Winter Solstice 2023
December 16

-

December 22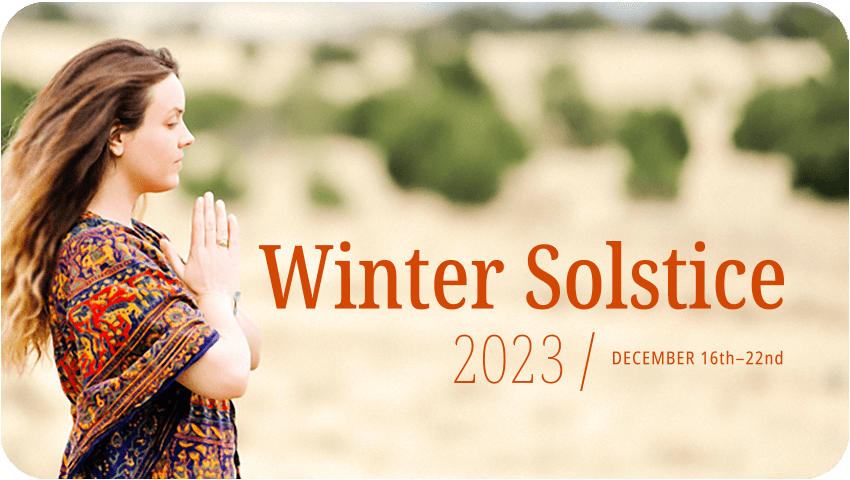 Please mark your calendars for Winter Solstice 2023! We will gather in person for an intimate Winter Solstice Festival in Florida this year. You're invited to the shore of the magnificent Tiger Lake, to build from the heart-up what is better and stronger than ever before. Our new event site is JUST down the road from the Circle F Dude Ranch and located on a beautiful lake, with a pool and permanent structures for teaching, lots of cabins for you and of course tenting for those who wish to camp!
What: Winter Solstice 2023 – Join us for Kundalini Yoga, community, and deep meditations
When: December 16 – 22, 2023
Includes: 3 days of White Tantric Yoga® (Dec. 19, 20 & 21)
About: We are thrilled to reintroduce 3HO's in-person Winter Solstice, A 6-day Winter Solstice Festival to reignite the flame of the communal heart. This event, along with Summer Solstice, are the heart of our work and a chance to gather in a loving community. Solstice this December will be a return of the old, a birth of the new, and a joyous celebration of connection, sangat, and Winter Solstice bliss.
Related Events