Expand your Kundalini Yoga knowledge & experience
Bring more yoga into your life. Let your intuition be your guide as you read, learn, connect, and experience various aspects of Kundalini Yoga wisdom, lifestyle, and community.
Onions, garlic, and ginger are known as the Trinity Roots. In the yogic diet, these foods are essential for cleansing, sustaining, and producing energy.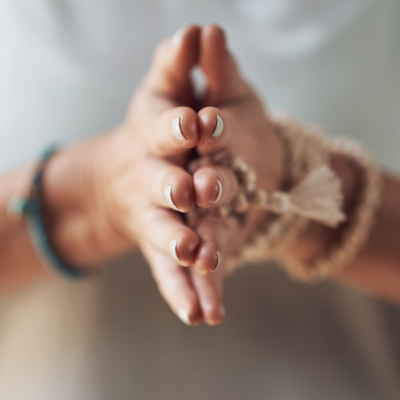 Looking to learn more about some of the underlying teachings of Kundalini Yoga? Explore articles on the bandhas, chakras, ten bodies, mantra, and more.
Kundalini Yoga offers a way to catalyze health in all aspects of your life, with yogic perspectives on diet and food, personal care, healing, emotional and psychological well-being, and more.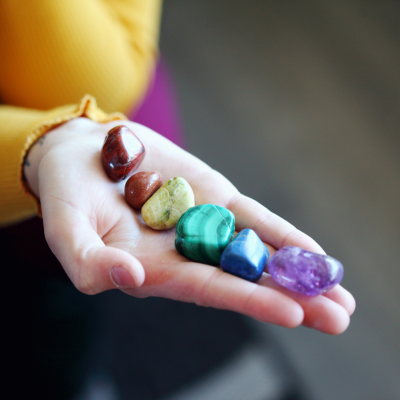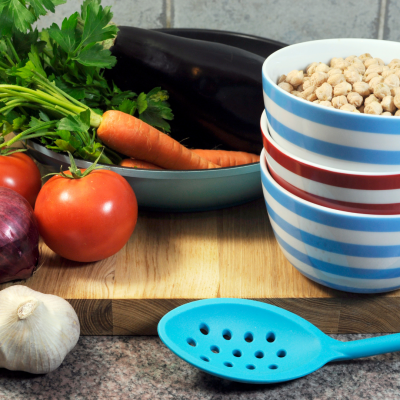 Nourish your practice and your body with a yogic diet, featuring foods that are light and healthy (sattvic). The delicious recipes below have a harmonizing effect on the body, mind, and spirit.
Service (seva) lies at the heart of yogic living. In yoga, the word "seva" describes acts of compassion and care for others. We invite you to awaken and elevate this integral aspect of the yogic path in your life.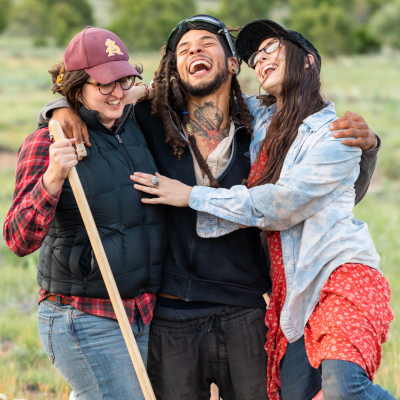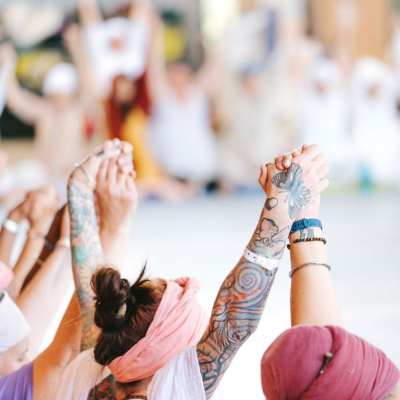 Share in Kundalini Yoga wisdom and experience. We love hearing the perspectives of our community members. Enjoy these posts by Kundalini Yoga practitioners and teachers on a wide variety of topics.
A spiritual name is a tool given to elevate your energy through the power of its inherent sound current and meaning. It is meant to embody your Soul identity. Many traditions embrace the giving of spiritual names.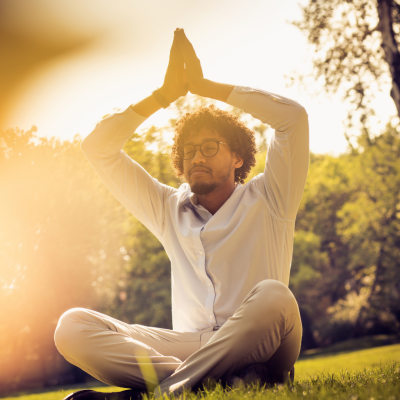 Yogic Living: Be a Part of Things
Sign-up for Yogic Living – our bi-monthly community email, providing a wealth of inspiring practices, recipes, wisdom, and more.