Service lies at the heart of yogic living. In yoga, the word seva describes acts of compassion and care for others. We invite you to awaken and elevate this integral aspect of the yogic path in your life.
Seva is an energy practice, like any kriya or meditation, with the power to transform the practitioner and the world. There are so many ways to practice — through random acts of kindness, volunteering your time, giving of your gifts in the ways that are right for you. It could be a smile, it could be an endowment. We respond to the world with an open heart and willingness to serve a greater good, to do what is needed.
Our global times have made our interdependence clearer than ever and we are all being asked to participate in making this world a safer, more equitable place for everyone. The younger generations are leading the way, calling us each into responsibility and service toward a greater good.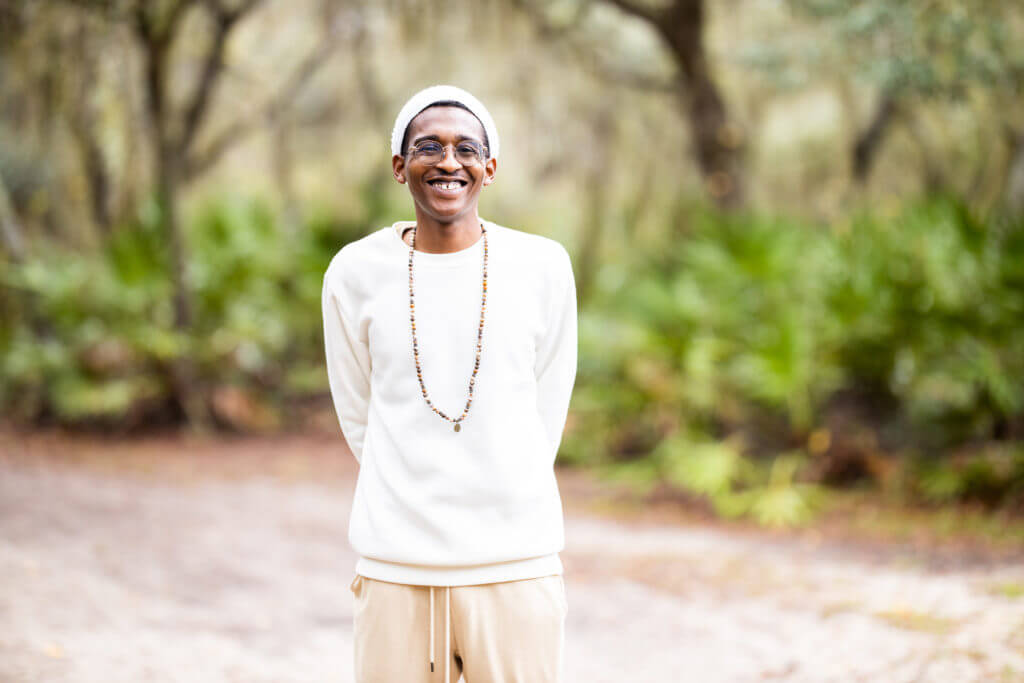 Get Inspired by 3HO Luminaries
In India, Thailand, Ghana, Chicago, Haiti and dozens of other countries around the world, extraordinary individuals are engaged in generous service and leadership, sharing the uplifting practices of Kundalini Yoga — in prisons, schools, outdoor parks, community centers, and homes — with people from all walks and stages of life, with a focus on those in underserved communities. 3HO is proud to be a part of amplifying these inspiring voices.
We all have the capacity to give generously in a multitude of ways. The common denominator is that the focus is on someone or something outside of yourself. It is through acts of service that we experience interconnectedness. Learn more about how you can contribute to mission-driven work.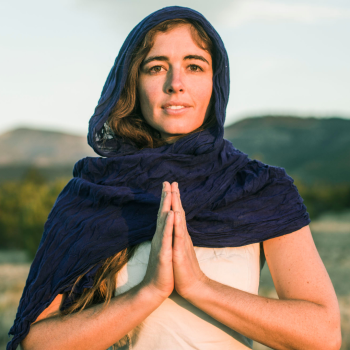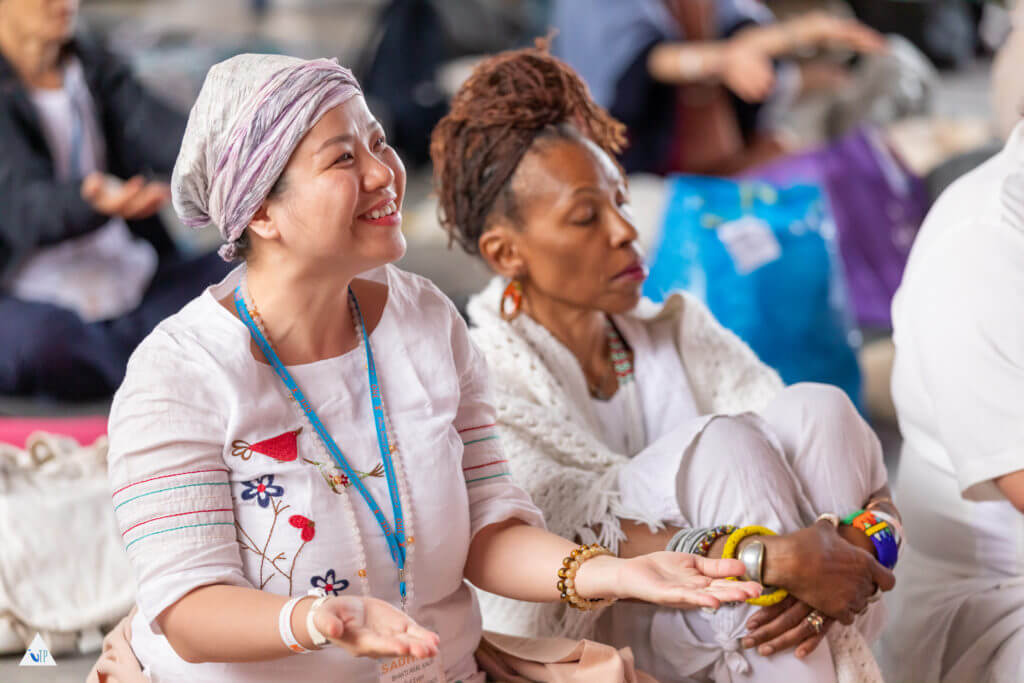 We Must Do Better Commitment
As a predominantly white organization, 3HO acknowledges the culture of white privilege and implicit bias that has existed within our community. 3HO is committed to raising awareness and educating ourselves and our 3HO community in support of anti-racism and social justice, beginning with extensive resources and a comprehensive self-guided training for everyone interested.
Looking for interesting, relevant, and meaningful ideas and conversation about the path of service? This Kundalini Yoga-based organization was created in April 2020 with the purpose of serving those who are in service. From individual experiences to global perspectives, Seva Corps is a great place to explore. You can also register your project and support others' seva projects.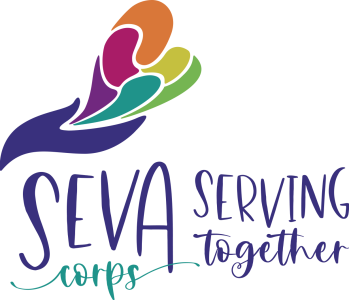 From our signature Solstice Celebration in New Mexico to eSummits to daily Facebook Live Classes, 3HO International hosts many in-person and online events throughout the year. We are always looking for dynamic, insightful, and talented teachers to share their wisdom with our community.