3HO is a nonprofit with a mission to inspire everyone everywhere to realize their full potential through the uplifting experience of Kundalini Yoga.
We believe that the teachings and practices of Kundalini Yoga support a person in realizing their full human potential, with reverence and respect for life itself and love and compassion for others.
3HO is a nonprofit in service to a global mission to connect millions more people, and a broader diversity of people, with the transformational practices of Kundalini Yoga for the betterment of individuals and communities worldwide. We envision a world in which people everywhere are empowered and supported in the ways that matter to all humans: personal fulfillment, health and well-being, families and relationships, work and professional expression — united in service to the evolution of life.
The three H's of our name stand for healthy, happy, and holy, encapsulating the aspiration of complete well-being: physical, psychological, emotional, and spiritual. Whole and holy share the same root and speak to our human divinity — knowing that light within ourselves and recognizing it in others.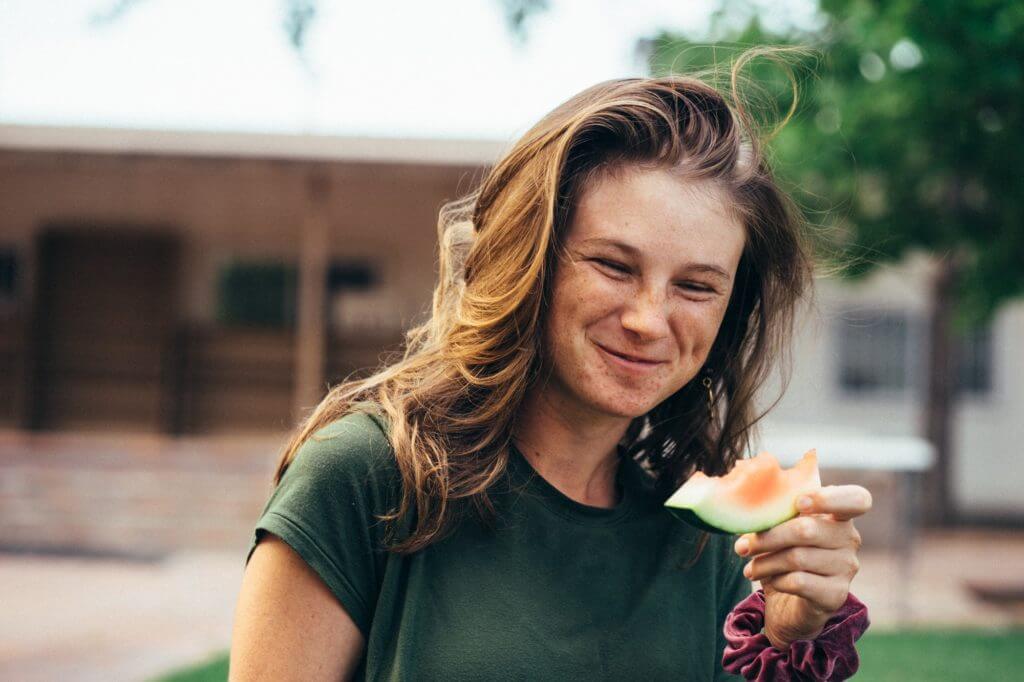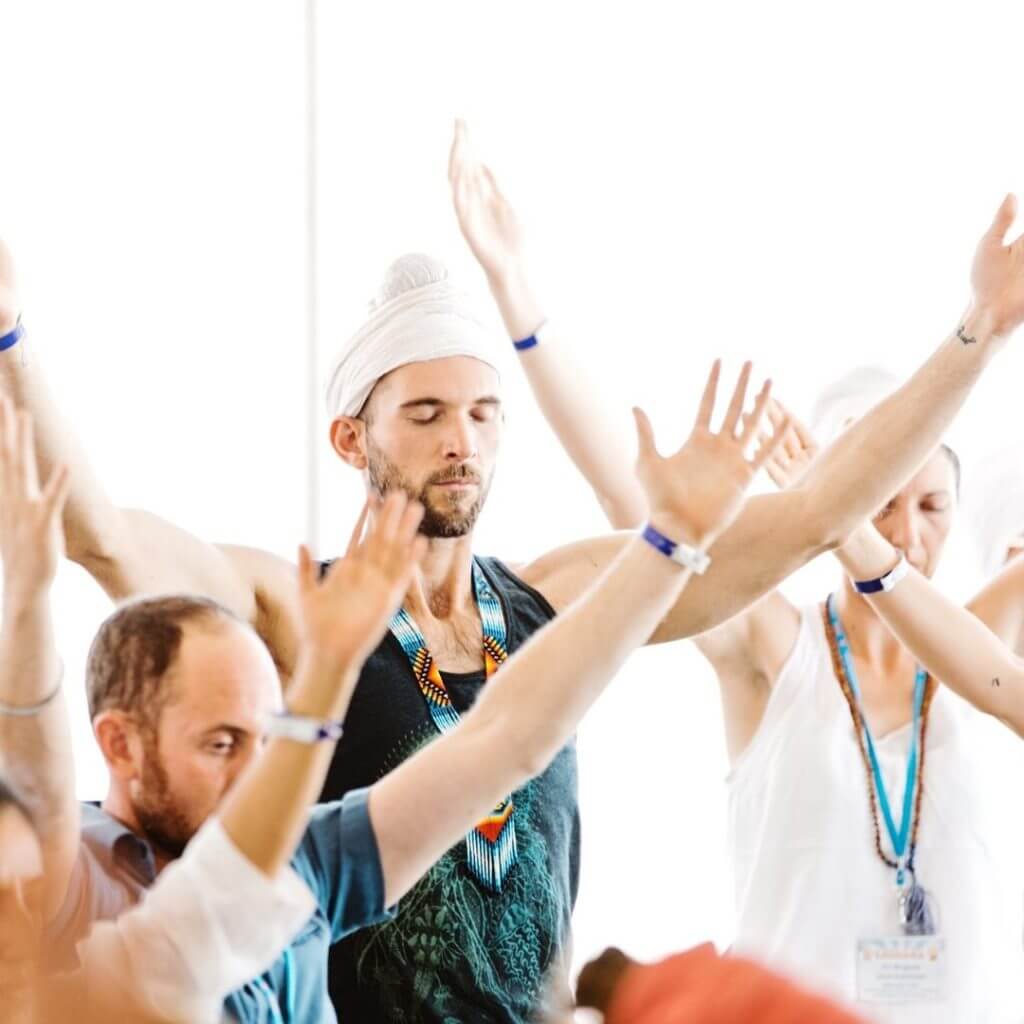 Our mission is to inspire everyone everywhere to realize their full potential through the uplifting experience of Kundalini Yoga. We do this through:
EDUCATION. We create, curate, and share Kundalini Yoga teachings and practices, continually growing our comprehensive hub of digital experiences, practice opportunities, readings, and communications through our website, emails, and social media.
CONNECTION. We bring people together through annual events, and increasingly through digital experiences, with a focus on elevating voices from all parts of the global Kundalini Yoga community. Through the International Kundalini Yoga Teachers Association (IKYTA), we connect teachers with resources and teaching opportunities.
AWARENESS. We expand awareness and practice of Kundalini Yoga around the globe, fostering individual empowerment and community connection through our own efforts — including the service-based 3HO Luminaries project — and in collaboration with the 

Kundalini Research Institute

(KRI). Learn more about other sister non-profits here. 
3HO provides a universe of practices, lifestyle support, and education to millions of Kundalini Yoga practitioners and thousands of teachers in dozens of countries. Additionally, our global ambassador program, the 3HO Luminaries, brings the yogic value of service (seva) to new populations and parts of the world. 
3HO also has the honor of being a consultative NGO with the United Nations through the Economic and Social Council (ECOSOC), which brings people and issues together to promote collective action for a sustainable world. The third of the UN's 17 Sustainable Development Goals focuses on health and well-being and we believe in the potential of Kundalini Yoga to make a positive contribution in this area.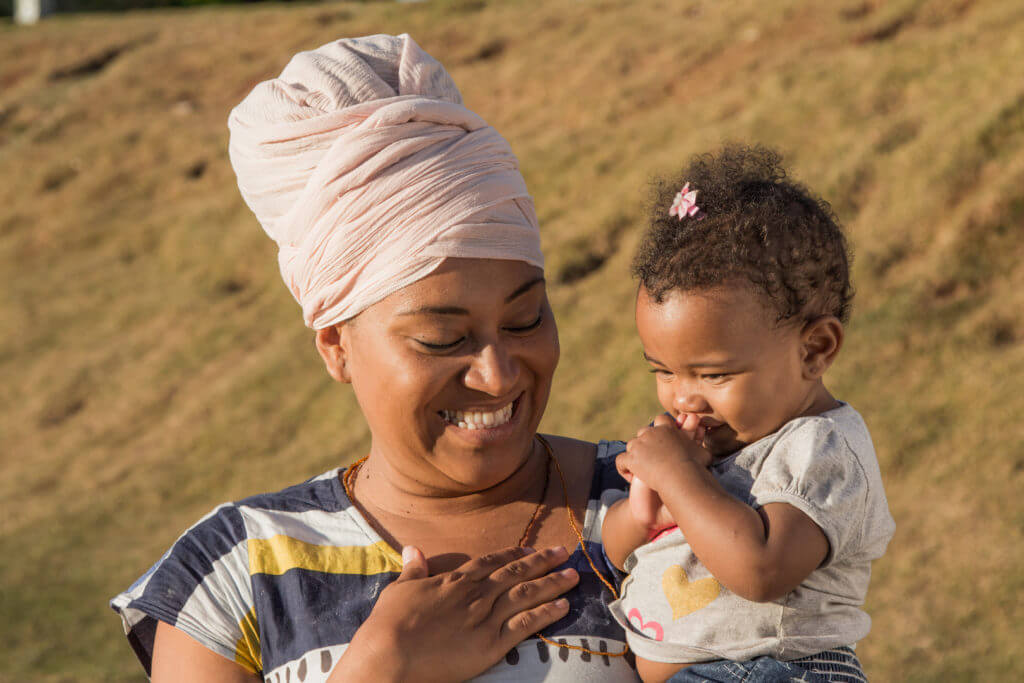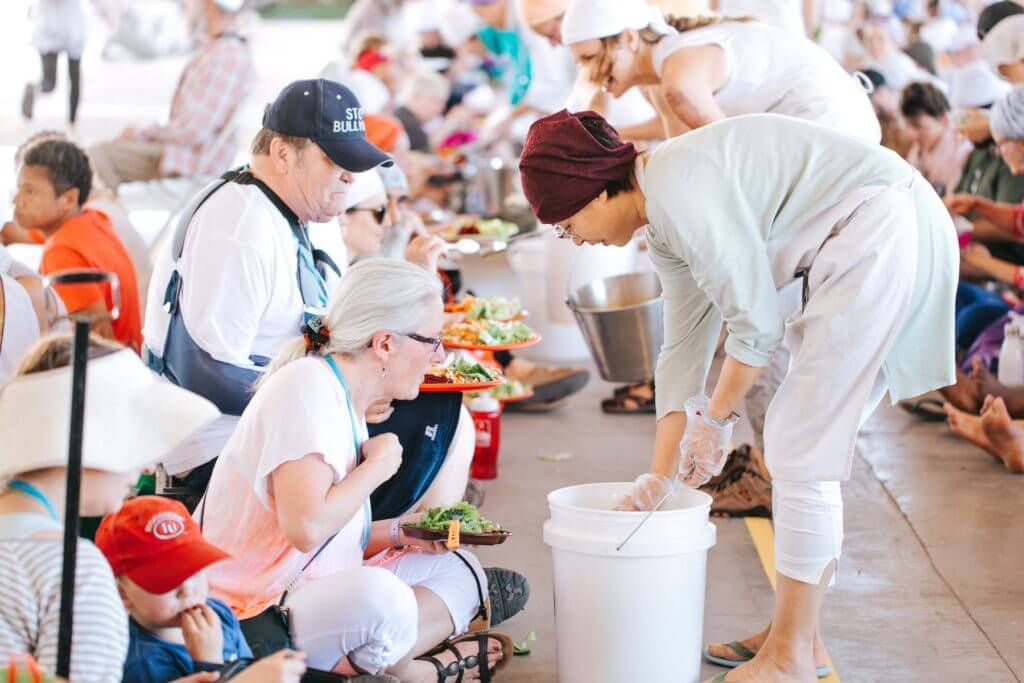 The 3HO organization is comprised of a dedicated team of Kundalini Yoga practitioners, working in service to the 3HO mission and overseen by a board of directors. Our small team has employees all around the world, ranging from folks who have just started their Kundalini Yoga journey within the past couple years to others who have been practicing their whole lives. We all share a commitment to expanding the possibilities in people's lives and for the planet through Kundalini Yoga.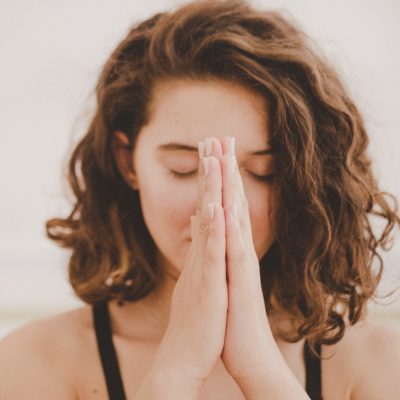 3HO was founded as a nonprofit in 1969, when Yogi Bhajan introduced the teachings known as Kundalini Yoga to the West. Many seekers of that time were drawn to the practice, and Kundalini Yoga found a dedicated following as individuals experienced a profound sense of true fulfillment on all levels—body, mind, and soul. Soon a growing group of students began teaching, and Kundalini Yoga communities formed all over the world.
Over the next 50 years, annual gatherings brought communities of practitioners together—families and friends, first-timers, old-timers, and everyone in between—and 3HO became a cornerstone for Kundalini Yoga events, providing resources aimed at sharing the benefits of the practice with anyone who wants them. This mission remains at the heart of 3HO International today.
Sixteen years after the death of 3HO's founder, a number of individuals came forward with allegations of abuse by Yogi Bhajan. The 3HO Board, leadership, staff, and community have focused on responding ethically and compassionately to those who reported harm, through the critical work of listening, truth-telling, deep reflection, and commitment to a healing process.
We stand with the survivors, and we stand by this vibrant community that is rooted in the teachings and practices that have transformed our own lives and the lives of millions of others.
As has been the case since Yogi Bhajan's death in 2004, it is our community as a whole that serves as the face, voice, and moral compass leading our organization into the future. Full healing and reconciliation will continue to take time, but we have already entered into a new era. We believe in the transformational power of Kundalini Yoga and in the ability of the worldwide community to further evolve the relevance and accessibility of the practice to benefit future generations.