A World of Kundalini Yoga
3HO is a nonprofit with a mission to inspire everyone everywhere to realize their full potential through the uplifting experience of Kundalini Yoga.
An intimate gathering to rebirth our in-person events, and an invitation to be in community
For the first time since COVID, we will gather in person for an intimate Winter Solstice Celebration in Northern California this year. You're invited to the Santa Cruz mountains, overlooking Monterey Bay, to build from the heart-up what is better and stronger than ever before. This cozy event will only be available to the first 125 people to register – don't miss this opportunity to be together in-person! 
We'll have an opening and closing ceremony, morning Sadhana, regularly scheduled classes and workshops, chanting, and evening gong. For those that are interested in a deep meditative experience during Winter Solstice, we will be offering the First Journey in the 21 Stages of Meditation.
This is a precious time for our global community. May we breathe this new world into being!
Curious about Kundalini Yoga? We can help you get started.
In Kundalini Yoga, the primary focus is on the movement and transformation of energy.
A roadmap of everything you need to know — and practices to kick-start your journey.
From Laos to London, Alabama to Alaska, and everywhere else there's someone teaching.
We offer hundreds of step-by-step instructions to help you get started today.
Practices for the Month of December
Can Kundalini Yoga affect the way that we age? 
Research over the past thirty years has shown that the practice of yoga and meditation, plus a clean diet and lifestyle, can greatly reduce the part of our DNA that's related to aging. In this week's Yogic Living, we explore the way Kundalini Yoga can impact the way that we age. 
Most of us are familiar with the detoxifying, youth-inducing effects of yoga. But could it be that Kundalini Yoga not only helps ease aches and pains but actually helps us feel and look better as we age? Here's to not just aging healthily, but aging backward with Kundalini Yoga! 
Numerology for December: A Restorative Time-Out
A restorative time-out is keynote to our collective healing, as a lack of self-sensitivity weakens the immune system. This insensitivity is the beginning of what is called Cold Depression in yogic science. Cold Depression is a type of robotic functioning and overall disconnect from one's own feelings. Not a happy way to live, so let's explore some solutions to this.
Apana Kriya (Elimination Exercises)
This kriya works on the digestive system and the skin. Aging does not start just with years; it begins with nutritional deficiency, intestinal problems, untended emotional and physical stress, and an inflexible spine that disrupts the flow of meridians and the rejuvenating flow of your spinal fluid.
Subscribe to Yogic Living eNews
Enjoy a twice monthly dose of inspiration that includes practices, recipes, numerology, and more.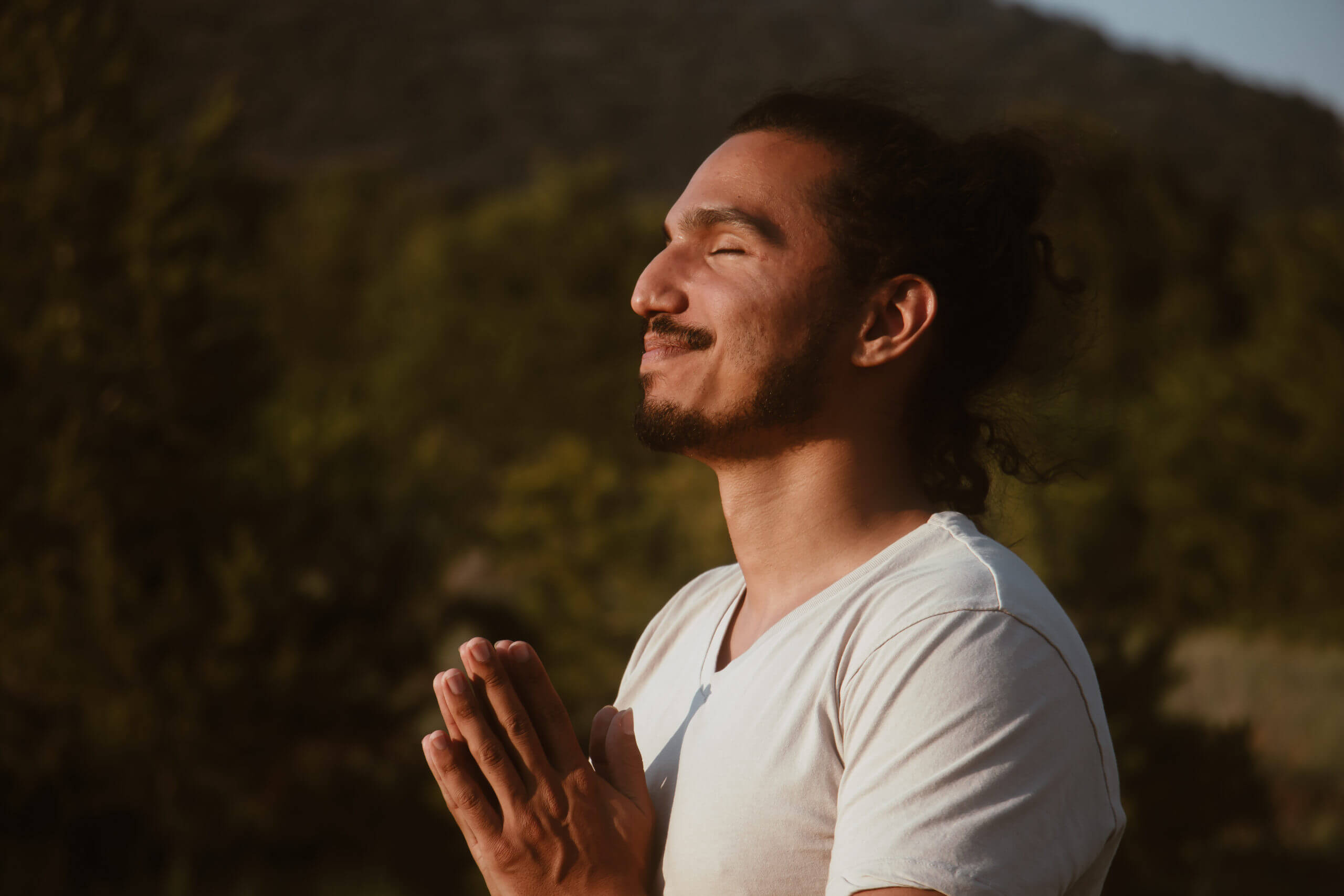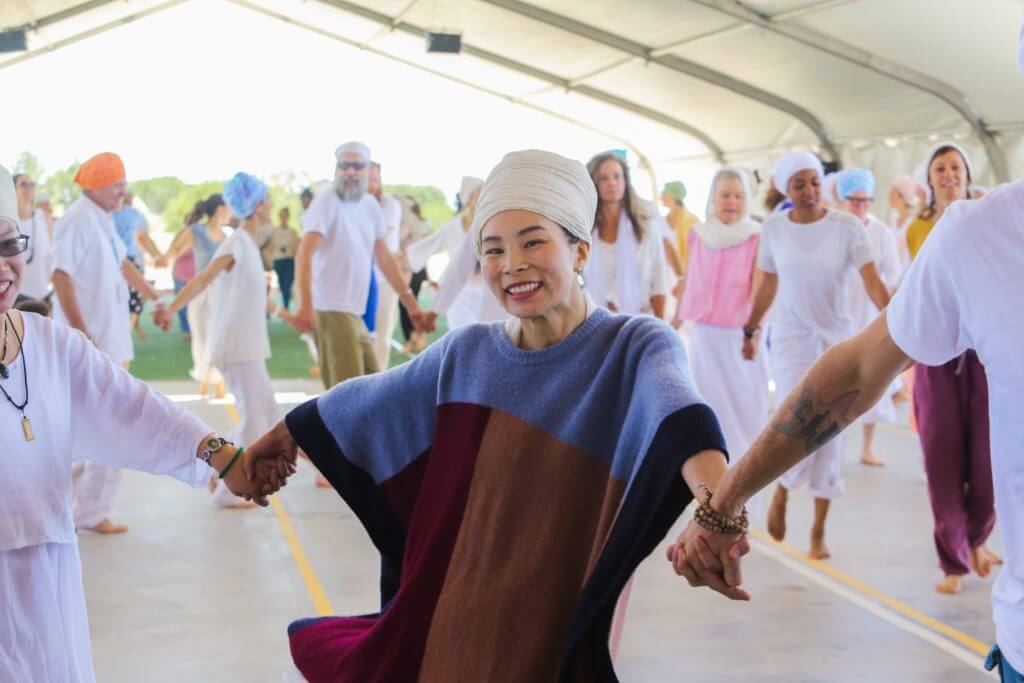 Nourish your beautiful self in a welcoming community with these uplifting Kundalini Yoga immersions, including our annual Solstice gatherings.
Yogic or Tantric Numerology has its roots in ancient yogic and tantric teachings. Developed to illuminate the path, skills, and nature of a human soul, Yogic Numerology provides an effective means for you to align with your higher Self and excel via the technology of Kundalini Yoga. Explore general information about yogic numerology, the monthly forecast, and your personalized reading.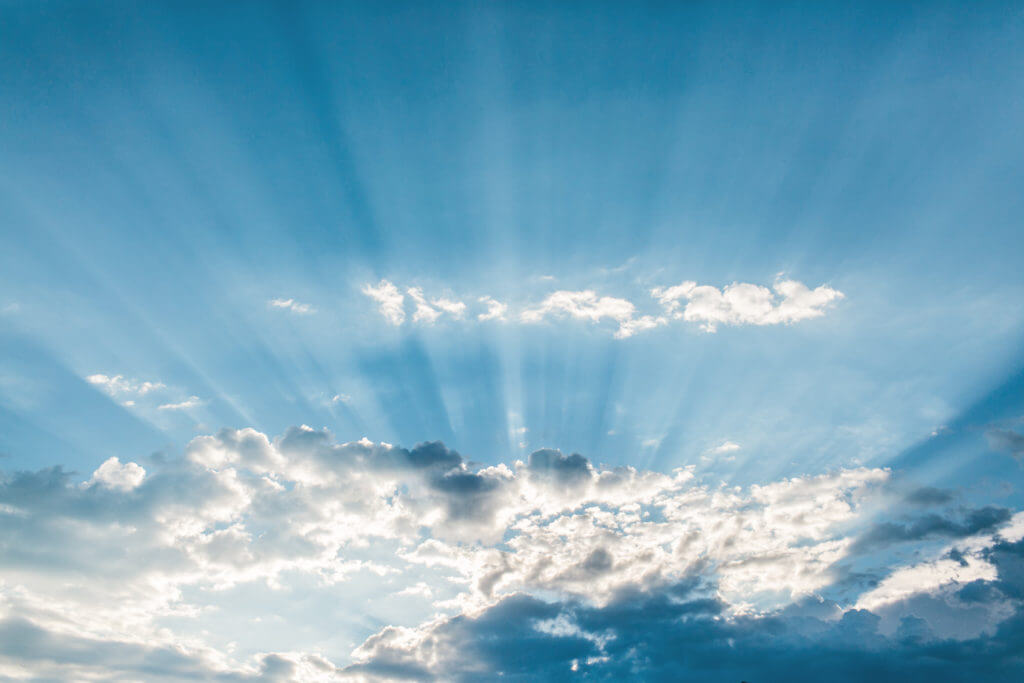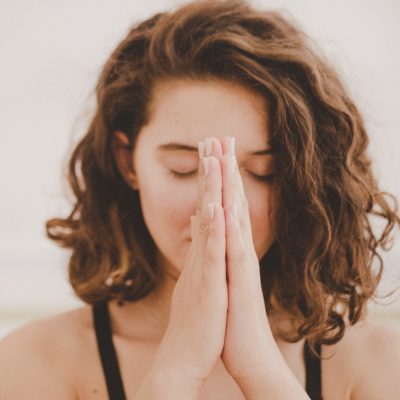 A spiritual name is a tool given to elevate your energy through the power of its inherent sound current. Many traditions embrace the giving of spiritual names. All are welcome to receive a spiritual name and experience what this tool can do for you.
Your gift helps uplift someone's life through Kundalini Yoga
Maybe it's a new teacher. Or a lifelong student. It could be someone who's struggling. Or simply a loving parent or grateful friend. When you support 3HO, you make it possible for us to share Kundalini Yoga with more and more individuals.