A World of Kundalini Yoga
3HO is a nonprofit with a mission to inspire everyone everywhere to realize their full potential through the uplifting experience of Kundalini Yoga.
Curious about Kundalini Yoga? We can help you get started.
In Kundalini Yoga, the primary focus is on the movement and transformation of energy.
A roadmap of everything you need to know — and practices to kick-start your journey.
From Laos to London, Alabama to Alaska, and everywhere else there's someone teaching.
We offer hundreds of step-by-step instructions to help you get started today.
Practices for the Month of May
In what ways can I improve my current habits or routines to prioritize and show more care towards my physical body on a daily basis?
The Physical Body is the 5th of the ten bodies. The Physical Body could be said to be the sacred, living, human form that houses the soul, through which enlightenment and service to humanity are manifested. If your Physical Body is strong, you have the ability to balance all parts of your life without extremes like self-indulgence or fanaticism. You are able to meet others at their level and elevate them with your vitality, and by teaching balanced living. Use your energy to teach others how to take care and nurture themselves.
Kriya to Make You Enchantingly Beautiful
Beauty is a radiance of soul that shines through the physical appearance and beyond. This series is meant to elevate you and gives you a new inflow of energy.
Kriya for Disease Resistance
To avoid persistent colds and illness, it is essential to keep digestion and elimination functioning well. Add to this a strong metabolic balance and you will have heartiness. This kriya develops these capacities. It gives physical strength and builds disease resistance.
Meditation for Protection and Projection from the Heart
The Mangala Charan Mantra surrounds the magnetic field with protective light. It is said that this meditation can give you an enchanting, magnetic personality. It is recommended to master the 5th of the ten bodies, the Physical Body.
Subscribe to Yogic Living eNews
Enjoy a twice monthly dose of inspiration that includes practices, recipes, numerology, and more.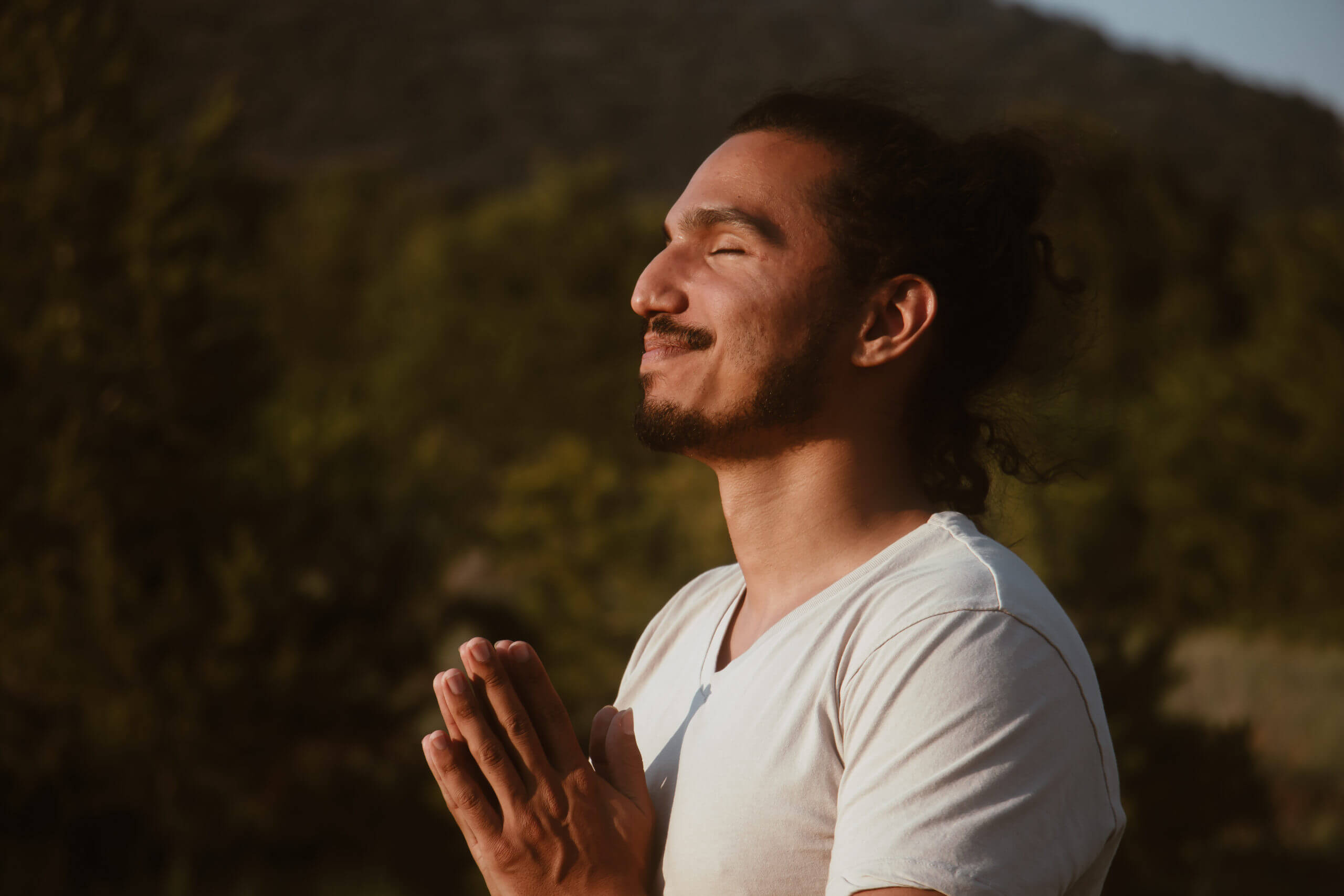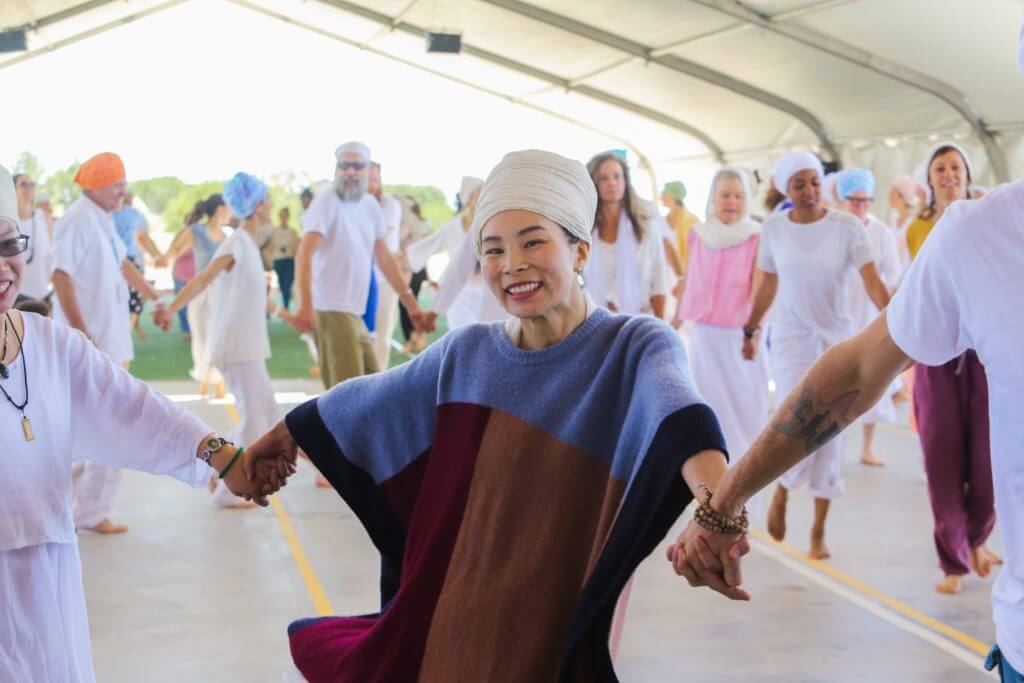 Nourish your beautiful self in a welcoming community with these uplifting Kundalini Yoga immersions, including our annual Solstice gatherings.
Yogic or Tantric Numerology has its roots in ancient yogic and tantric teachings. Developed to illuminate the path, skills, and nature of a human soul, Yogic Numerology provides an effective means for you to align with your higher Self and excel via the technology of Kundalini Yoga. Explore general information about yogic numerology, the monthly forecast, and your personalized reading.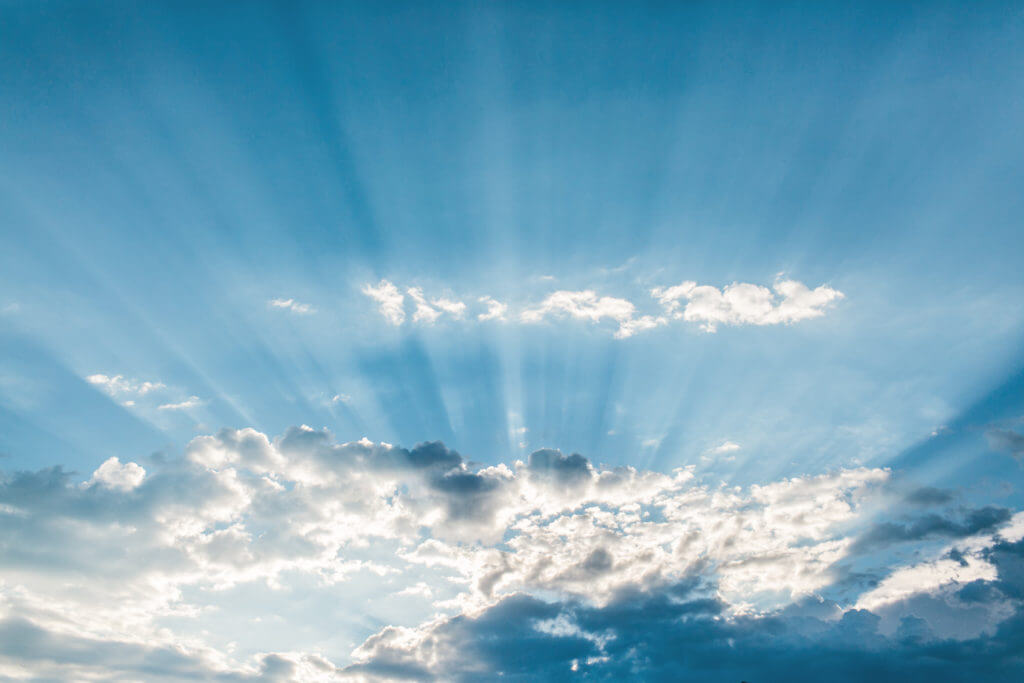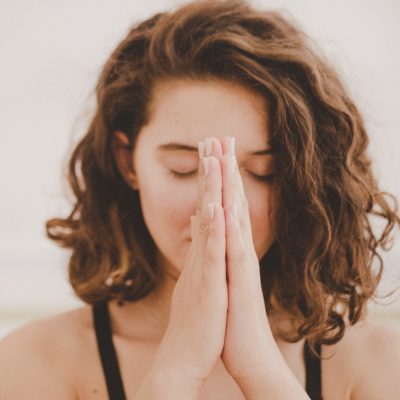 A spiritual name is a tool given to elevate your energy through the power of its inherent sound current. Many traditions embrace the giving of spiritual names. All are welcome to receive a spiritual name and experience what this tool can do for you.
Your gift helps uplift someone's life through Kundalini Yoga
Maybe it's a new teacher. Or a lifelong student. It could be someone who's struggling. Or simply a loving parent or grateful friend. When you support 3HO, you make it possible for us to share Kundalini Yoga with more and more individuals.