A World of Kundalini Yoga
3HO is a nonprofit with a mission to inspire everyone everywhere to realize their full potential through the uplifting experience of Kundalini Yoga.
In Kundalini Yoga, the primary focus is on the movement and transformation of energy.
A roadmap of everything you need to know — and practices to kick-start your journey.
From Laos to London, Alabama to Alaska, and everywhere else there's someone teaching.
We offer hundreds of step-by-step instructions to help you get started today.
Practices for the Month of September
We're at stop at the eight yogic body on our year-long tour of the Ten Light Bodies of Consciousness. Today we're in the eighth realm: the Pranic Body. Likened to an energy circuit, the eighth body serves as the conduit through which prana, our life force, moves through our being. More subtle than oxygen, prana is the spark that ignites our existence. It is a bridge to the Infinite.
The pranic body gives life to our physical form, giving health and vitality. A nurtured and well-developed pranic body brings mental clarity and laser-like focus, which feed our aspirations. It allows us to find balance within the dance of duality, creating harmony within.
In The Ten Light Bodies of Consciousness, Nirvair Singh explains that a well-balanced pranic body creates a state of fearlessness. He says, "We're not talking about courage, courage is being afraid and doing it anyway. Fearless means no fear at all." Can you imagine a life free from fear or scarcity?
Our lifestyle choices have a direct influence on our Pranic Body. Inadequate sleep, highly acidic or processed foods, dehydration, substance use, and insufficient exercise can throw us off balance. It's so important that we take care of ourselves! To nurture the Pranic Body, we recommend the following:
Regular, aerobic exercise
Pranayama
Kundalini Yoga!
You are alive because of this breath of life. May we radiate fearlessness, vitality, and unity, as we cross the bridge of life and realize the Infinite within!
3 Stroke Breath for Health, Energy, and Radiance
Our breath brings us prana – the source of our energy and vitality. The more consciously we practice this pranayama, the more prana we will build.
​
Kriya to Relax and Release Fear
This kriya helps you relax. When you are relaxed, you can access the neutral mind, and assess your situation without fear or other reactive emotions. It is cleansing and uplifting.
Yoga Research: How Meditation Changed My Mindset
Meditation is a long-term practice. Those who have meditated for a long time will surely agree that while you can experience short-term benefits every day, you can see real and lasting benefits only after consistency and commitment.
Subscribe to Yogic Living eNews
Enjoy a twice monthly dose of inspiration that includes practices, recipes, numerology, and more.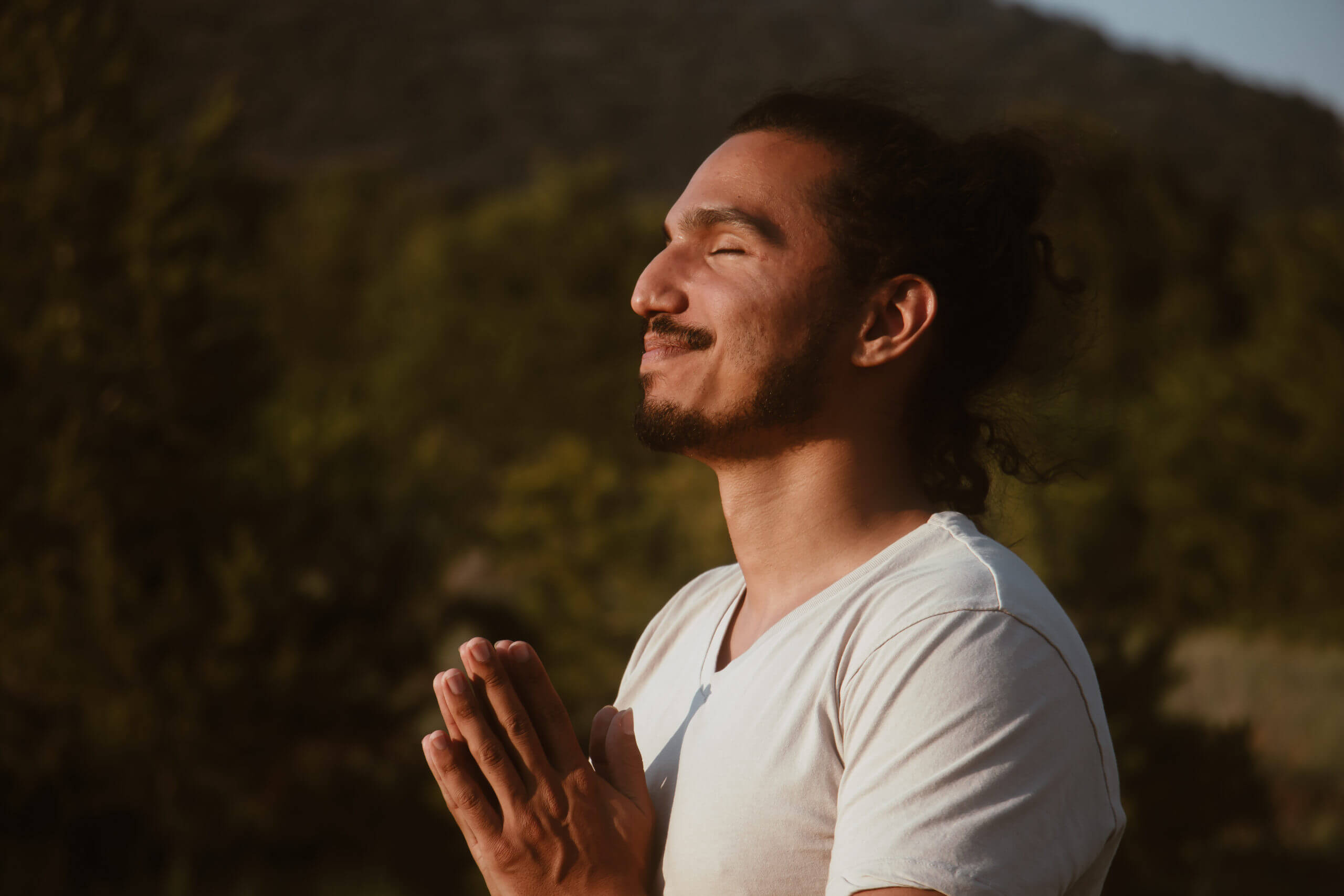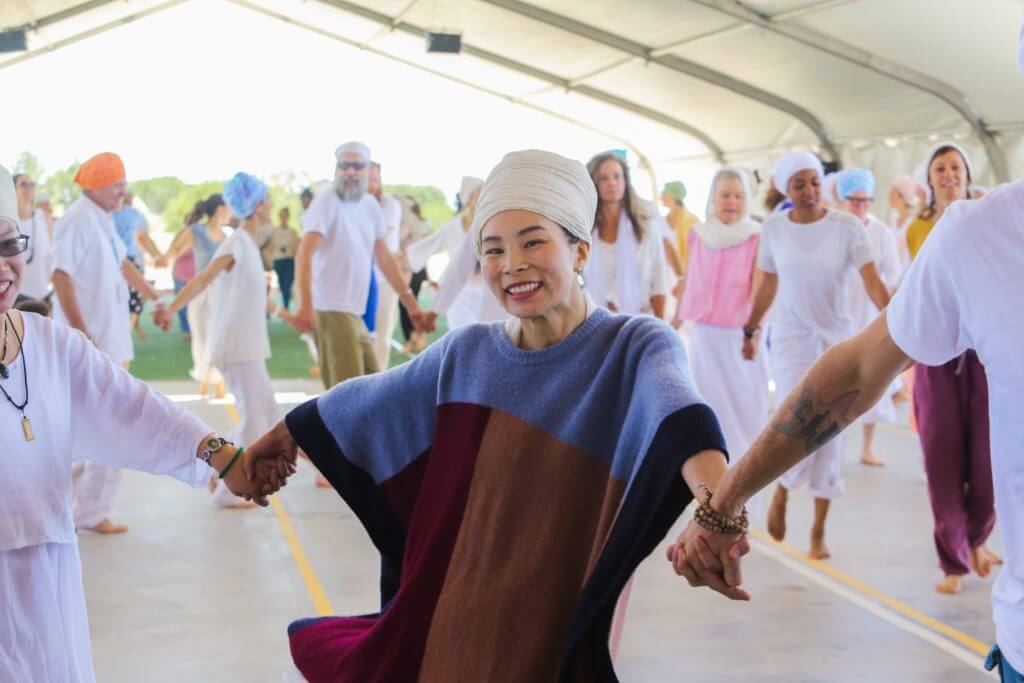 Nourish your beautiful self in a welcoming community with these uplifting Kundalini Yoga immersions, including our annual Solstice gatherings.
Yogic or Tantric Numerology has its roots in ancient yogic and tantric teachings. Developed to illuminate the path, skills, and nature of a human soul, Yogic Numerology provides an effective means for you to align with your higher Self and excel via the technology of Kundalini Yoga. Explore general information about yogic numerology, the monthly forecast, and your personalized reading.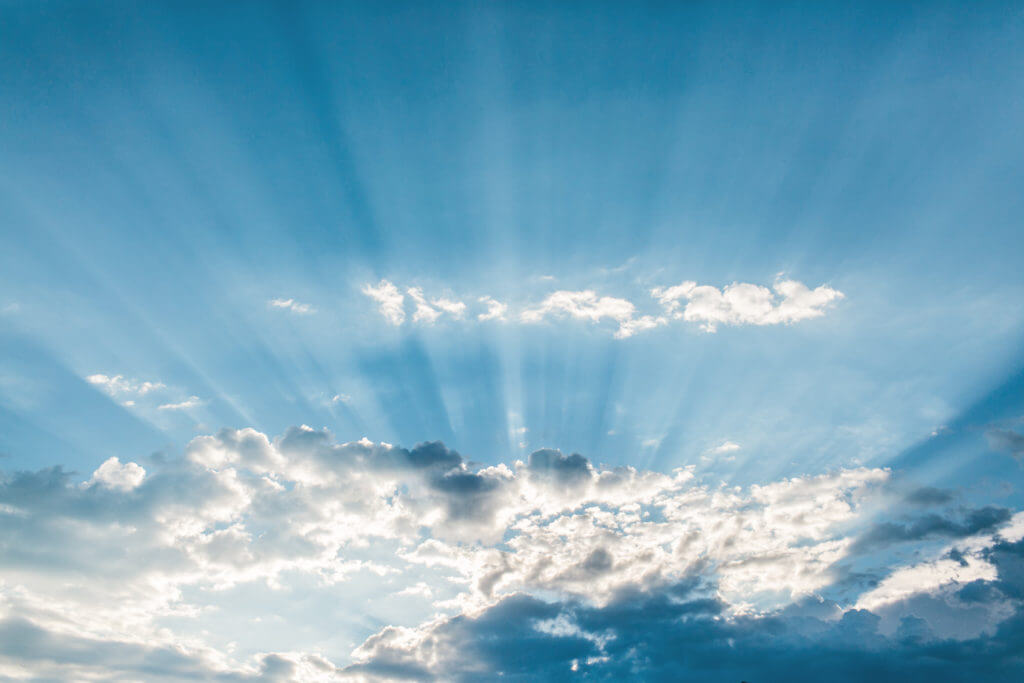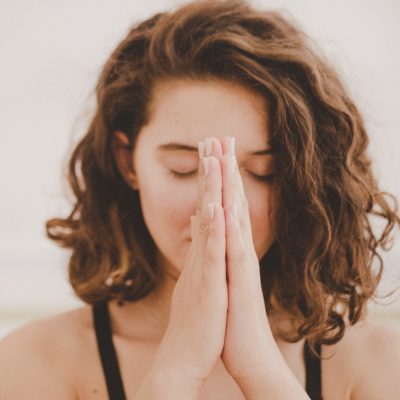 A spiritual name is a tool given to elevate your energy through the power of its inherent sound current. Many traditions embrace the giving of spiritual names. All are welcome to receive a spiritual name and experience what this tool can do for you.
Your gift helps uplift someone's life through Kundalini Yoga
Maybe it's a new teacher. Or a lifelong student. It could be someone who's struggling. Or simply a loving parent or grateful friend. When you support 3HO, you make it possible for us to share Kundalini Yoga with more and more individuals.