Kundalini Yoga offers a way to catalyze health in all aspects of your life, with yogic perspectives on diet and food, personal care, healing, emotional and psychological well-being, and more.
The thought of a cold shower first thing in the morning can be shocking at first (unless, of course, you're one of the 43% of people worldwide without the luxury of hot water). Known as Ishnaan in the East, and popularized by Wim Hof, Tony Robbins, and the world of Kundalini Yoga, cold showers are a form of hydrotherapy with proven benefits for good health.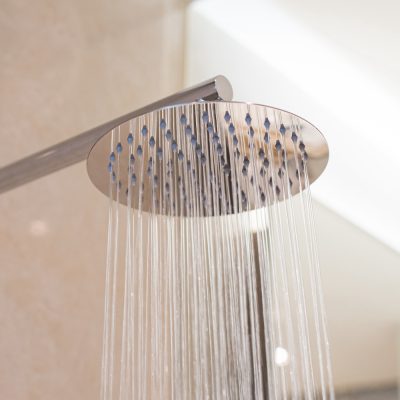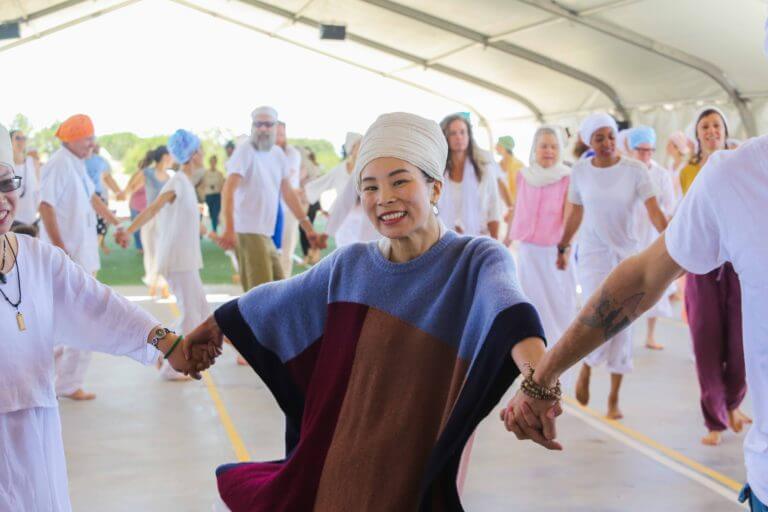 Celestial Communication is movement with the upper body only, affecting the heart, upper chakras and the aura. It combines the Heart Center, the flourishing emotions, and a variety of movements to transform your experience of your Self.
Read More »
Yogic Living - Inspiration in Your Inbox
Sign-up for Yogic Living, our bi-monthly community email, providing a regular flow of lifestyle inspiration, featured practices, recipes, and more.