When I was younger, I used to look to the outside for the feeling of fulfilment and love. Naively, I thought that I could only get this feeling of inner joy and happiness from the other person.
Your energy is probably one of the single most important determinants of how the next twelve months will go for you, and I say this based on personal experience. Like many of you, around this time last year the pandemic was wreaking havoc on my life—multiple income streams collapsed all at once.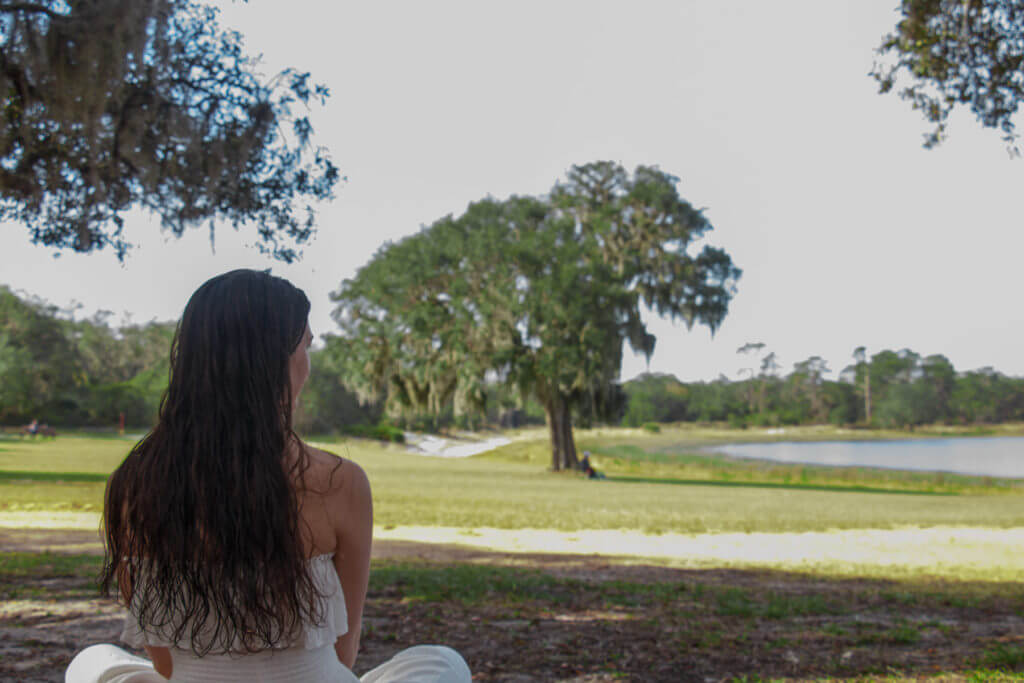 Cold Depression is when the external demand is greater than the internal capacity to deliver and we have spent our reserves. We are depressed but we are so numb and insensitive to our own self, we do not feel it. The depression is therefore "cold." This leads us to inner anger and isolation from our soul.