The SSSC has announced an Independent Healing and Reparations Program. For more information click here.
A World of Kundalini Yoga
3HO is a nonprofit with a mission to inspire everyone everywhere to realize their full potential through the uplifting experience of Kundalini Yoga.
Curious about Kundalini Yoga? We can help you get started.
In Kundalini Yoga, the primary focus is on the movement and transformation of energy.
A roadmap of everything you need to know — and practices to kick-start your journey.
From Laos to London, Alabama to Alaska, and everywhere else there's someone teaching.
We offer hundreds of step-by-step instructions to help you get started today.
Practices for the Month of May
Early this year, 3HO redesigned its website to highlight the collective spirit, diversity, and richness of our body of teachings and practice community. It was a massive undertaking, and the end result is something we're proud of. We'll take this week's issue of yogic living to feature the new Practice Page on the website, in case you haven't had time to explore this yet. Learn more about this dynamic page on our blog!
Whether you're new to Kundalini Yoga, deep in your practice, or a long-time teacher looking for inspiration, the new and improved search bar makes it easy to find what's right for you. The drop-down menus make it simple to search hundreds of kriyas, meditations, and mantras, or simply scroll for inspiration. From cultivating energy to working towards a more centered life, we invite you to find a practice that fits your needs.
A Suggested Practice for the Curious Kundalini Yoga Student
Gyan Mudra Kriya – This is a simple but powerful meditation that is said to help coordinate the brain hemispheres, giving you powerful insight. It is an excellent tool to turn to when you do not know what to do.
A Suggested Practice for the Casual Kundalini Yoga Student
Kriya to Relax and Release Fear – This kriya helps you relax. When you are relaxed, you can access the neutral mind, and assess your situation without fear or other reactive emotions. It is cleansing and uplifting.
A Suggested Practice for the Committed Kundalini Yoga Student
Sodarshan Chakra Kriya – This is a powerful transformative meditation which is said to invoke the Kundalini energy to give you the necessary vitality and intuition to combat the negative effects of the subconscious mind.
Subscribe to Yogic Living eNews
Enjoy a twice monthly dose of inspiration that includes practices, recipes, numerology, and more.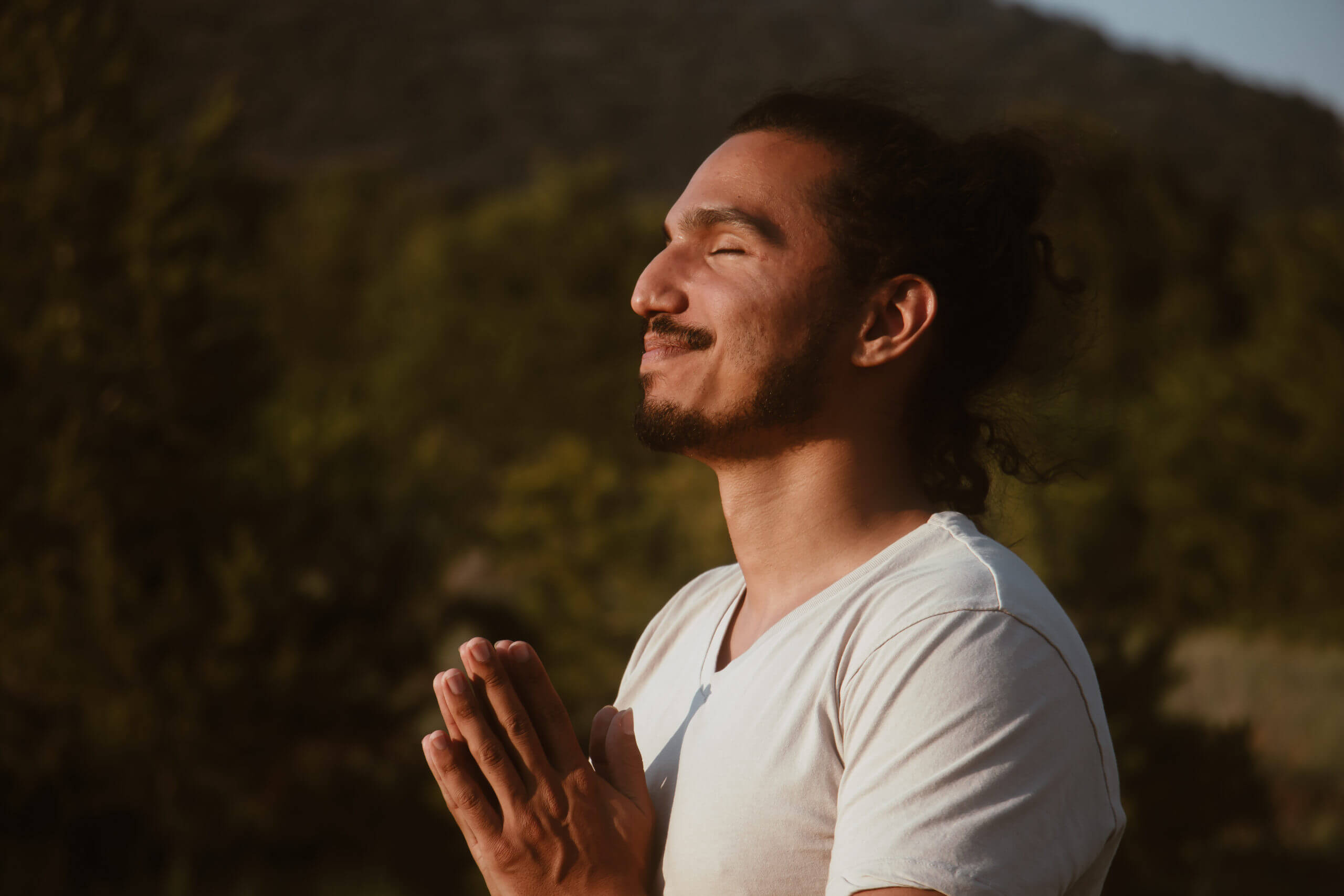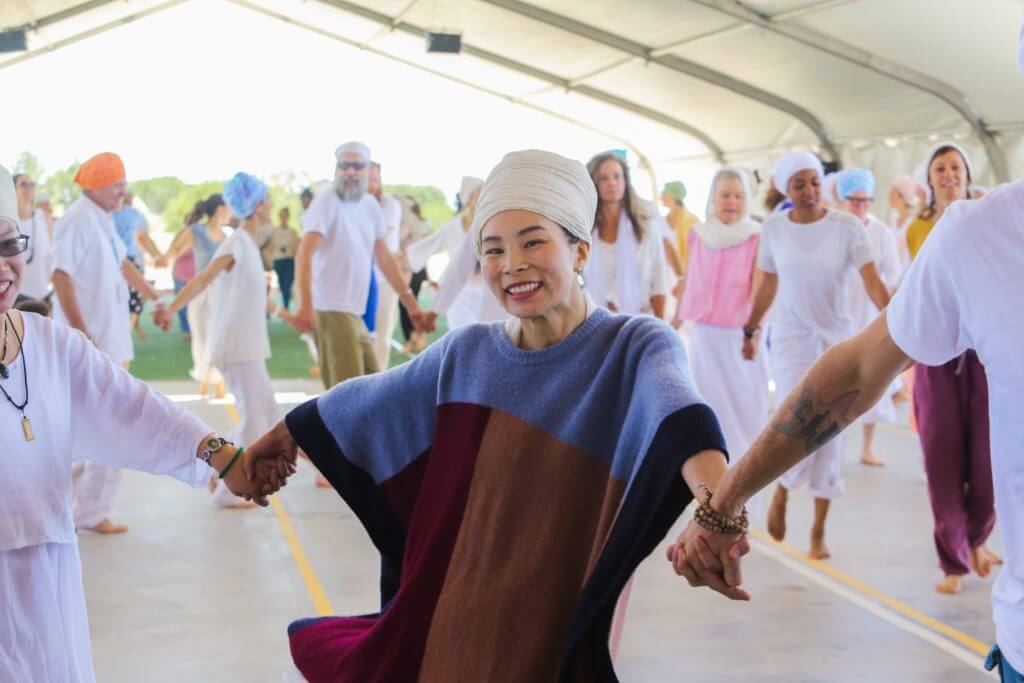 Nourish your beautiful self in a welcoming community with these uplifting Kundalini Yoga immersions, including our annual Solstice gatherings.
Yogic or Tantric Numerology has its roots in ancient yogic and tantric teachings. Developed to illuminate the path, skills, and nature of a human soul, Yogic Numerology provides an effective means for you to align with your higher Self and excel via the technology of Kundalini Yoga. Explore general information about yogic numerology, the monthly forecast, and your personalized reading.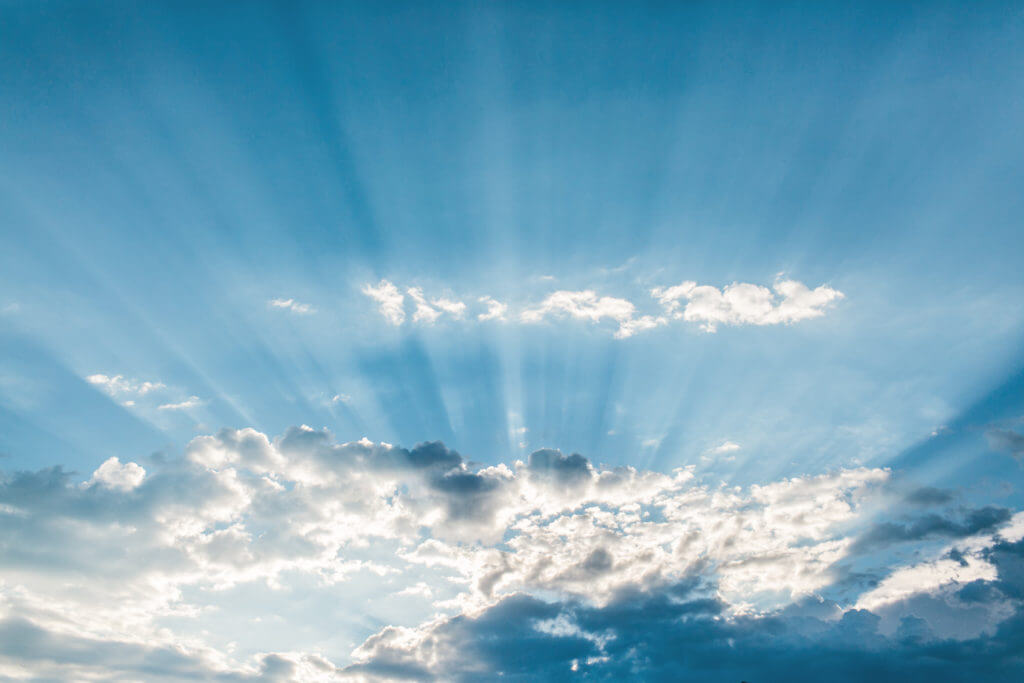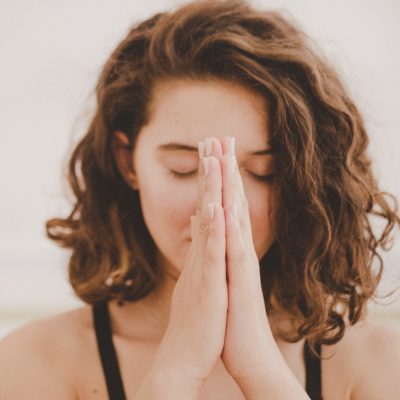 A spiritual name is a tool given to elevate your energy through the power of its inherent sound current. Many traditions embrace the giving of spiritual names. All are welcome to receive a spiritual name and experience what this tool can do for you.
Your gift helps uplift someone's life through Kundalini Yoga
Maybe it's a new teacher. Or a lifelong student. It could be someone who's struggling. Or simply a loving parent or grateful friend. When you support 3HO, you make it possible for us to share Kundalini Yoga with more and more individuals.