A World of Kundalini Yoga
3HO is a nonprofit with a mission to inspire everyone everywhere to realize their full potential through the uplifting experience of Kundalini Yoga.
Curious about Kundalini Yoga? We can help you get started.
In Kundalini Yoga, the primary focus is on the movement and transformation of energy.
A roadmap of everything you need to know — and practices to kick-start your journey.
From Laos to London, Alabama to Alaska, and everywhere else there's someone teaching.
We offer hundreds of step-by-step instructions to help you get started today.
Practices for the Month of June
The Spirit of Summer Solstice
The world is in bloom, and spinning on its axis towards the longest, lightest day of the year. With Summer Solstice on the horizon, we're eager to celebrate the power of nature and the life-giving force of the sun. 
The Summer Solstice is ripe with potential for rejuvenation and transformation. This is the time of year to cultivate inner power and brightness, as we champion the battle between light and shadow that peaks with a perfect balance between day and night. 
What's your Solstice ritual?
Summer Solstice is Coming. Ready to Start a New Chapter?
Summer Solstice gives us an opportunity to renew our practice, reinvent our way of being in the world, and come together as a community. It's hard to predict what the festival will bring you, but you can be sure it will be memorable.
Kriya for Awakening to Your Ten Bodies

To prepare for Summer Solstice, and give yourself a great tune-up, practice the Kriya for Awakening to Your Ten Bodies.
This kriya wakes up all ten bodies. The Ten Bodies are: Soul Body, Negative Mind, Positive Mind, Neutral Mind, Physical Body, Arc Line, Auric Body, Pranic Body, Subtle Body, Radiant Body.
The month of June is a time for clarifying our intent and focusing on a higher direction. We need to create an internal and external structure that will contain and nurture our newfound sense of purpose. The question to ask yourself is, "What do I really want, and what is it going to take to get there?" Once you have established this, the rest will flow like the snow melt of a great mountain, fueling the vitality of your dream.
Subscribe to Yogic Living eNews
Enjoy a twice monthly dose of inspiration that includes practices, recipes, numerology, and more.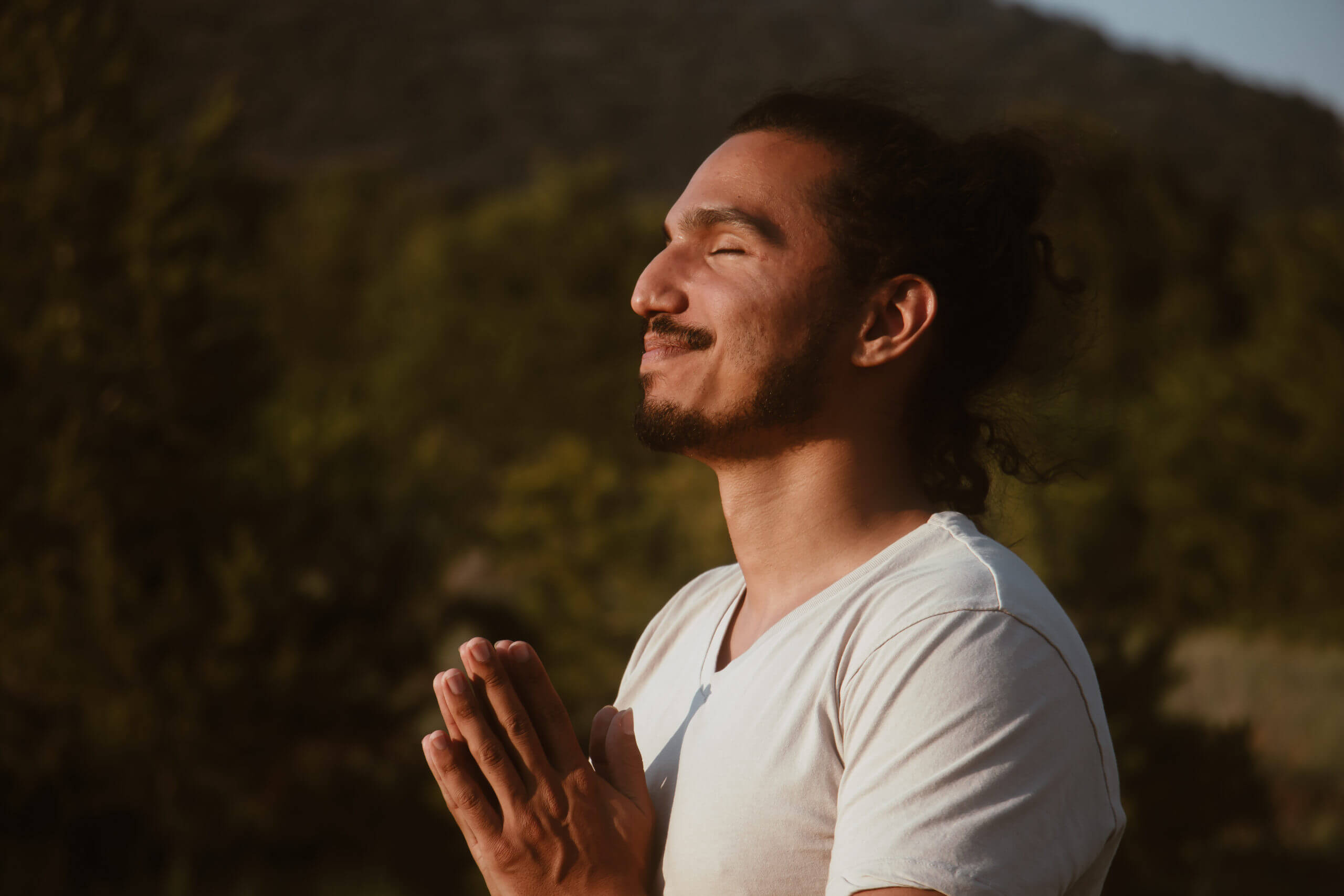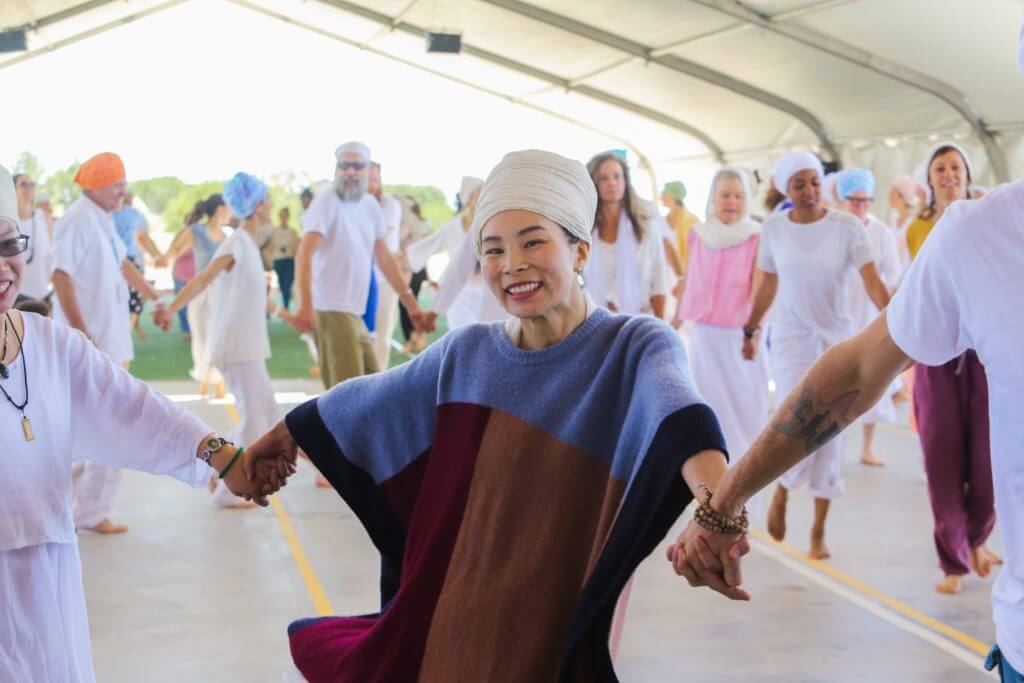 Nourish your beautiful self in a welcoming community with these uplifting Kundalini Yoga immersions, including our annual Solstice gatherings.
Yogic or Tantric Numerology has its roots in ancient yogic and tantric teachings. Developed to illuminate the path, skills, and nature of a human soul, Yogic Numerology provides an effective means for you to align with your higher Self and excel via the technology of Kundalini Yoga. Explore general information about yogic numerology, the monthly forecast, and your personalized reading.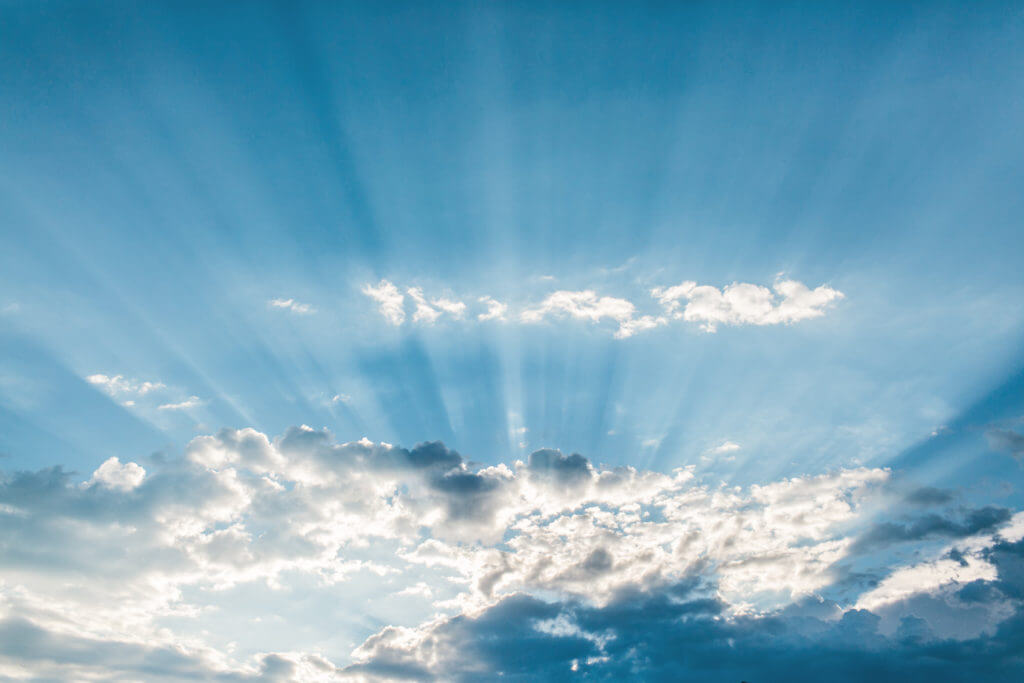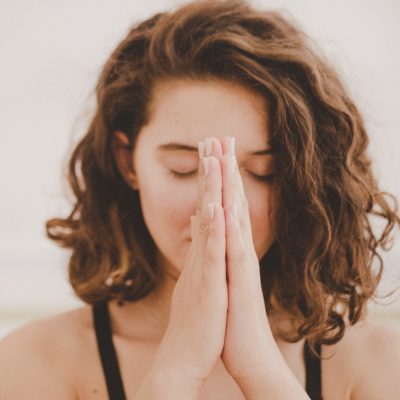 A spiritual name is a tool given to elevate your energy through the power of its inherent sound current. Many traditions embrace the giving of spiritual names. All are welcome to receive a spiritual name and experience what this tool can do for you.
Your gift helps uplift someone's life through Kundalini Yoga
Maybe it's a new teacher. Or a lifelong student. It could be someone who's struggling. Or simply a loving parent or grateful friend. When you support 3HO, you make it possible for us to share Kundalini Yoga with more and more individuals.