A World of Kundalini Yoga
3HO is a nonprofit with a mission to inspire everyone everywhere to realize their full potential through the uplifting experience of Kundalini Yoga.
Curious about Kundalini Yoga? We can help you get started.
In Kundalini Yoga, the primary focus is on the movement and transformation of energy.
A roadmap of everything you need to know — and practices to kick-start your journey.
From Laos to London, Alabama to Alaska, and everywhere else there's someone teaching.
We offer hundreds of step-by-step instructions to help you get started today.
Practices for the Month of November
Have you ever walked into a room and heard somebody say that you glow? We have dedicated an entire year to this deep dive into the Ten Bodies, and have finally arrived at the Tenth Body: the crown of your radiance. It's time to shine!
To understand the Radiant Body, picture a halo of bright light surrounding the aura, enthroning your essence. The radiant body encapsulates all of the light bodies in Kundalini Yoga. It is the highest and noblest of all. It is your divinity, your true beauty, your grace. In a culture that places so much value on external beauty, we want to see your own light shine!
But what does strength and stability look like in the radiant body? How do we amplify our radiance without losing our ground? How can we overcome cultural conditioning and strengthen our inner light? Read on to learn more. Aging: Maintaining Health and Functionality with Yoga
Let Your Hair Grow
​In many traditions and cultures around the world, hair has been revered as a source of power. Left uncut, your hair will grow to a particular length and then stop all by itself at the correct length for you. From a yogic perspective, hair is an amazing gift of nature that can actually help raise the Kundalini energy (creative life force), which increases vitality, intuition, and tranquility. For more information see Yogic Hair Care.
Wear White
​Wearing white clothing is another tool to strengthen your projection and conscious awareness. Kundalini Yoga is geared towards increasing sensitivity, enhancing bioelectricity, and strengthening the nervous system. Wearing white, ideally from cotton, silk, wool, or other natural fibers, expands and nurtures the electromagnetic field, or aura. White is what we see when all wavelengths of light are reflected at once. The pigment in the color white is reflective. This protects your aura and positions you to center your practice and power. Wearing white is an invitation to deflect what's going on outside of us and turn inside for answers and guidance. For more information see Wearing White.
This kriya uses the Ajai Alai mantra. It is the mantra for the radiant body, said to make you bright and beautiful.
Meditation for Radiance: Wahe Guru Pranayama
Realize the Infinity carried by the breath, and imbue Wahe Guru in each cell, like you are an ocean of sound and every cell is a bell that is vibrating. 
Recipe: Cilantro, Celery, and Tahini Dressing
The month of November invites us to explore our best options for the future, as well as definitively release that which is no longer working in our lives. This process will revolve largely around our relationships, as number 11 represents the interplay between our own higher consciousness, and the thoughts, motives, and agendas of others…
Subscribe to Yogic Living eNews
Enjoy a twice monthly dose of inspiration that includes practices, recipes, numerology, and more.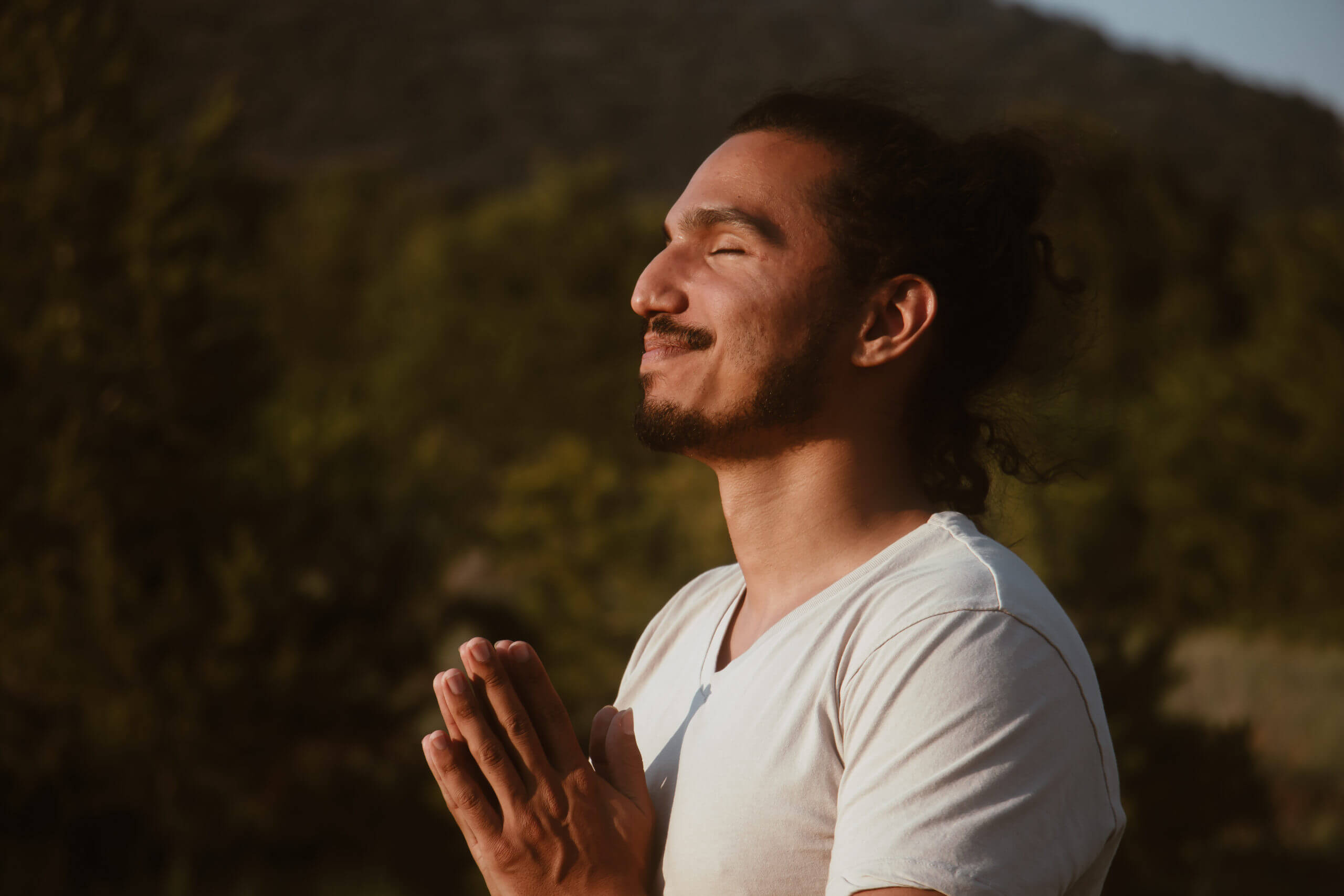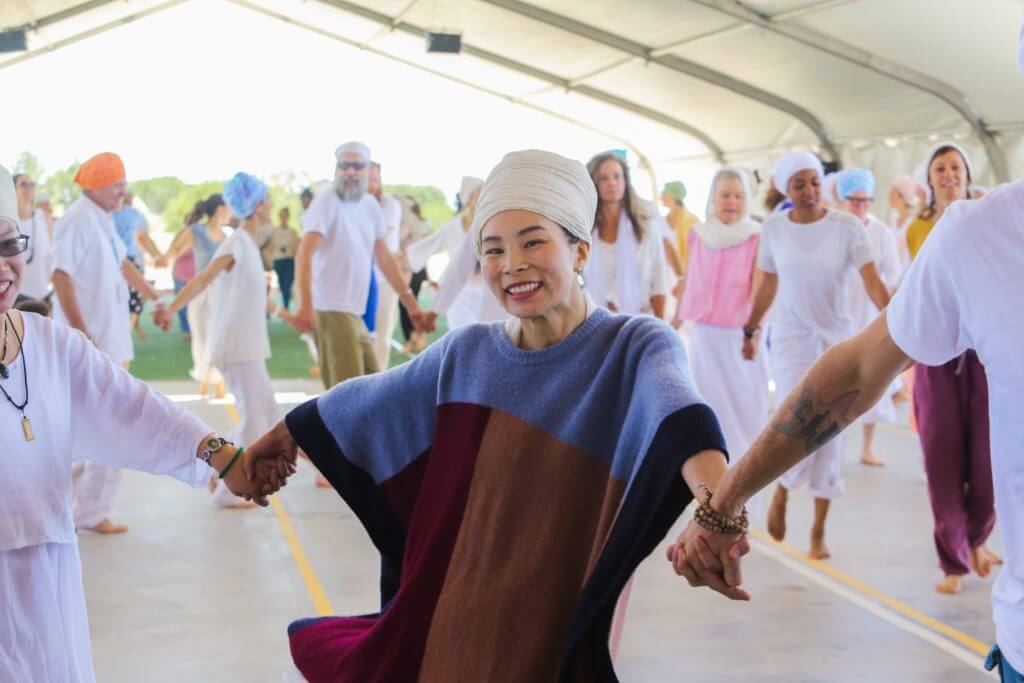 Nourish your beautiful self in a welcoming community with these uplifting Kundalini Yoga immersions, including our annual Solstice gatherings.
Yogic or Tantric Numerology has its roots in ancient yogic and tantric teachings. Developed to illuminate the path, skills, and nature of a human soul, Yogic Numerology provides an effective means for you to align with your higher Self and excel via the technology of Kundalini Yoga. Explore general information about yogic numerology, the monthly forecast, and your personalized reading.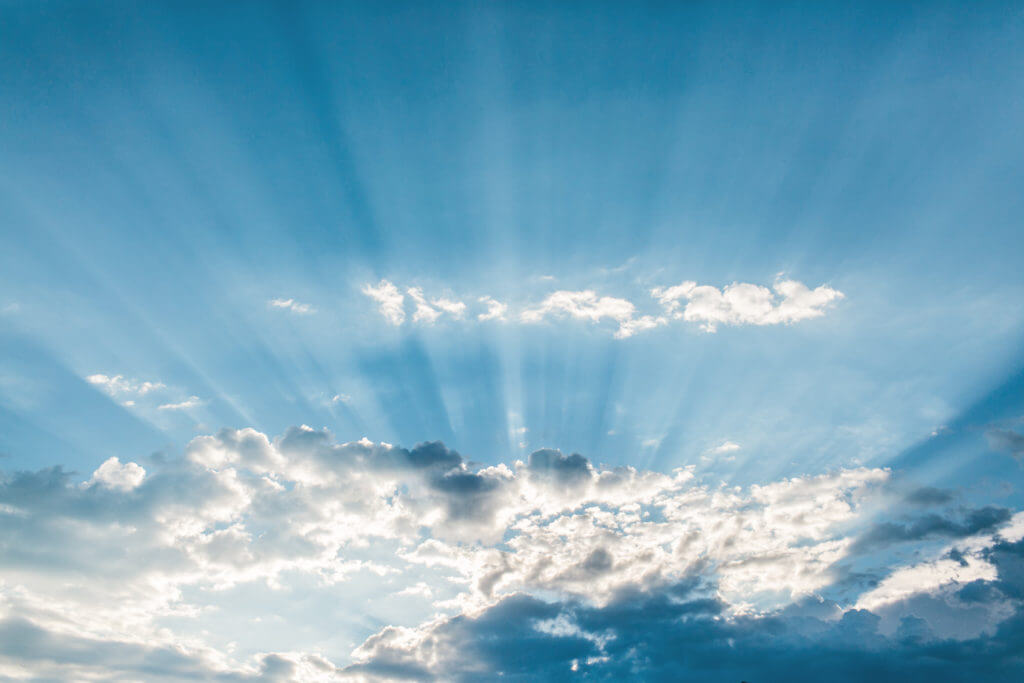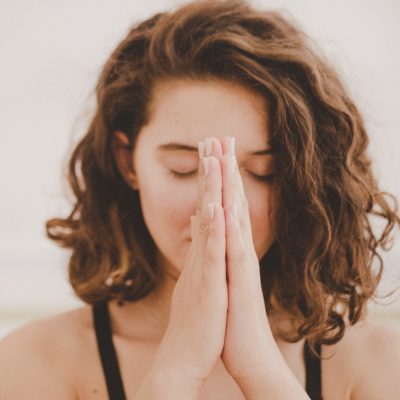 A spiritual name is a tool given to elevate your energy through the power of its inherent sound current. Many traditions embrace the giving of spiritual names. All are welcome to receive a spiritual name and experience what this tool can do for you.
Your gift helps uplift someone's life through Kundalini Yoga
Maybe it's a new teacher. Or a lifelong student. It could be someone who's struggling. Or simply a loving parent or grateful friend. When you support 3HO, you make it possible for us to share Kundalini Yoga with more and more individuals.