A World of Kundalini Yoga
3HO is a nonprofit with a mission to inspire everyone everywhere to realize their full potential through the uplifting experience of Kundalini Yoga.
An intimate gathering to rebirth our in-person events, and an invitation to be in community
For the first time since COVID, we will gather in person for an intimate Winter Solstice Celebration in Northern California this year. You're invited to the Santa Cruz mountains, overlooking Monterey Bay, to build from the heart-up what is better and stronger than ever before. This cozy event will only be available to the first 125 people to register – don't miss this opportunity to be together in-person! 
We'll have an opening and closing ceremony, morning Sadhana, Gurdwara, regularly scheduled classes and workshops, chanting, and evening gong. For those that are interested in a deep meditative experience during Winter Solstice, we will be offering the First Journey in the 21 Stages of Meditation.
This is a precious time for our global community. May we breathe this new world into being!
Curious about Kundalini Yoga? We can help you get started.
In Kundalini Yoga, the primary focus is on the movement and transformation of energy.
A roadmap of everything you need to know — and practices to kick-start your journey.
From Laos to London, Alabama to Alaska, and everywhere else there's someone teaching.
We offer hundreds of step-by-step instructions to help you get started today.
Practices for the Month of November
The importance of gratitude is one of the few things in life that most of us can agree on, and what better season than now to reflect upon it. 
While we teach our children to be thankful, preach it in places of worship, and even have a major holiday devoted to it, remaining thankful in spite of all odds is easier said, sometimes, than done. Returning to the grateful heart is a practice and an affirmation – a prayer. 
In this week's Yogic Living, we dive into the magic and medicine of the grateful heart.
For this meditation, sit in Easy Pose with a tall spine. With your upper arms close to your sides, bring your hands to the level of the heart with the hands side-by-side and cupped. The eyes are one-tenth open and focused on the tip of the nose. Allow all the blessings of heaven to flow to you; ask for whatever you need; know yourself to be blessed; feel the boundless flow of spirit. Just let it happen. Fill your heart and Soul with all the bounties of nature. Simply meditate on the boundless flow of the Universal Soul, and feel a deep inflow of spirit.
Attitude of Gratitude Meditation
The mantra used in this meditation is said to attract prosperity and dispel negativity. When we think or talk negatively, that negativity creates conflict with our authentic Self. Many traditions suggest instead, cultivating an attitude of gratitude, in which we are grateful for every breath of life. This attitude of gratitude creates an upward spiral of positivity, moving us toward prosperity.
3 1/2 Cycle Laya Yoga Chant
The month of November 2022 is a power point of grand alignment within the domain of the Heavenly and Earthly realms. Much that has been hidden or disguised from public view will be coursing the airwaves of TV, social media, and your local coffee shop. This new dimension of information will have a very liberating effect on people's lives, and at the same time, there will be a few "tough nuts" who refuse to read the writing on the wall. We will pray for them.
Subscribe to Yogic Living eNews
Enjoy a twice monthly dose of inspiration that includes practices, recipes, numerology, and more.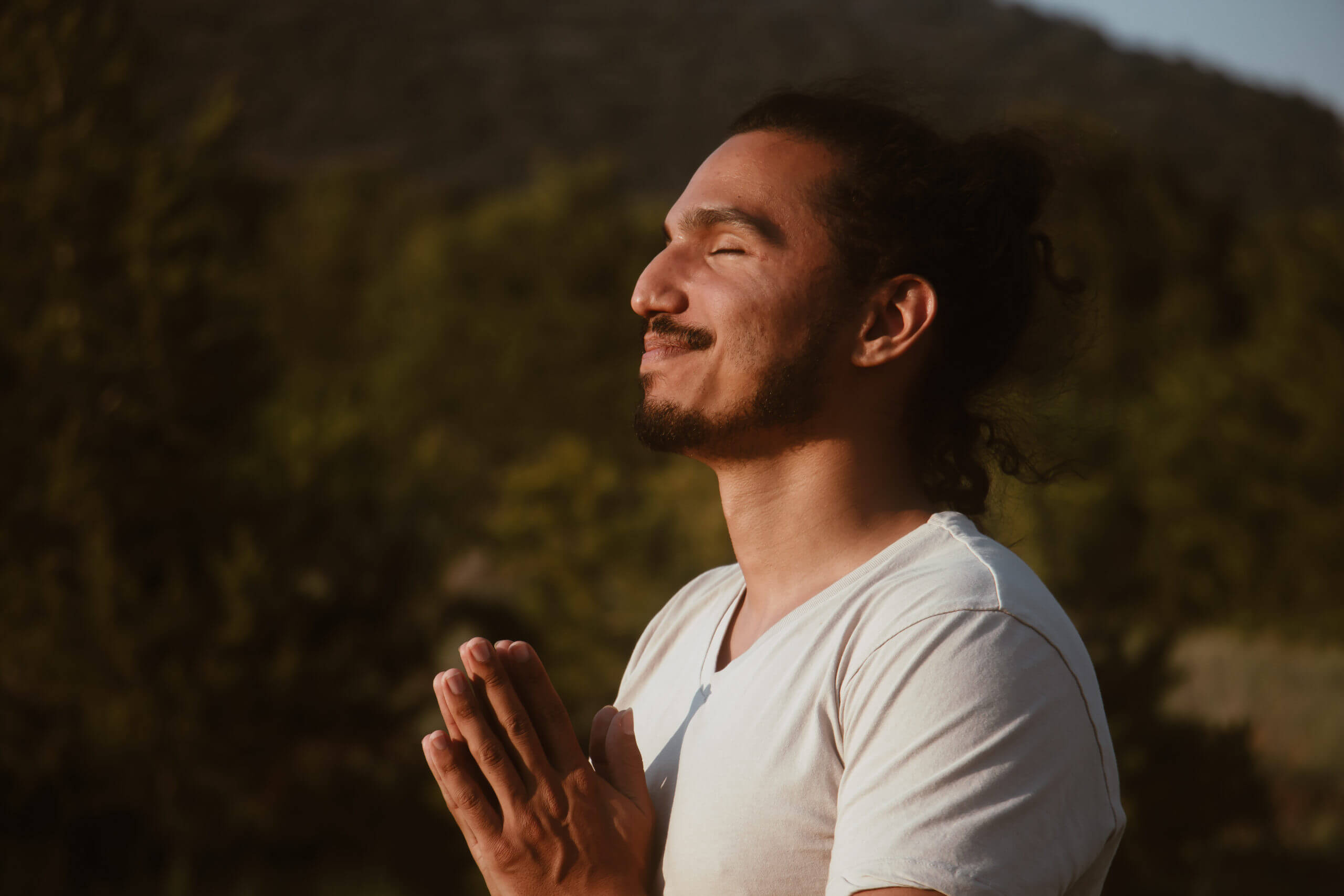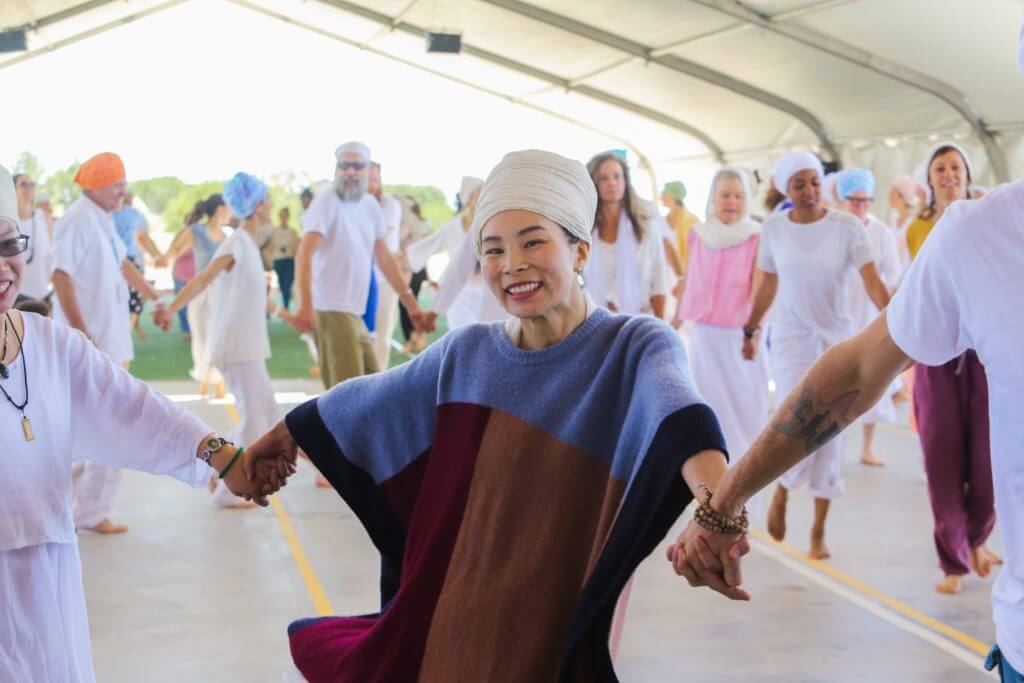 Nourish your beautiful self in a welcoming community with these uplifting Kundalini Yoga immersions, including our annual Solstice gatherings.
Yogic or Tantric Numerology has its roots in ancient yogic and tantric teachings. Developed to illuminate the path, skills, and nature of a human soul, Yogic Numerology provides an effective means for you to align with your higher Self and excel via the technology of Kundalini Yoga. Explore general information about yogic numerology, the monthly forecast, and your personalized reading.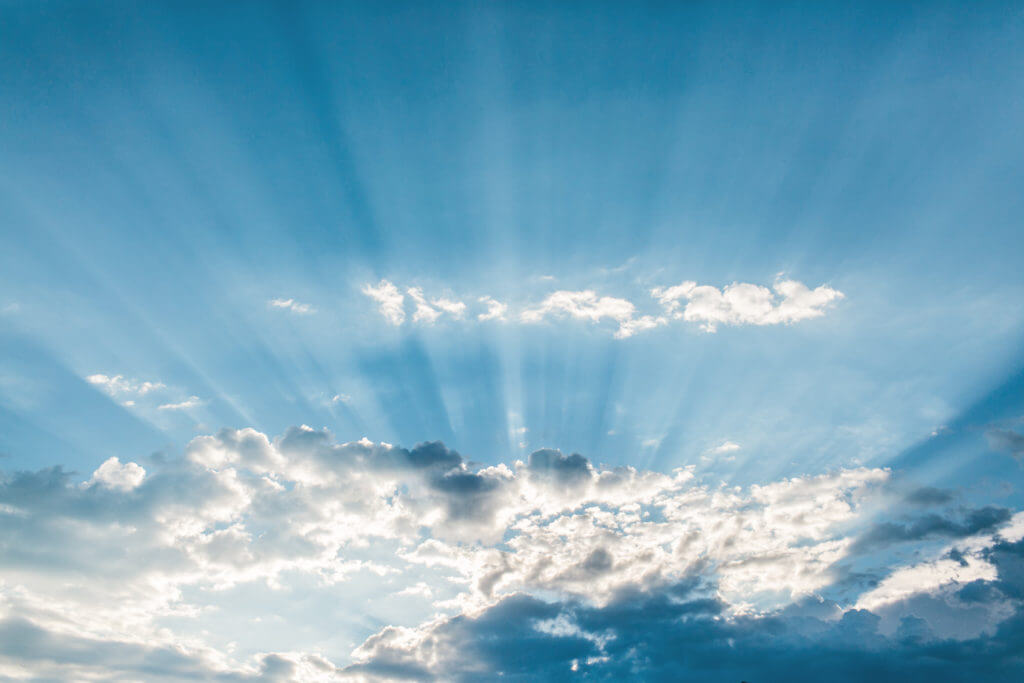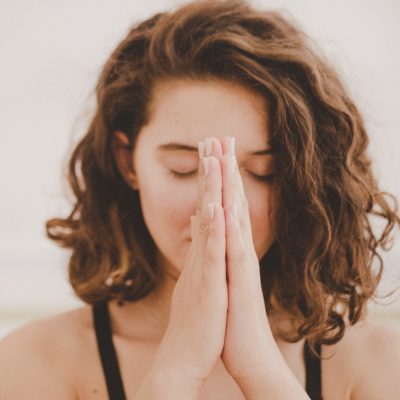 A spiritual name is a tool given to elevate your energy through the power of its inherent sound current. Many traditions embrace the giving of spiritual names. All are welcome to receive a spiritual name and experience what this tool can do for you.
Your gift helps uplift someone's life through Kundalini Yoga
Maybe it's a new teacher. Or a lifelong student. It could be someone who's struggling. Or simply a loving parent or grateful friend. When you support 3HO, you make it possible for us to share Kundalini Yoga with more and more individuals.