The SSSC has announced an Independent Healing and Reparations Program. For more information click here.
A World of Kundalini Yoga
3HO is a nonprofit with a mission to inspire everyone everywhere to realize their full potential through the uplifting experience of Kundalini Yoga.
Curious about Kundalini Yoga? We can help you get started.
In Kundalini Yoga, the primary focus is on the movement and transformation of energy.
A roadmap of everything you need to know — and practices to kick-start your journey.
From Laos to London, Alabama to Alaska, and everywhere else there's someone teaching.
We offer hundreds of step-by-step instructions to help you get started today.
Practices for the Month of May
Emotions are an important part of being human because they give us valuable information. However, how can we experience and accept our emotions and feelings, while maintaining our higher consciousness with grace? In this issue of Yogic Living, we'll explore Kundalini kriyas and meditations, as well as real-life experiences shared by one of our bloggers to help us understand and deal with the world of our emotions. These techniques invite you to dip into the patience necessary to go beyond the finite self to the infinite vastness of your true identity. Won't you join us?
Practice: Kriya for Emotional Balance
Here is one simple yogic technique for emotional balance you can do almost anywhere. First, drink a glass of water. Sit in easy pose, place the arms across the chest and lock the hands under the armpits. The palms are open and against the body.
Practice: Stress Relief & Clearing Emotions
This meditation is especially useful for dealing with stressful relationships and past family issues. lt addresses phobias, fears, and neuroses. It can remove unsettling thoughts from the past that surface in the present.
Perspective: Emotional Balance 2.0
Seeking pleasure, even at a higher spiritual level, and avoiding pain is fundamentally what yoga advises us to transcend. The yogi lives beyond polarity in neutrality. Avoiding the dark side of our emotions leads to inauthenticity.
Subscribe to Yogic Living eNews
Enjoy a twice monthly dose of inspiration that includes practices, recipes, numerology, and more.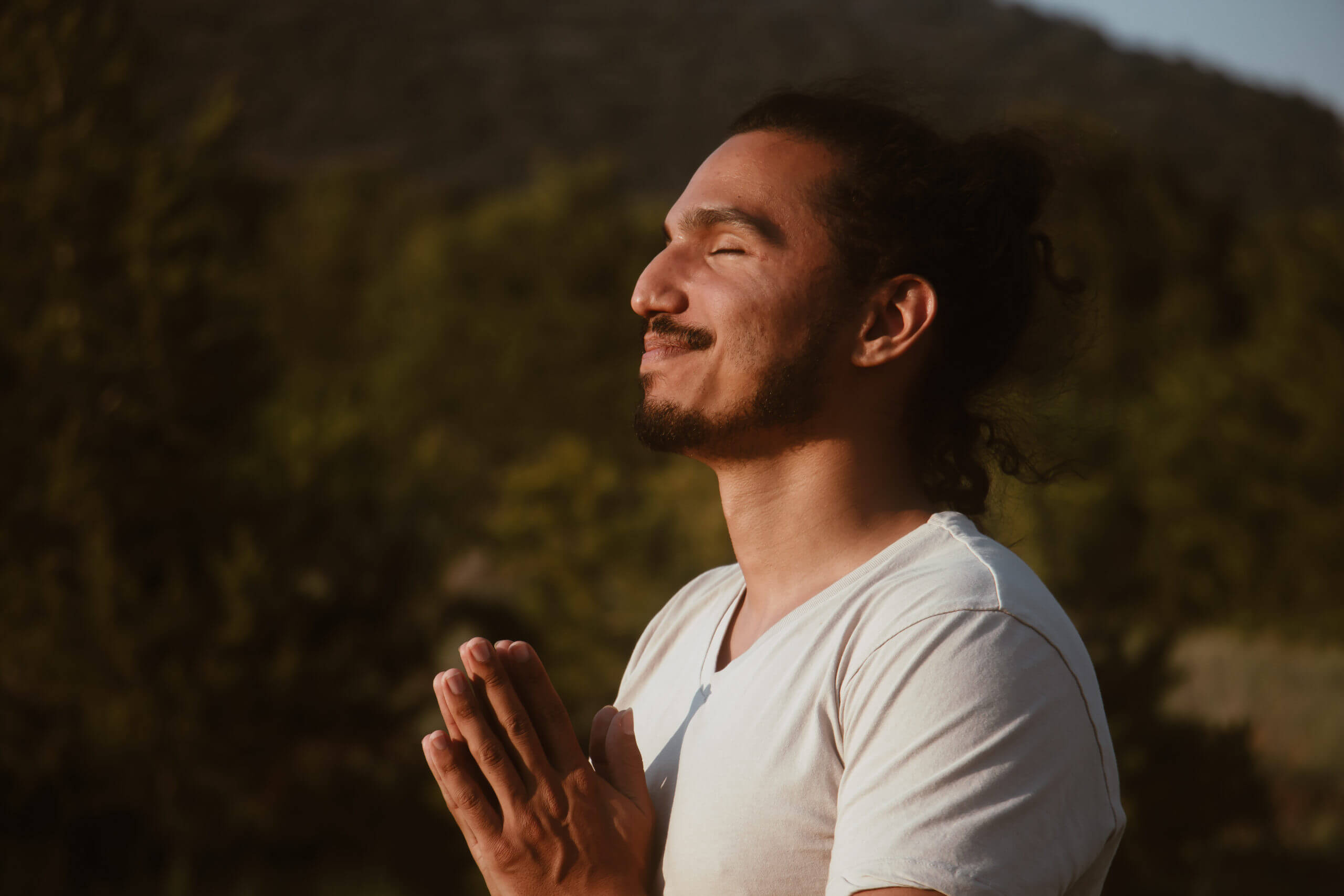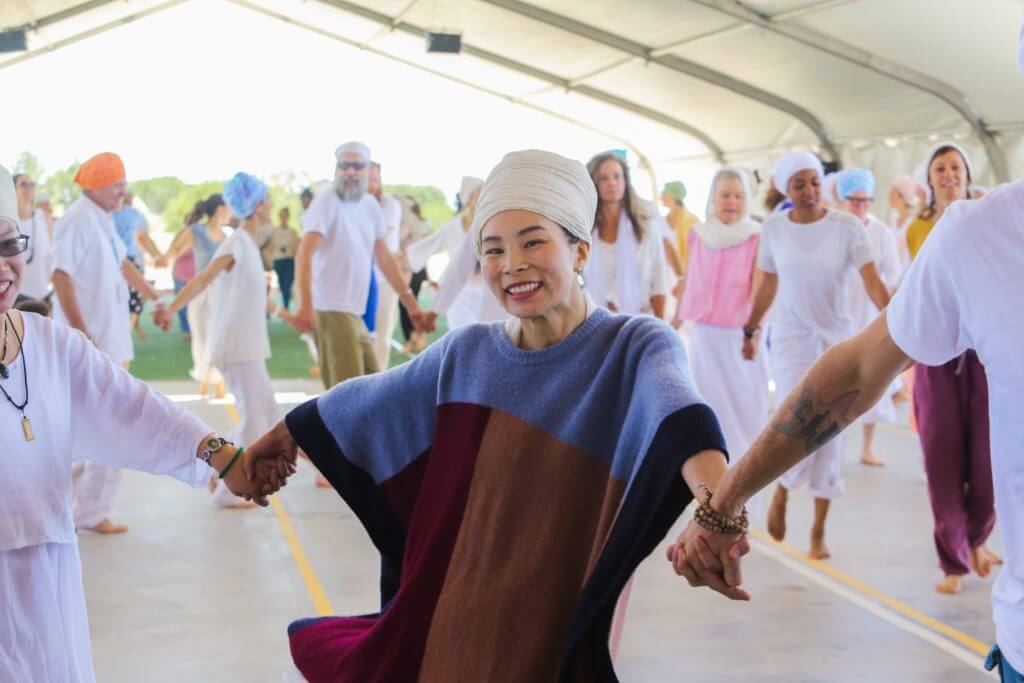 Nourish your beautiful self in a welcoming community with these uplifting Kundalini Yoga immersions, including our annual Solstice gatherings.
Yogic or Tantric Numerology has its roots in ancient yogic and tantric teachings. Developed to illuminate the path, skills, and nature of a human soul, Yogic Numerology provides an effective means for you to align with your higher Self and excel via the technology of Kundalini Yoga. Explore general information about yogic numerology, the monthly forecast, and your personalized reading.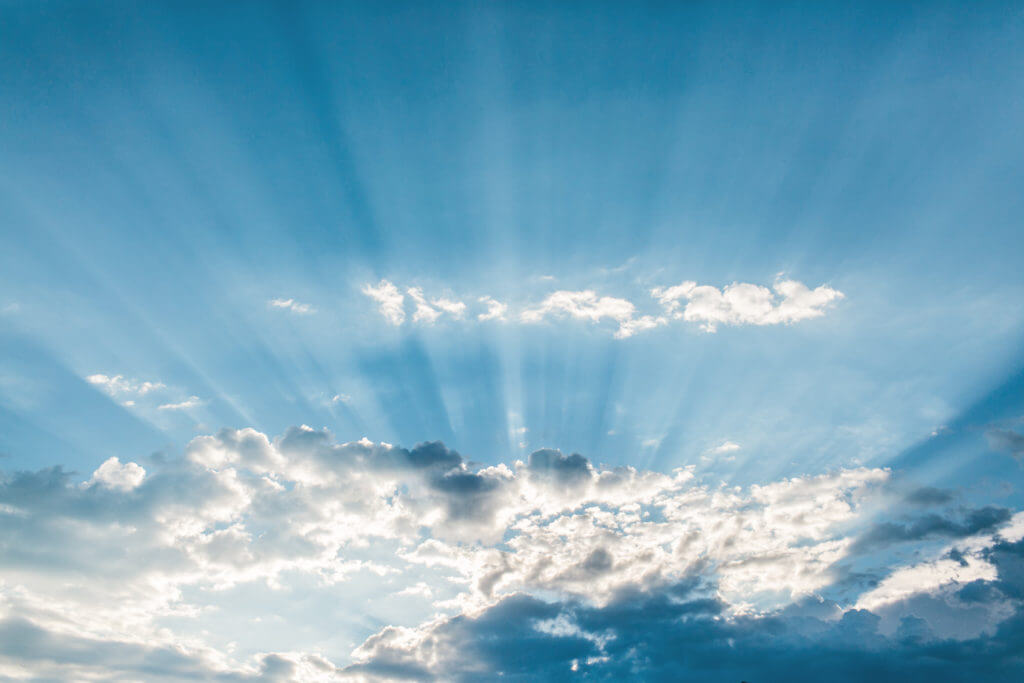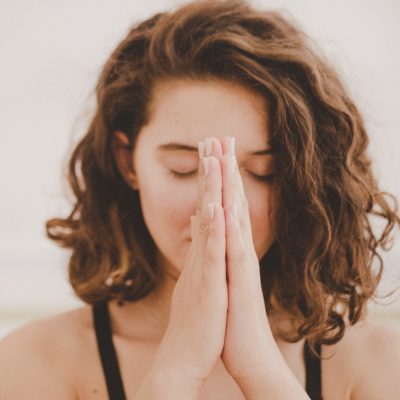 A spiritual name is a tool given to elevate your energy through the power of its inherent sound current. Many traditions embrace the giving of spiritual names. All are welcome to receive a spiritual name and experience what this tool can do for you.
Your gift helps uplift someone's life through Kundalini Yoga
Maybe it's a new teacher. Or a lifelong student. It could be someone who's struggling. Or simply a loving parent or grateful friend. When you support 3HO, you make it possible for us to share Kundalini Yoga with more and more individuals.