A World of Kundalini Yoga
3HO is a nonprofit with a mission to inspire everyone everywhere to realize their full potential through the uplifting experience of Kundalini Yoga.
Curious about Kundalini Yoga? We can help you get started.
In Kundalini Yoga, the primary focus is on the movement and transformation of energy.
A roadmap of everything you need to know — and practices to kick-start your journey.
From Laos to London, Alabama to Alaska, and everywhere else there's someone teaching.
We offer hundreds of step-by-step instructions to help you get started today.
Practices for the Month of June
In many ways, Kundalini Yoga is an art and science of unlearning. Your practice allows you to peel back the layers until you reach the core self, your essential Sat Nam. And whether you're brand new to Kundalini Yoga or decades deep in practice, there is value in embracing the beginner's mind. 
Perhaps you're actually new to the practice and would like to understand the fundamentals of Kundalini Yoga, or how to go about starting a 40-day sadhana or home practice. Maybe you're a long-time practitioner set in your routine, looking to weave together a new tapestry of practice that serves you uniquely, right here and right now.  
The new Building Blocks page on our website highlights the six core components of Kundalini Yoga: pranayam, asana, mudra, drishti, bandha, and mantra. Great for newcomers and long-time practitioners, you'll also find guidance for that at-home practice, instructions for 40-day sadhana, and suggested kriyas and meditations.
Creating a Home Practice Session
There's nothing better than stepping into a yoga practice. Let's walk through a typical Kundalini Yoga session, from start to finish. We invite you to use this as a template for setting up a home practice and have included some helpful links for the chants and kriyas.
Your First 40-Day Sadhana
The practice of Venus Kriyas can help to establish balance in a relationship, allow you the opportunity to connect with and support one another's higher Self, and develop the experience of Oneness between the two of you.
Practice Tips for Newcomers from the 3HO Staff
We asked our team what their advice would be to someone new to the kriyas, mantras, and meditations of Kundalini Yoga. Hope you find something helpful!
Subscribe to Yogic Living eNews
Enjoy a twice monthly dose of inspiration that includes practices, recipes, numerology, and more.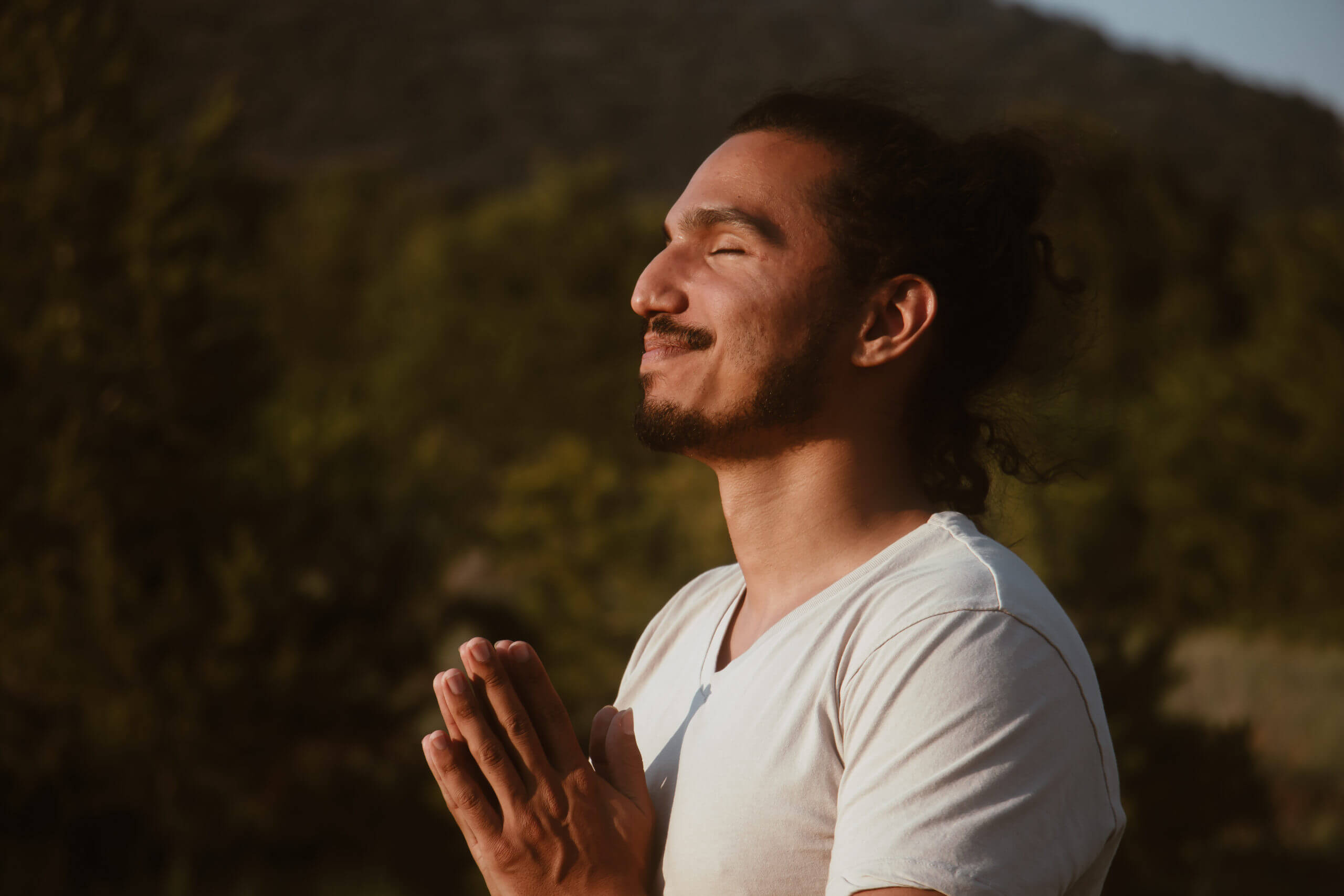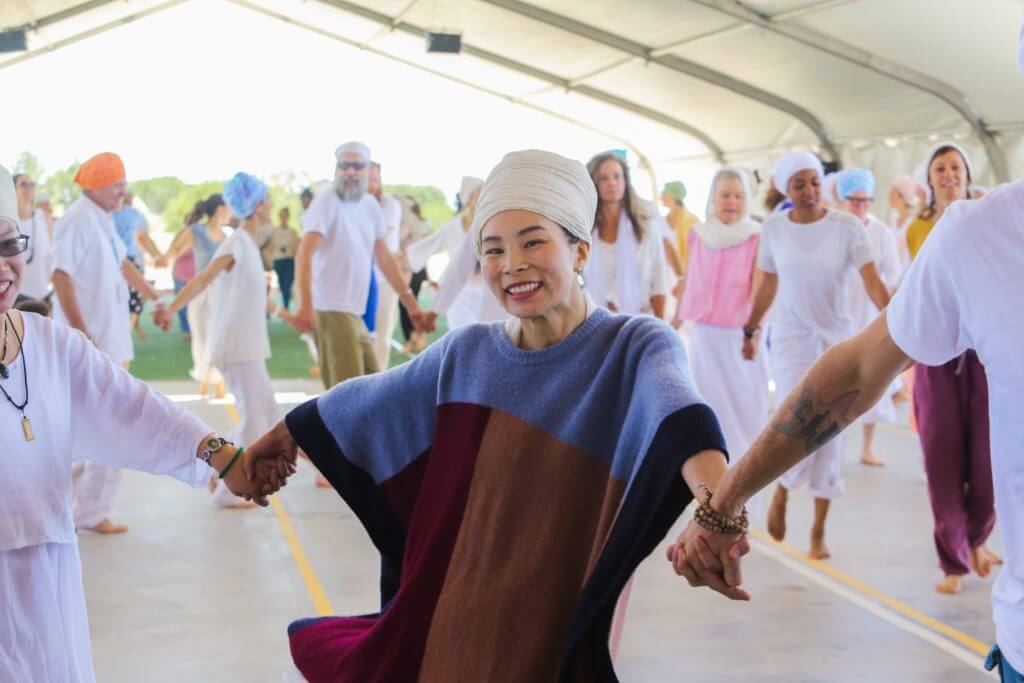 Nourish your beautiful self in a welcoming community with these uplifting Kundalini Yoga immersions, including our annual Solstice gatherings.
Yogic or Tantric Numerology has its roots in ancient yogic and tantric teachings. Developed to illuminate the path, skills, and nature of a human soul, Yogic Numerology provides an effective means for you to align with your higher Self and excel via the technology of Kundalini Yoga. Explore general information about yogic numerology, the monthly forecast, and your personalized reading.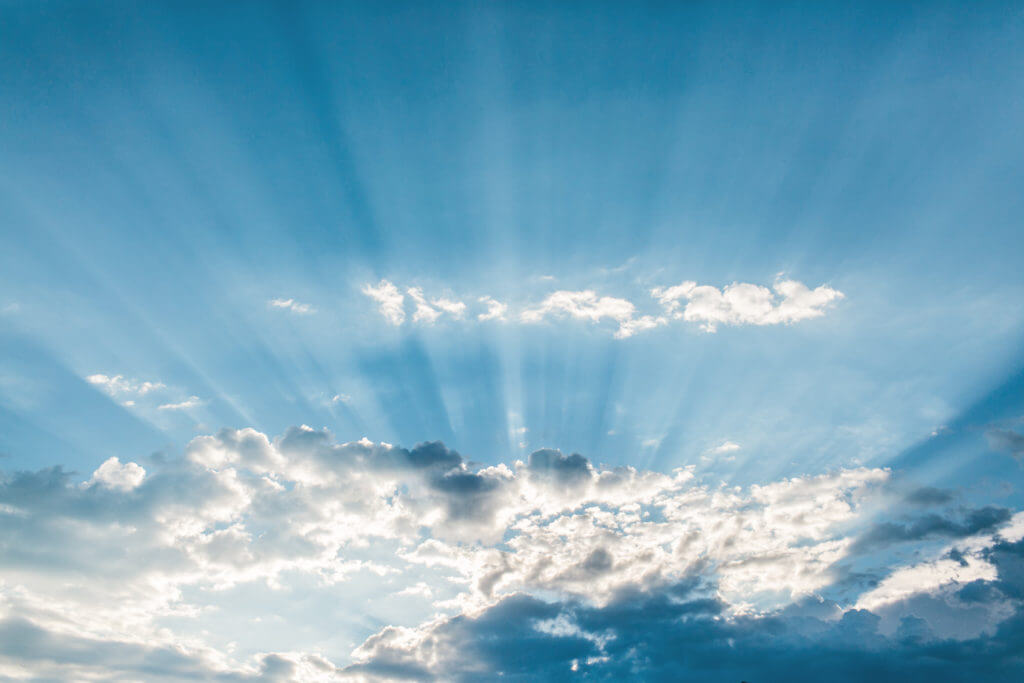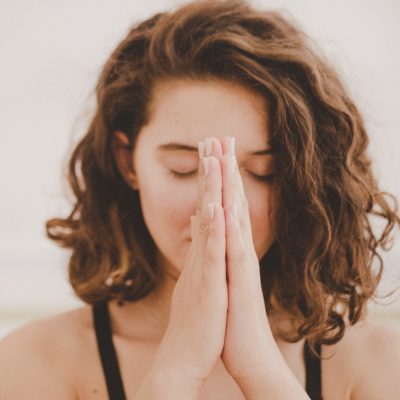 A spiritual name is a tool given to elevate your energy through the power of its inherent sound current. Many traditions embrace the giving of spiritual names. All are welcome to receive a spiritual name and experience what this tool can do for you.
Your gift helps uplift someone's life through Kundalini Yoga
Maybe it's a new teacher. Or a lifelong student. It could be someone who's struggling. Or simply a loving parent or grateful friend. When you support 3HO, you make it possible for us to share Kundalini Yoga with more and more individuals.