Experience the magic of Kundalini Yoga in community
Replenish your beautiful self in the company of like-minded souls in one of our uplifting Kundalini Yoga events, including our annual Solstice gatherings.
Upcoming Kundalini Yoga Events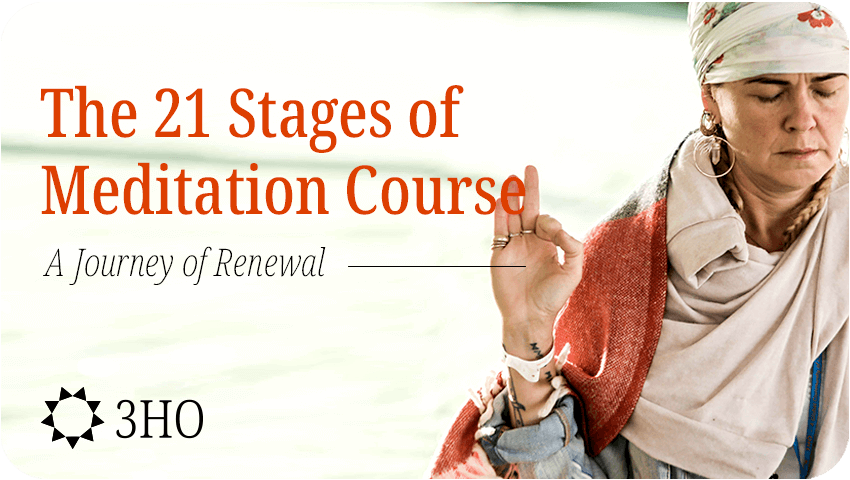 Featured
September 30 @ 9:00 am
-
November 19 @ 5:00 pm
PDT
Since the beginning, events have been the heart and soul of 3HO. They bring folks together from every corner of the globe to experience the camaraderie and profound transformation of doing yoga together, eating together, serving together, and so much more.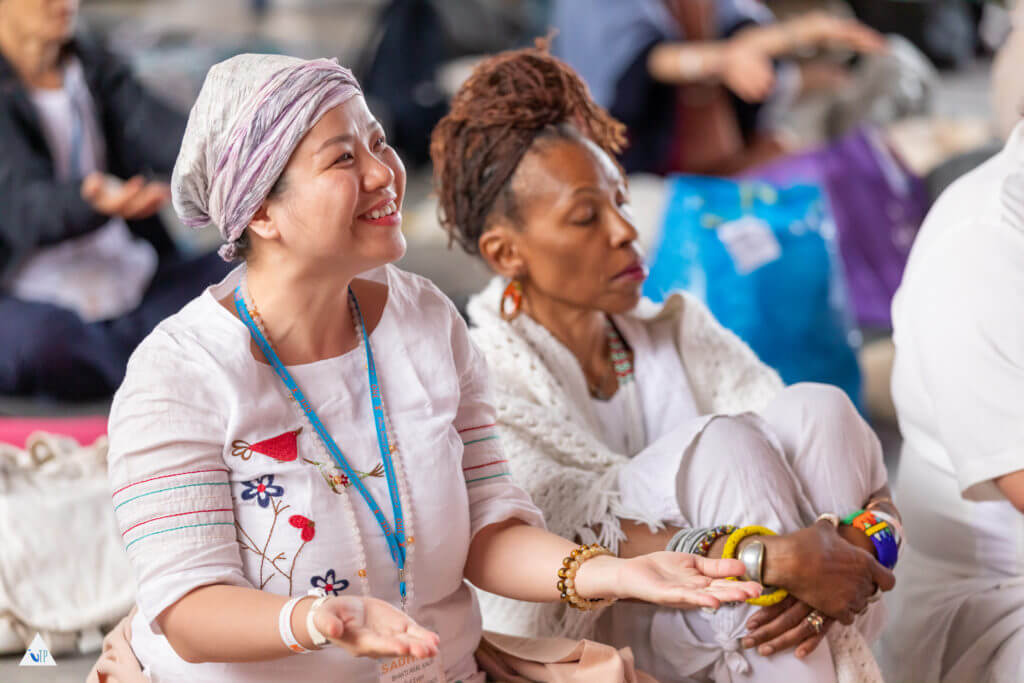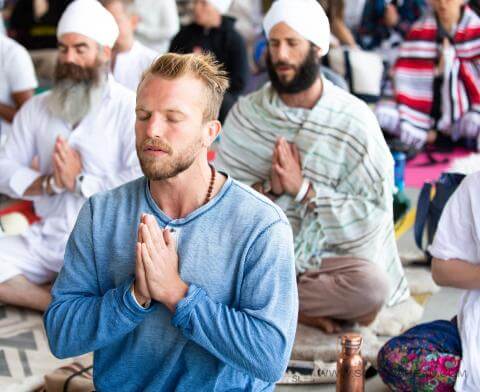 Virtual Event Recordings Now Available
Check out some of our most loved classes offered at previous 3HO International virtual events.