Share in Kundalini Yoga wisdom and experience. We love hearing the perspectives of our community members. Enjoy these posts by Kundalini Yoga practitioners and teachers on a wide variety of topics.
Numerology for May 2022 - Feeling Free and Fluid Again
The month of May 2022 is a unique season of time that encourages us to move forward with a bold new attitude. The paradigm has shifted, and there is now a greater ability to make plans, set them in motion, and actualize them. This is highly welcome news after the volatile beginning to the new year, and yet, it is perfect timing after all!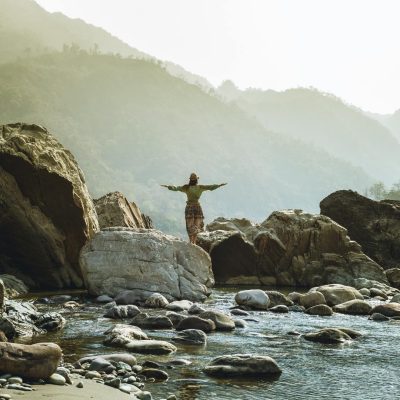 Explore These Community Blogs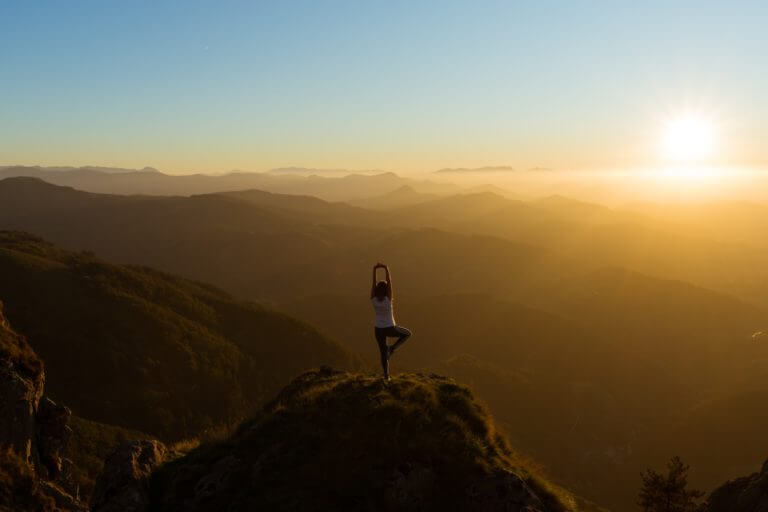 Whether you're new to Kundalini Yoga, deep in your practice, or a long-term teacher searching for inspiration, the improved search feature on our website makes it easy to find a practice that's right for you!
Read More »
Yogic Living - Be a Part of Things
Sign-up for Yogic Living, our bi-monthly community email, with featured recipes and practices, community voices, event updates, numerology reports, and organizational news and invitations.