Share in Kundalini Yoga wisdom and experience. We love hearing the perspectives of our community members. Enjoy these posts by Kundalini Yoga practitioners and teachers on a wide variety of topics.
Numerology Forecast for March 2023: A Fresh Breeze and a Testy Learning Curve
The month of March brings in a fresh breeze of inspiration, along with a new learning curve that tests our ability to adjust and adapt to rapidly changing circumstances. We'll need to pull in the Gift number for 2023, which is a 5, in order to have the flexibility and endurance to stay on course. Dreams and ambitions abound this month, so let's break it down and sort it out by the numbers.
Explore These Community Blogs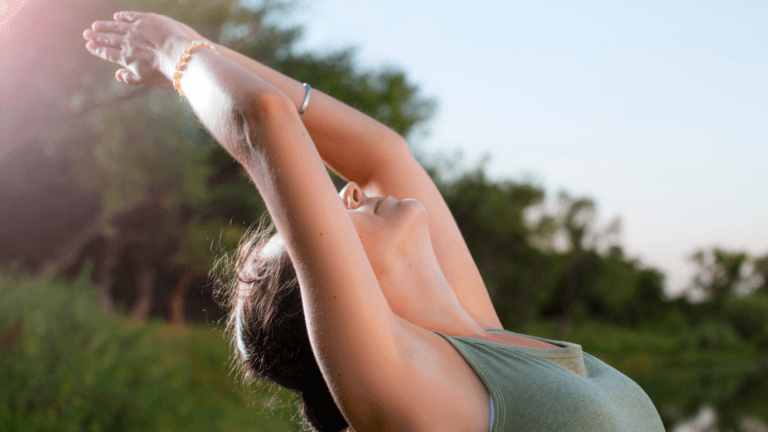 The Physical Body could be said to be the sacred, living, human form that houses the soul, through which enlightenment and service to humanity are manifested. The key to perfecting this body is balance—balance in body and mind, balance in diet and exercise, balance in play, work, and rest.
Read More »
Yogic Living - Be a Part of Things
Sign-up for Yogic Living, our bi-monthly community email, with featured recipes and practices, community voices, event updates, numerology reports, and organizational news and invitations.