Share in Kundalini Yoga wisdom and experience. We love hearing the perspectives of our community members. Enjoy these posts by Kundalini Yoga practitioners and teachers on a wide variety of topics.
Numerology for August 2022 - Eliminate Fear and Unite
The month of August ushers in a time where we need to revitalize ourselves for the days ahead. We will have several opportunities for an "energy upgrade" during the month, specifically on the 8th, 9th, 17th, 18th, 26th and 27th. These dates are transit points that accelerate karmic cleansing and allow for a higher light code frequency to be established.
Eight is energy and power, so you can literally rewire the flow of prana within your physical body and increase your strength and vitality. Number 8 represents the themes of healing, power, finance, leadership, fearlessness, and the Air Element. We all need to "air out" our minds, and eliminate the fears that are holding us back. It's fair to say that there is a lot to be afraid of in our modern world, however, dwelling or stagnating in fear will not do anyone any good.
Explore These Community Blogs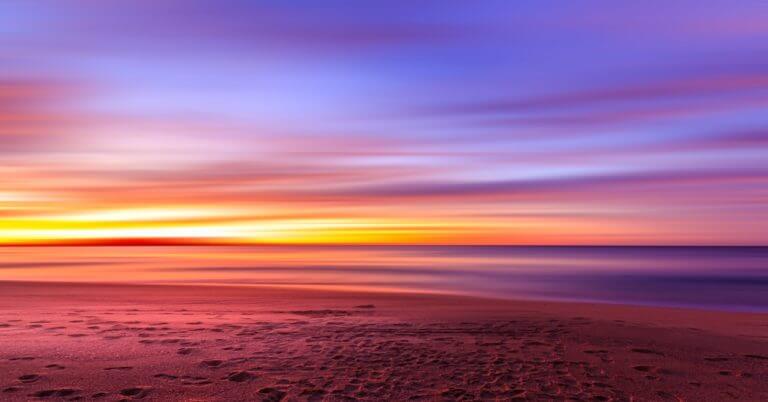 A message from Pritpal Kaur Khalsa, about her upcoming retirement as CEO of 3HO International and the search for a new CEO to lead the organization into the future.
Read More »
Yogic Living - Be a Part of Things
Sign-up for Yogic Living, our bi-monthly community email, with featured recipes and practices, community voices, event updates, numerology reports, and organizational news and invitations.