Looking to learn more about some of the underlying teachings of Kundalini Yoga? Explore articles on the bandhas, chakras, ten bodies, mantra, and more.
Yoga is more than a practice—it's a lifestyle built upon the foundations of holistic health and well being. Food plays a critical role in preparing the body for longevity and increased awareness. But what makes for a yogic diet?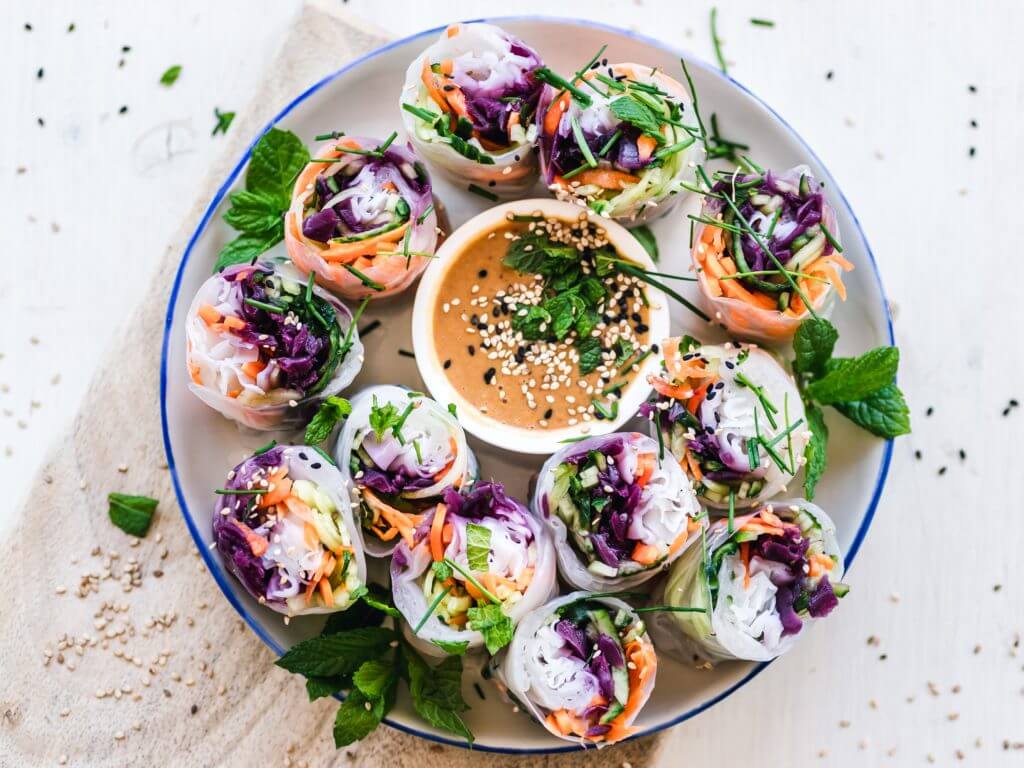 Explore More Yogic Wisdom
There is a beautiful tradition in the 3HO and Sikh Dharma communities that is done when someone dies. Whether it is a beloved friend or relative, or someone we never knew, this tradition assists the departing soul in its journey home, as well as giving comfort to those left behind.
Read More »
Yogic Living - Inspiration in Your Inbox
Sign-up for Yogic Living, our bi-monthly community email, providing a wealth of inspiration, ideas, and invitations on the path of Kundalini Yoga.