Looking to learn more about some of the underlying teachings of Kundalini Yoga? Explore articles on the bandhas, chakras, ten bodies, mantra, and more.
The bandhas work to gently release pranic energy for conscious awakening. While the bandhas can be practiced on their own, they are more often interwoven into kriya and meditation practice.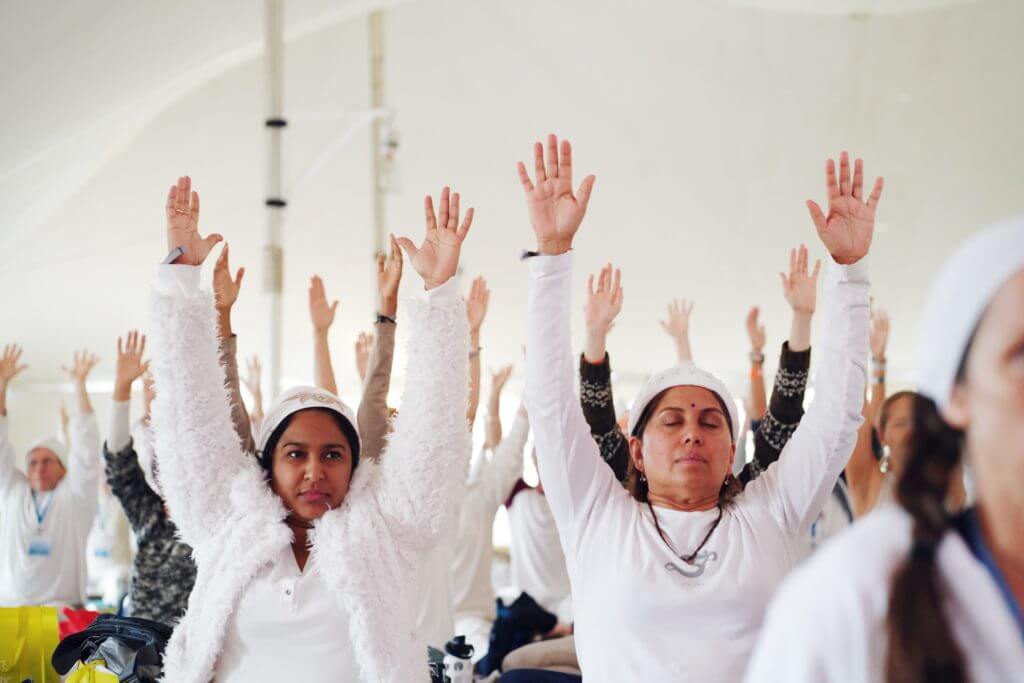 Explore More Yogic Wisdom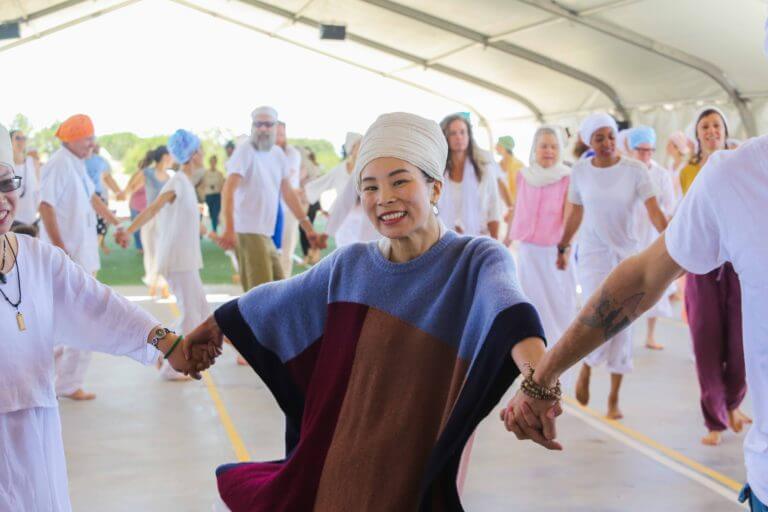 Celestial Communication is movement with the upper body only, affecting the heart, upper chakras and the aura. It combines the Heart Center, the flourishing emotions, and a variety of movements to transform your experience of your Self.
Read More »
Yogic Living - Inspiration in Your Inbox
Sign-up for Yogic Living, our bi-monthly community email, providing a wealth of inspiration, ideas, and invitations on the path of Kundalini Yoga.