Stay up-to-date on our recent news and communications to the community. We also invite you to consider signing up for Yogic Living – our bi-monthly community email, which often includes important organizational news.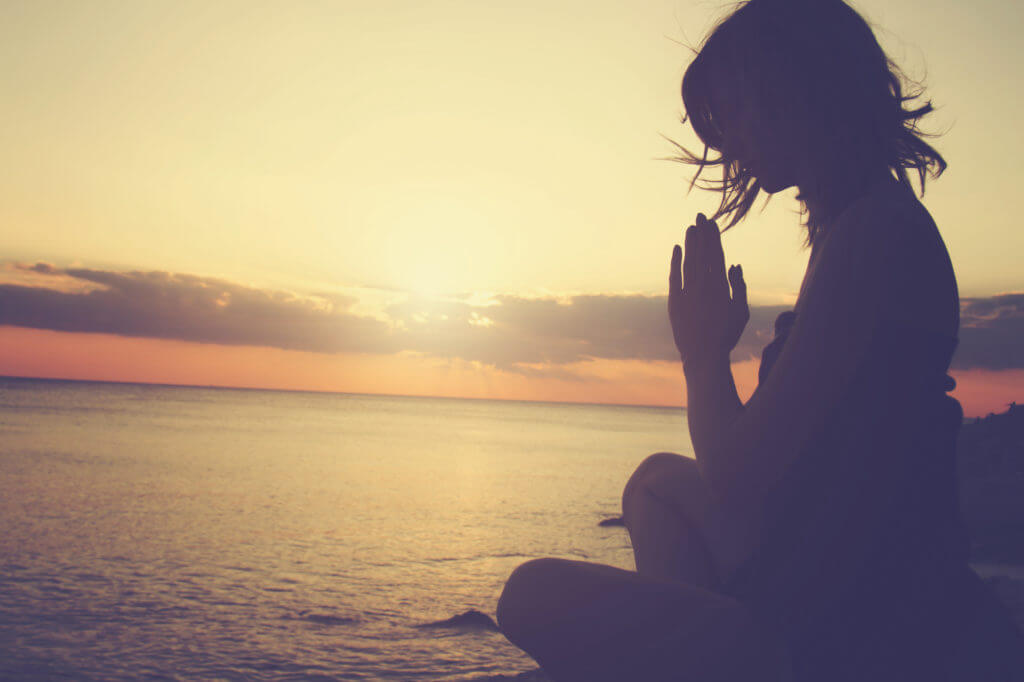 Q&A session regarding the recently announced Independent Healing and Reparations
Program (IHRP).
Read More »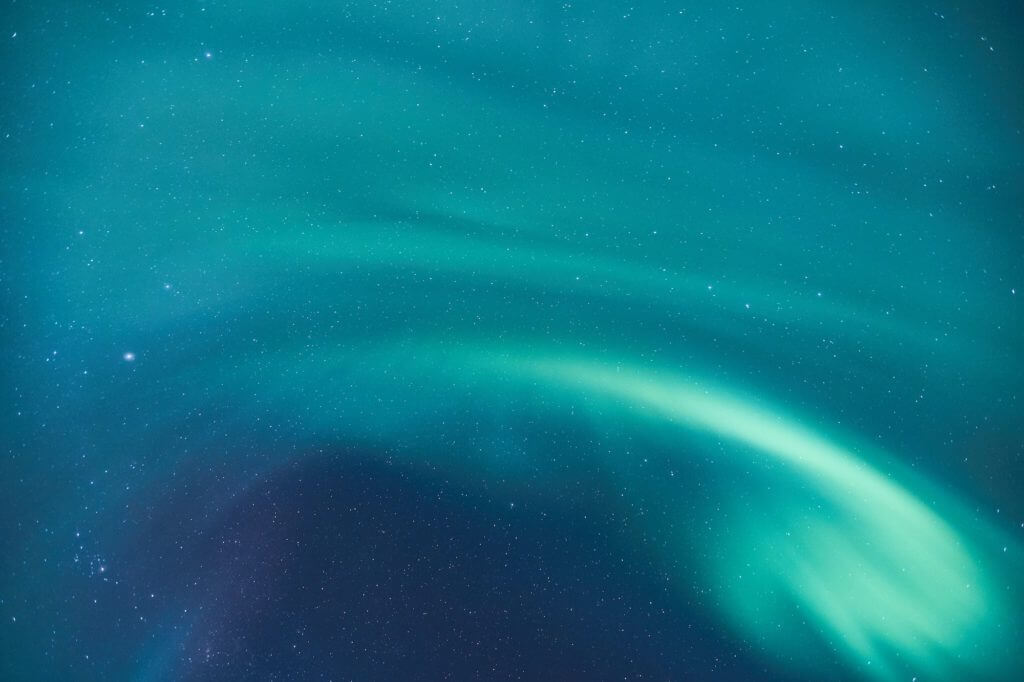 3HO and IKYTA encourage everyone to exercise their right to have their voice heard at the upcoming 2022 SSSC Election.
Read More »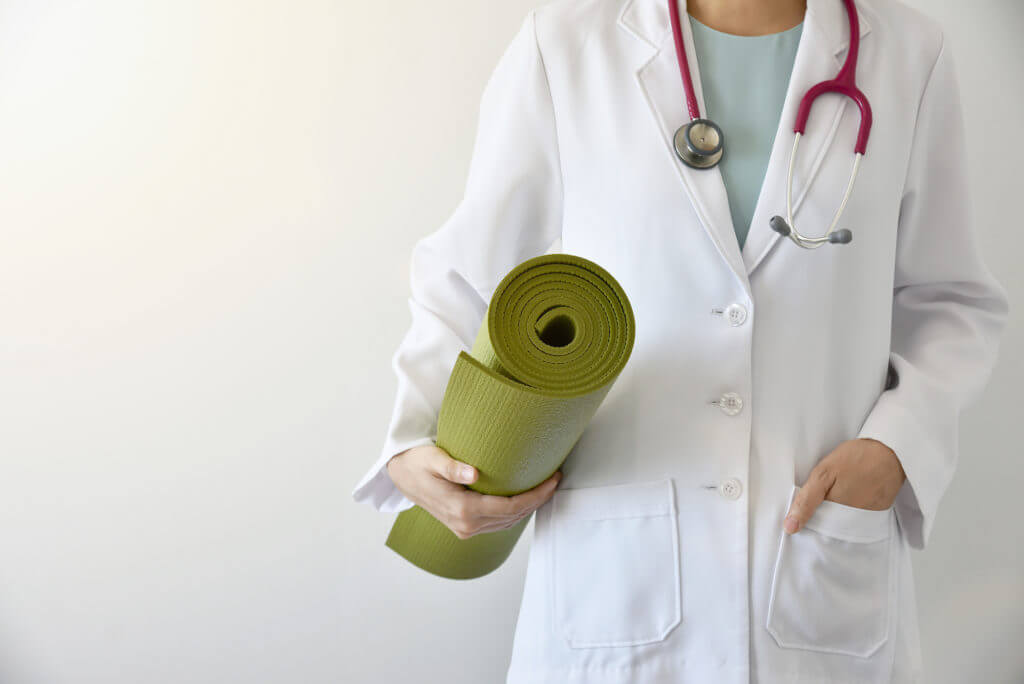 Meditation at the hospital is a Seva project that offered Kundalini Yoga and meditation practices to the medical staff that was on the front lines at the Alcorcón Foundation University Hospital, to provide them with support in times of pandemic.
Read More »
Yogic Living - Be a Part of Things
Sign-up for Yogic Living, our bi-monthly community email, with featured recipes and practices, community voices, event updates, numerology reports, and organizational news and invitations.​