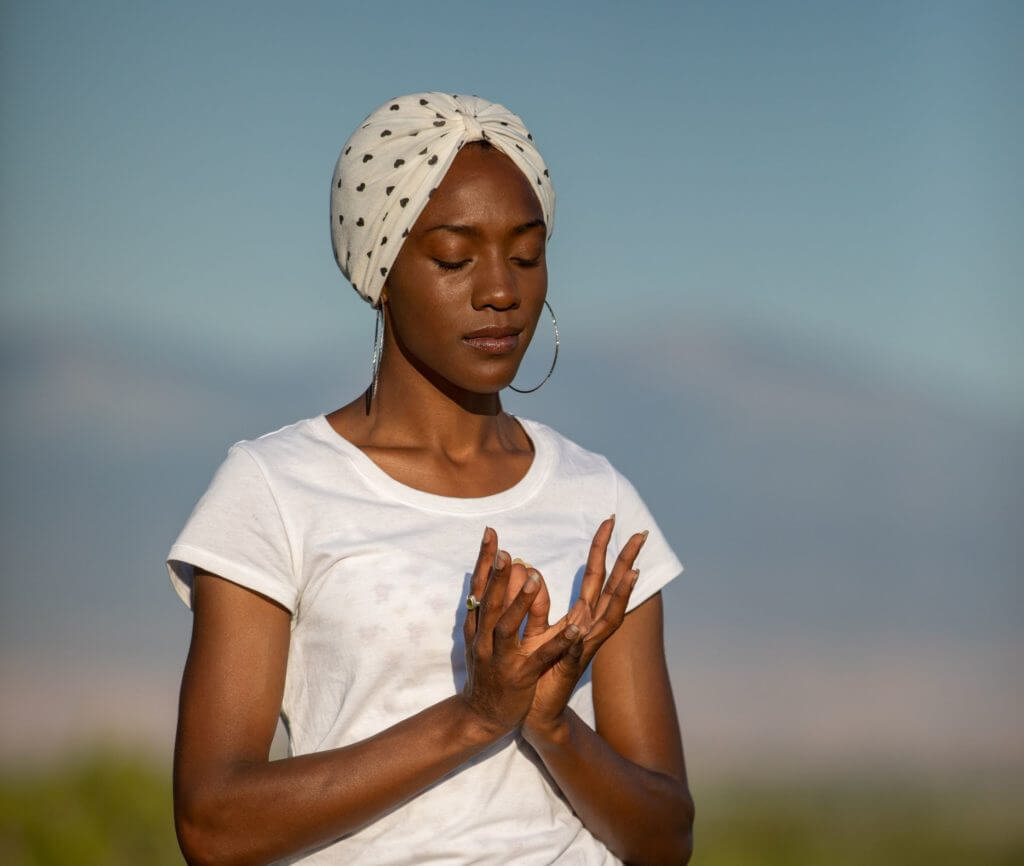 Meditations for the Heart Center balance the frequency and quality of the Heart Center. The Heart Center opens the potential for compassion and humility.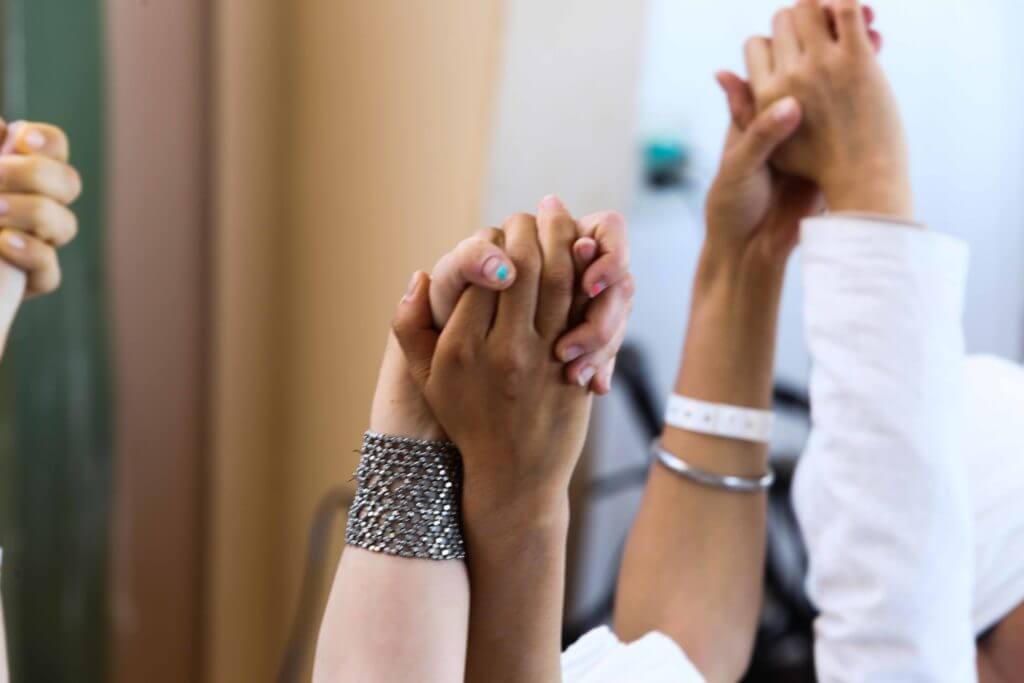 Develop trust in yourself and in the Universe to cover you. Trust and be guided by your inner wisdom. You are taken care of. Learn to let worry, fear, anxiety and hassling drop away.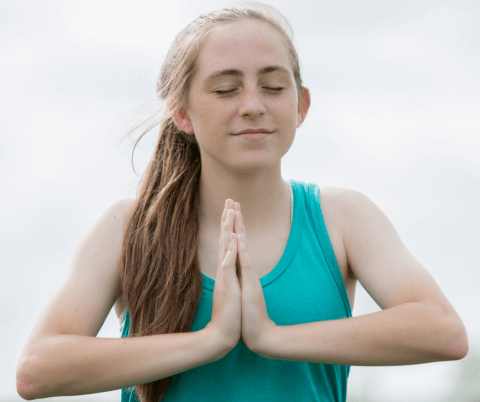 Experience the gift of life by doing this Kundalini Yoga meditation. Begin with only 3 minutes and slowly increase the time to 31 minutes.