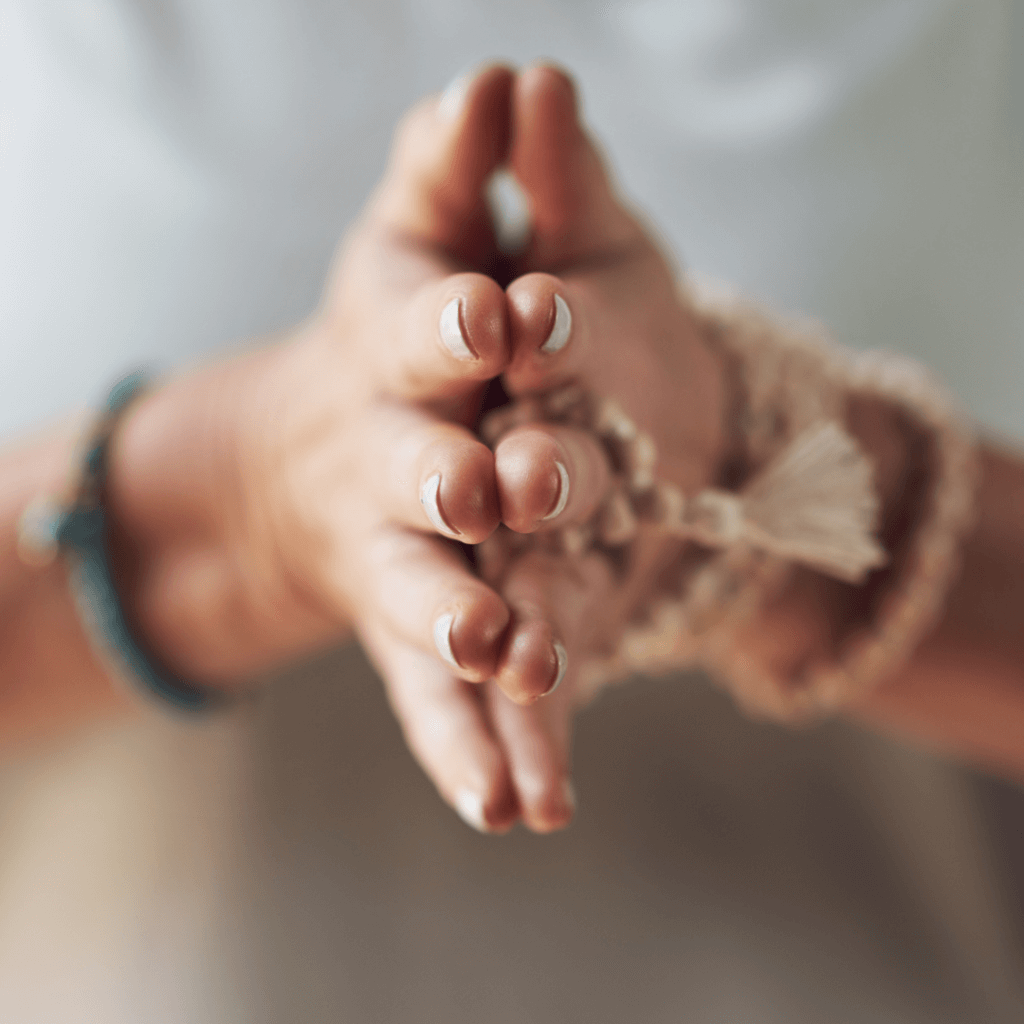 This meditation is an experience of the six "unchangeable sounds:" Har, Hare, Haree, Wa, He, Guru. They are associated with the six directions: east, west, north, south, up, and down.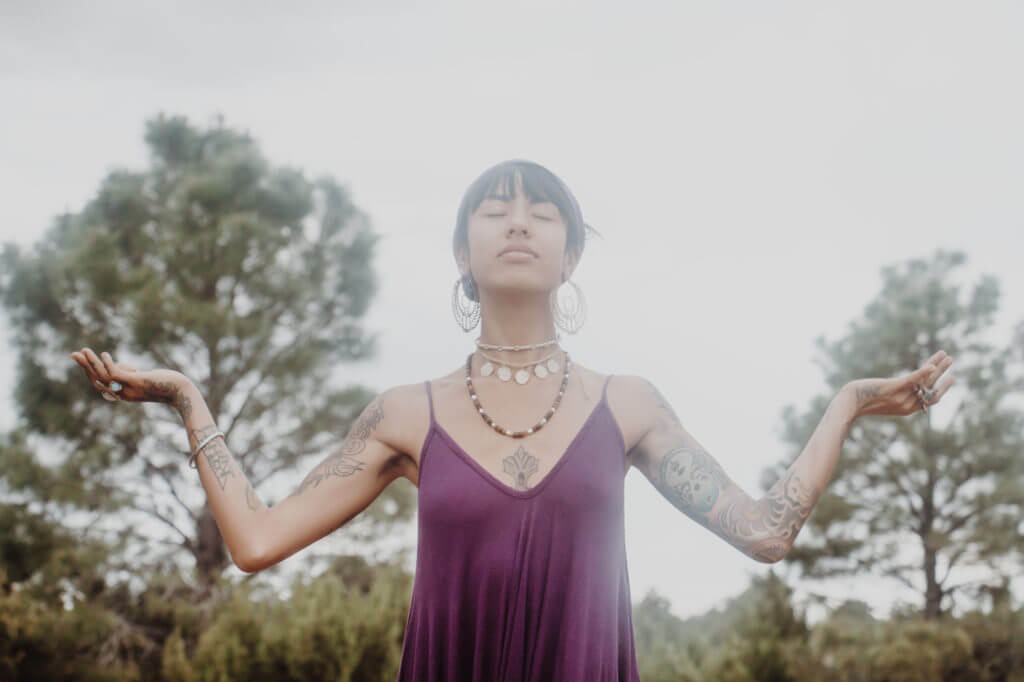 This meditation will develop in you a mature, elevated caliber of endurance, courage, and patience. Caliber is the capacity of an individual to identify the inner self; to communicate and project one's identity.
This meditation provides guidance and the way through any block is yours. The future is clear, without anxiety.