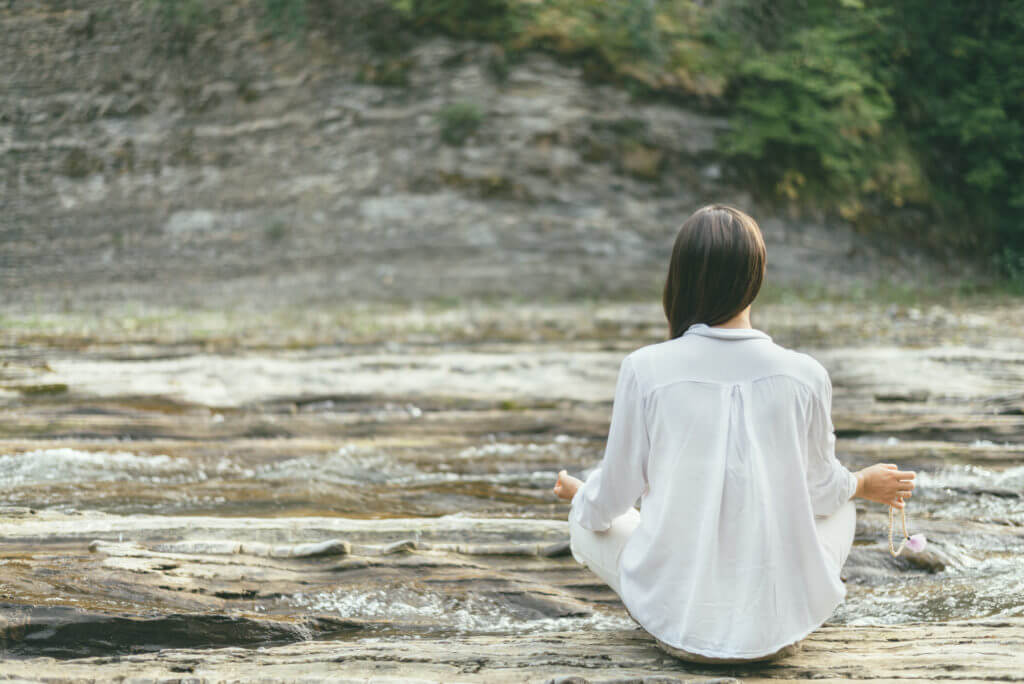 This 20-30 minute yoga set is to relieve inner anger. The exercises activate the navel center, and liberate the consciousness from stagnant energy. 
This meditation creates a sense of meditative peace. Practice it and notice how your entire surroundings feel the vibratory effect.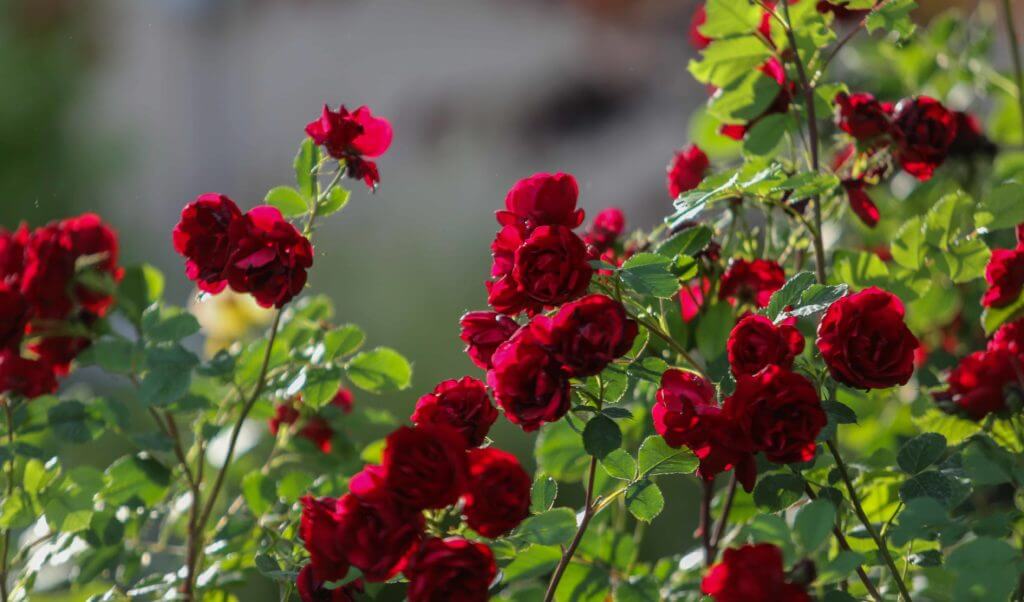 This is a mantra of self-healing, humility, relaxation, protective grace, and emotional relief. It calls on the spirit of Guru Ram Das.