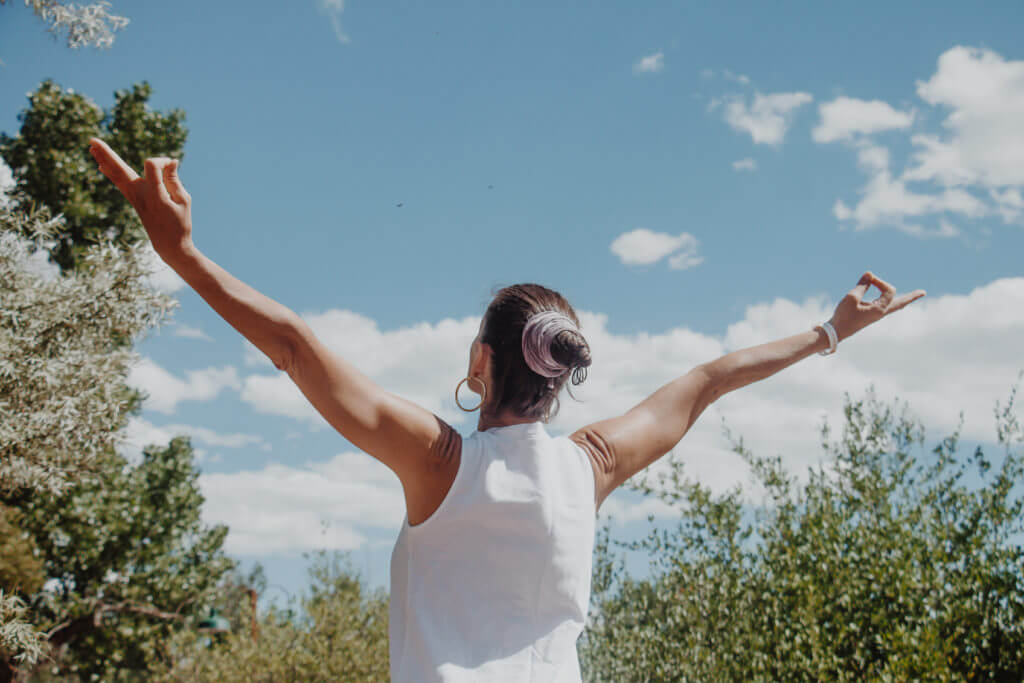 This mantra fills every cell with light and love. Individual consciousness merges with the Universal Consciousness. We experience that we are not alone. The lnfinite One is with us in every cell and every limb of our being.
This meditation exalts the intuition. The Seventh Chakra represents humility and vastness, the tenth gate, the seat of the soul, the connection to the highest self, elevation. The Eighth Chakra represents radiance, the electromagnetic field, protection, and combines the effects of all the chakras.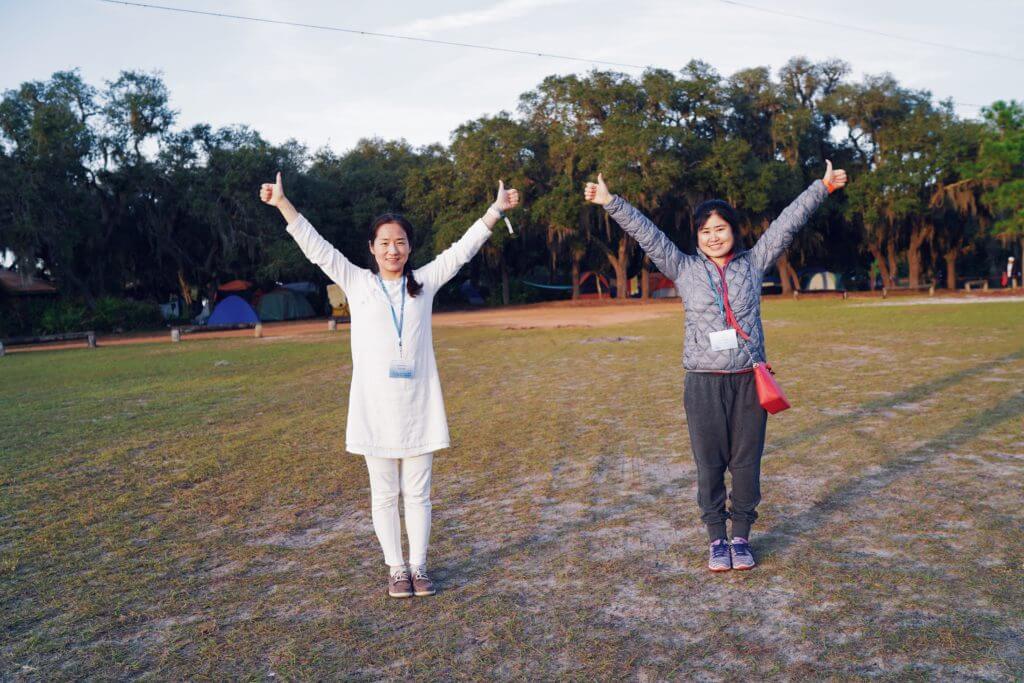 This is a simple, beautiful meditation for self-healing.