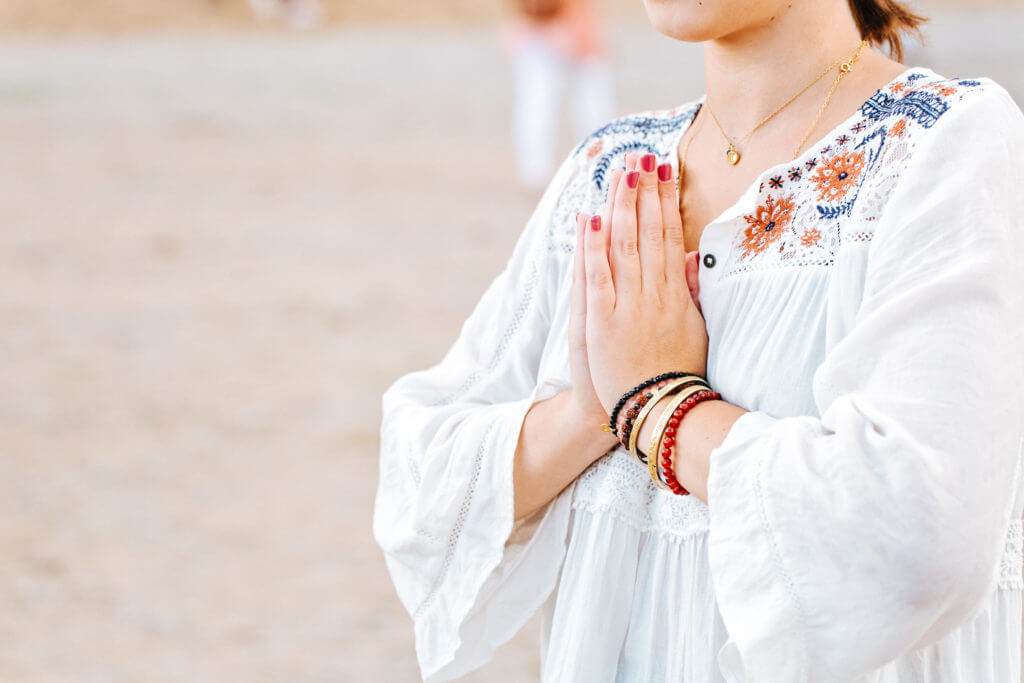 This meditation expands the aura using a mantra to activate the power of the Heart Center. This enables the compassion of the Universe to uplift you and creates a Divine Shield to accompany and protect you through the ups and downs of life.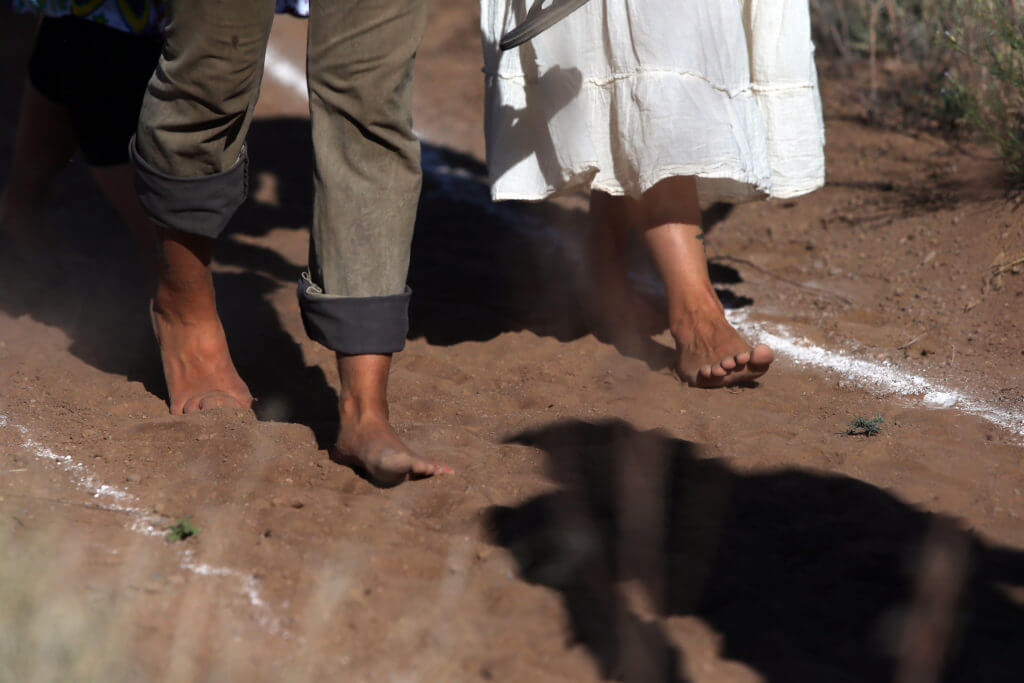 This meditation helps you stay aligned with your intentions and purpose. It can assist you in meeting challenges with steadiness and strength.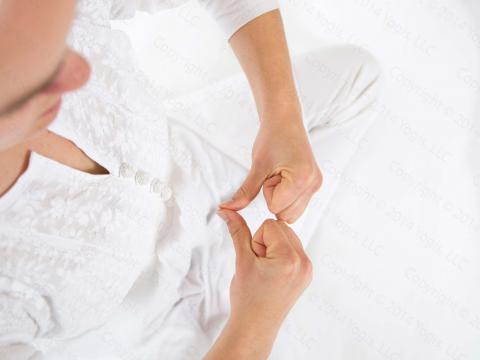 To come out of the darkness, you must assess yourself. Ultimately, to be happy through all change and to have the full radiance of your soul, there must be surrender of your self to your higher self.