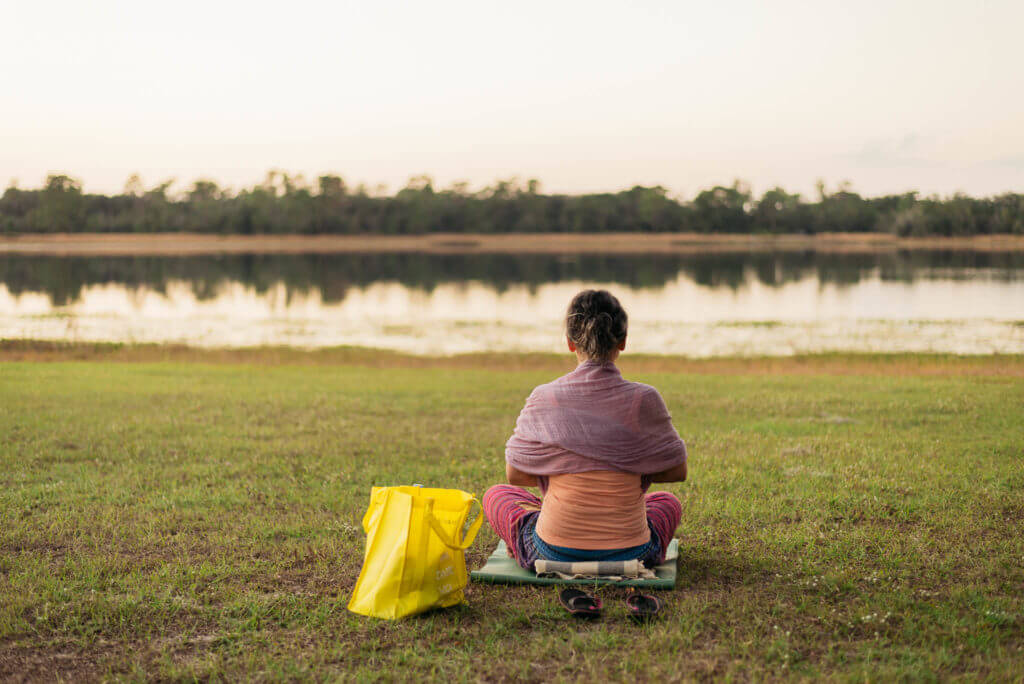 This meditation conquers the state of self-animosity and gives you the ability for constant consciousness in support of the core self.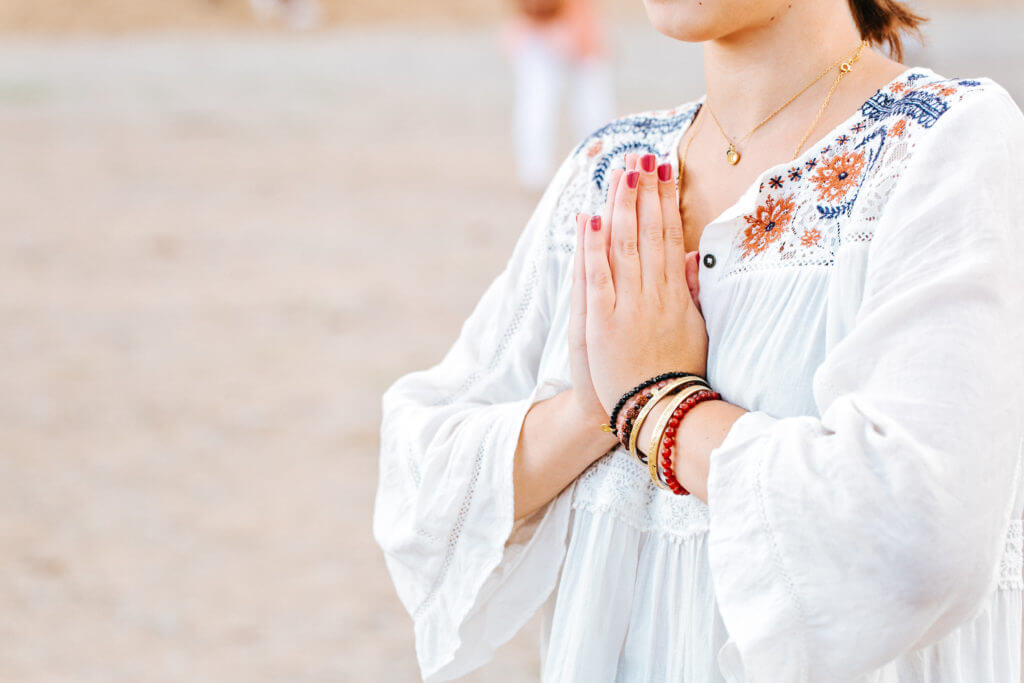 This meditation is to give you the experience of prayer. It focuses you on the impact of your vibration, the need to have your whole mind present, and the reality that you are beyond boundary. If you become a crystallized identity, a lens, then the Infinite can focus through you and be as you. That is prayer.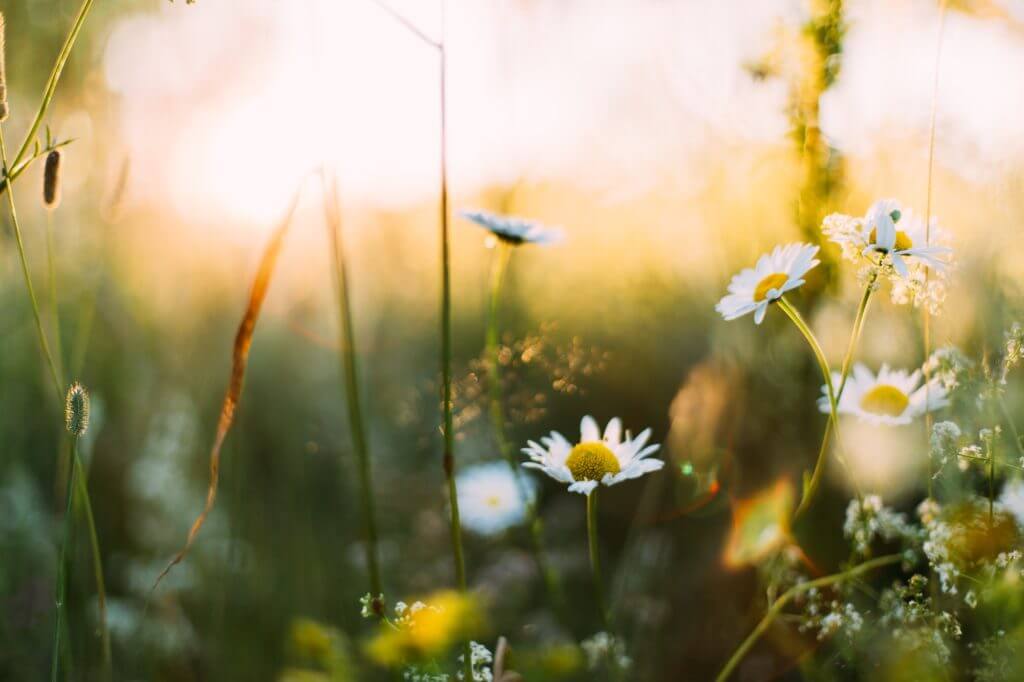 You must know reality by intuition. Not by knowledge. By the time reality becomes knowledge, it's too late.