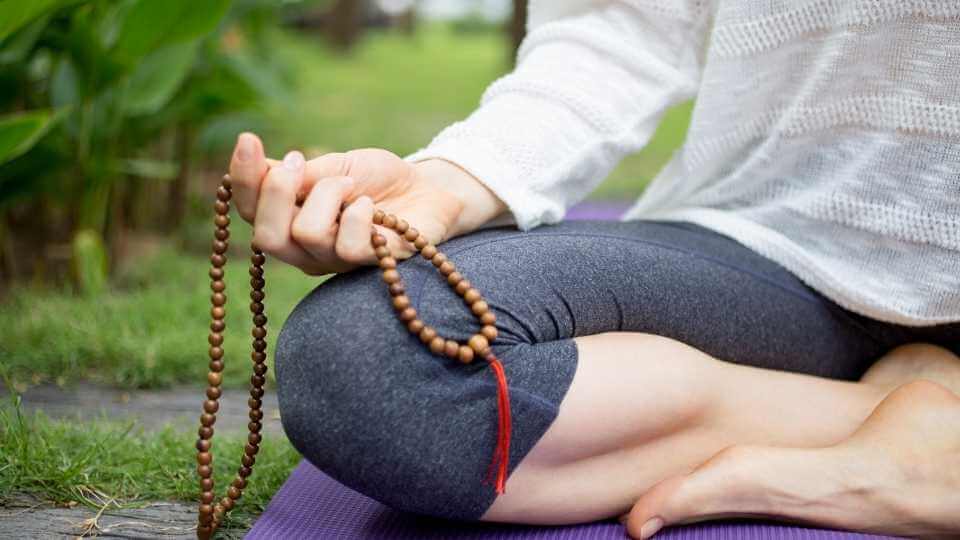 Especially in the Age of Aquarius, we need to be balanced in body, mind, and spirit so that we have the capacity to uplift others. Become self-sufficient and elevate yourself. Share that uplifted consciousness with others.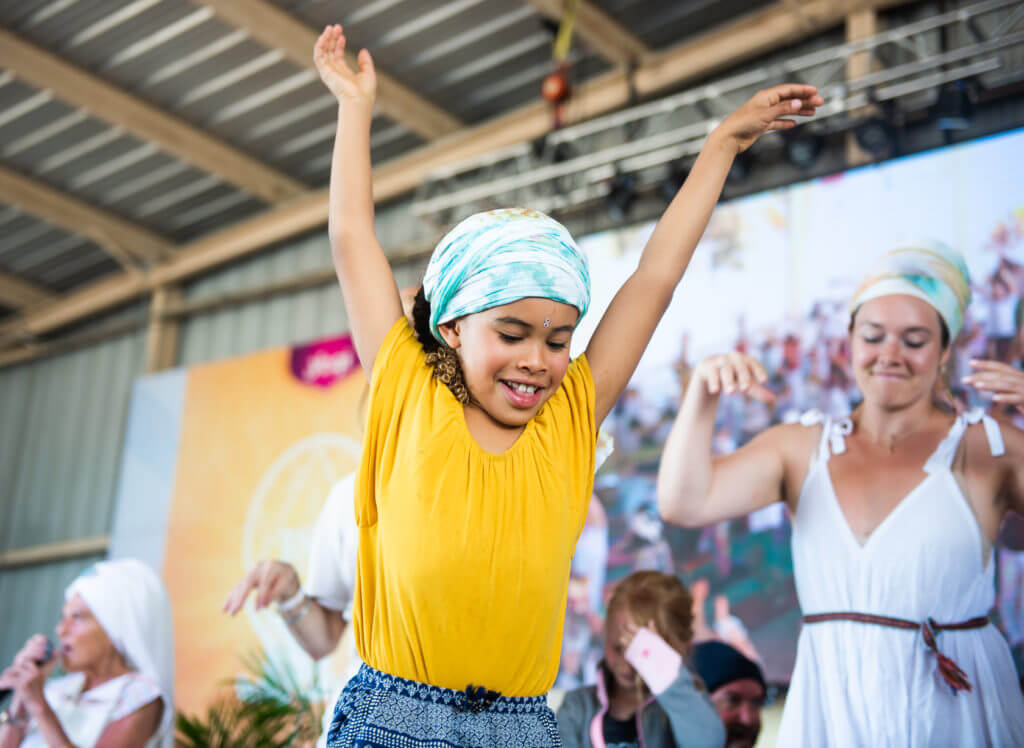 This meditation focuses on the glandular system, the guardian of health. While it is not a replacement for other forms of medicine and care, it can open the natural healing capacity of your body and help the system to fight disease.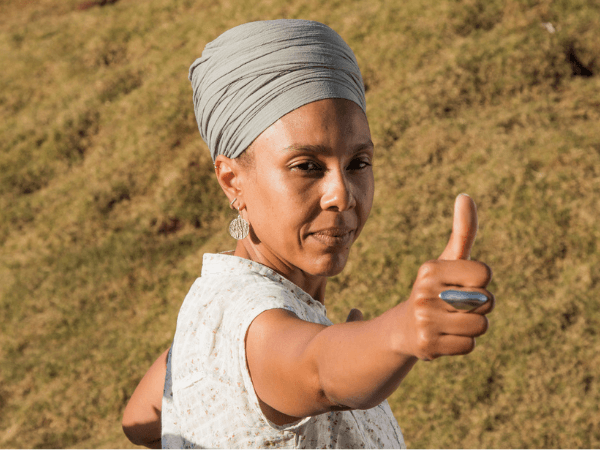 This kriya works to gently stimulate and balance the glandular system, especially the pituitary gland, which is associated with the Sixth Chakra.