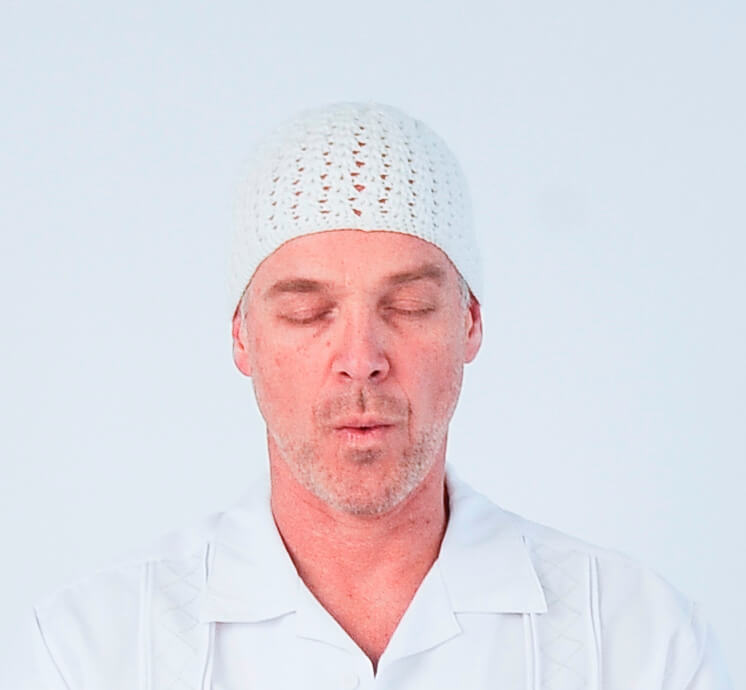 Whistling has many health benefits, including boosting lung strength, changing circulation, relaxing, and stimulating the Vagus nerve (by puckering the lips). The nerves in the tongue activate the higher glands such as the thyroid or parathyroid.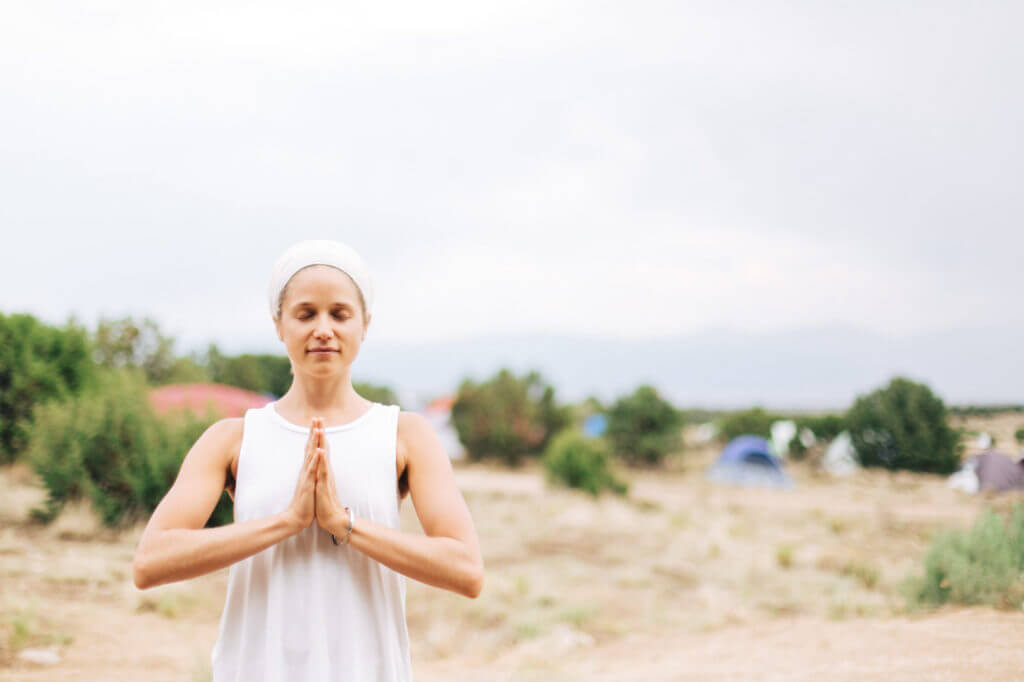 Sitkari pranayama is used for cleansing and boosting glandular function.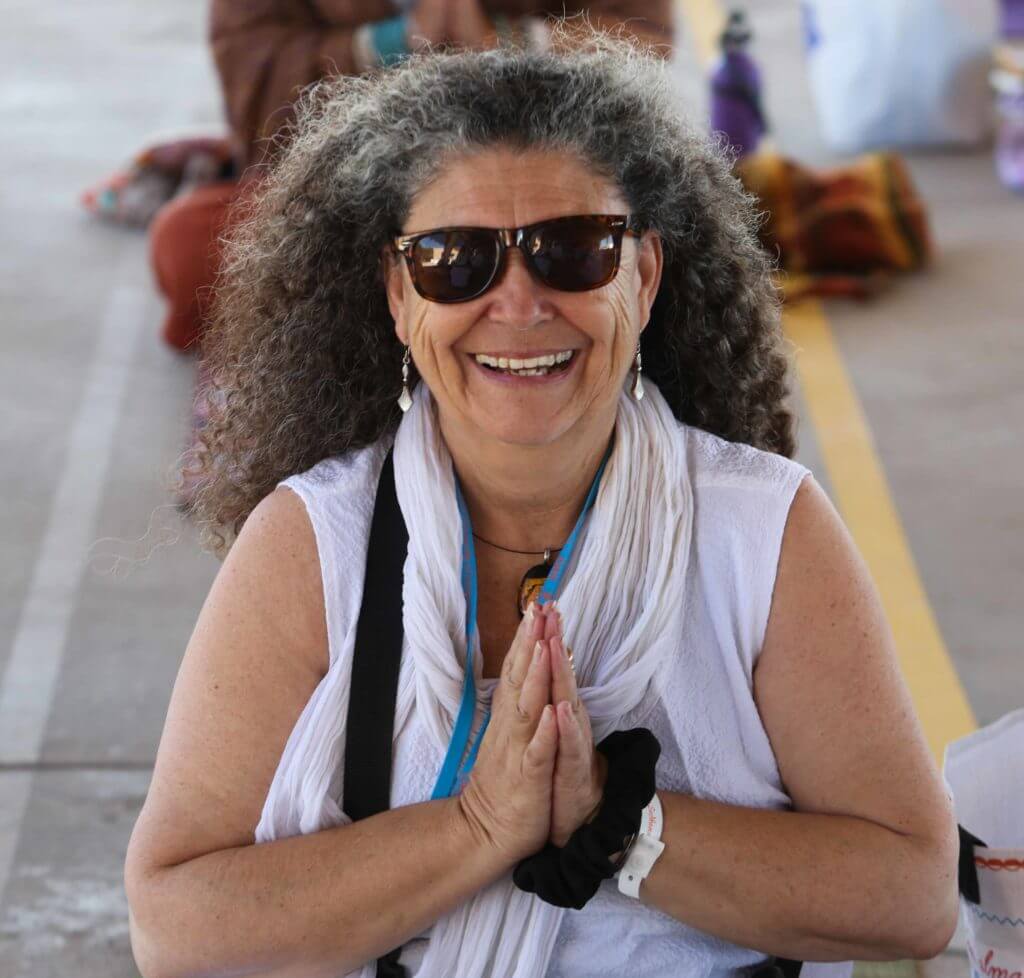 Lion breath is a powerful breath that cleanses out toxins and stimulates the throat chakra and thyroid gland.