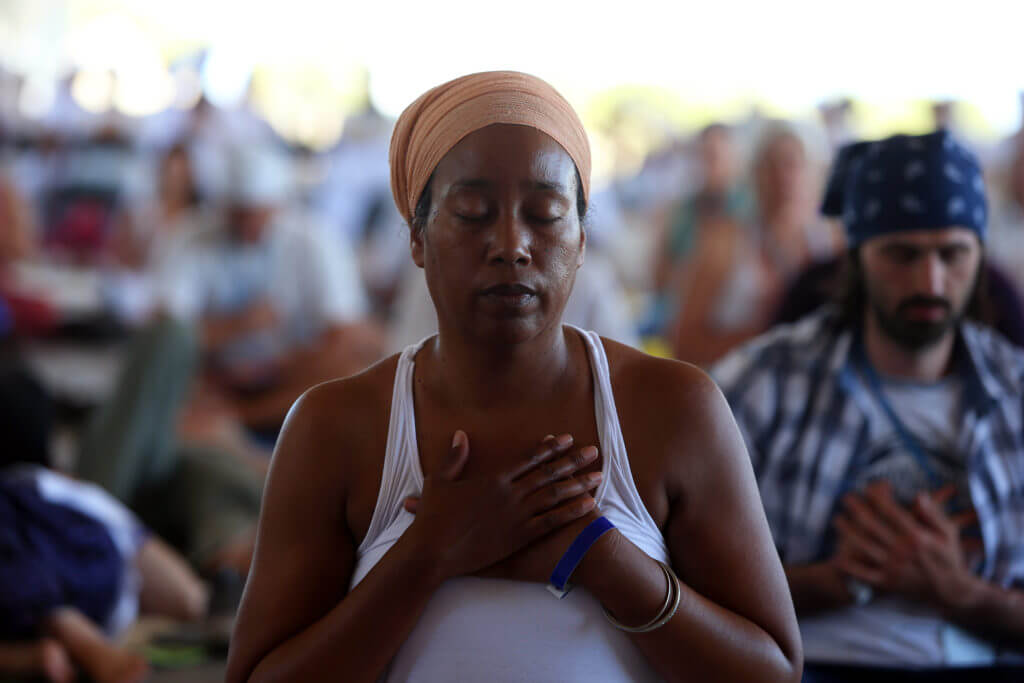 This kriya promotes calmness and disease-resistance by improving elimination, strengthening the nervous system, improving endurance, and strengthening the heart.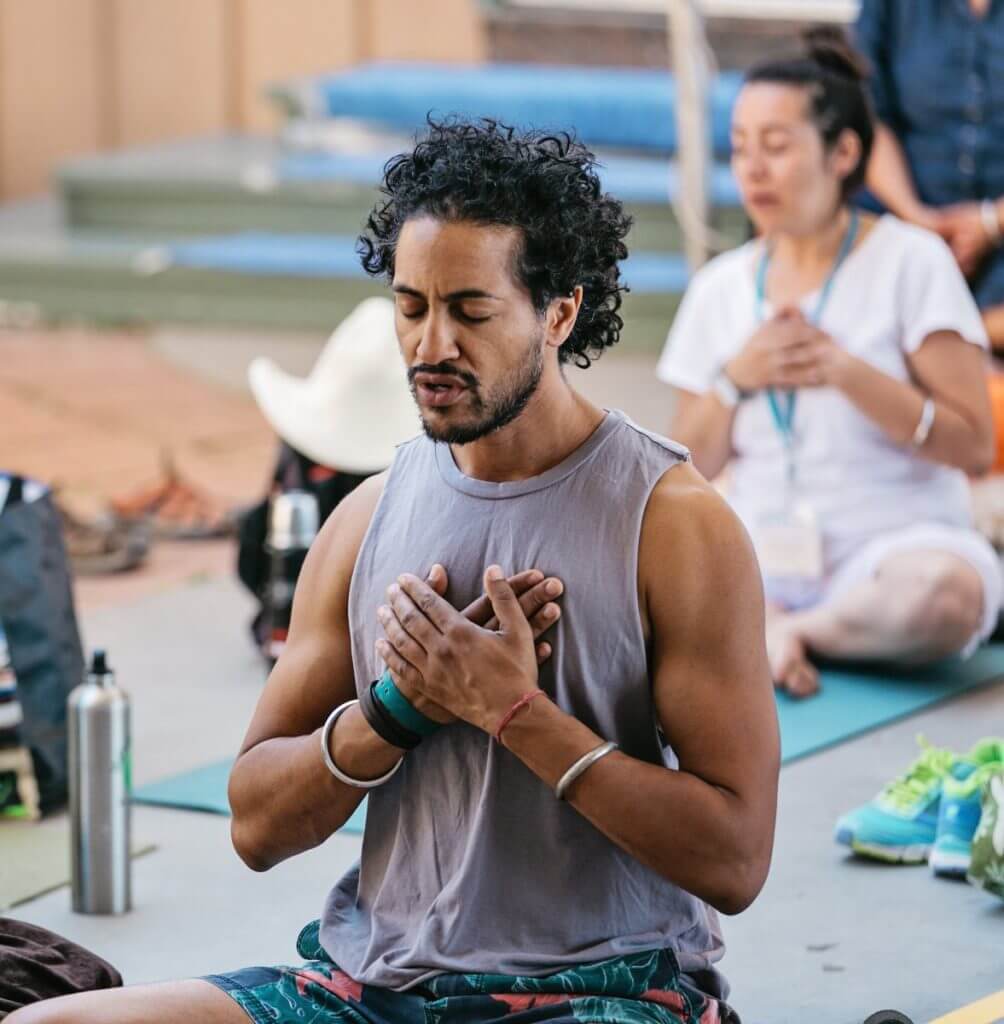 Apana is the eliminative energy. Too little or too much can create problems in accomplishing and bringing things to completion. This kriya is one of the Three Kriyas to Become a Man, originally taught in 1985. Although it was initially taught to men, it can be practiced by anyone of any gender.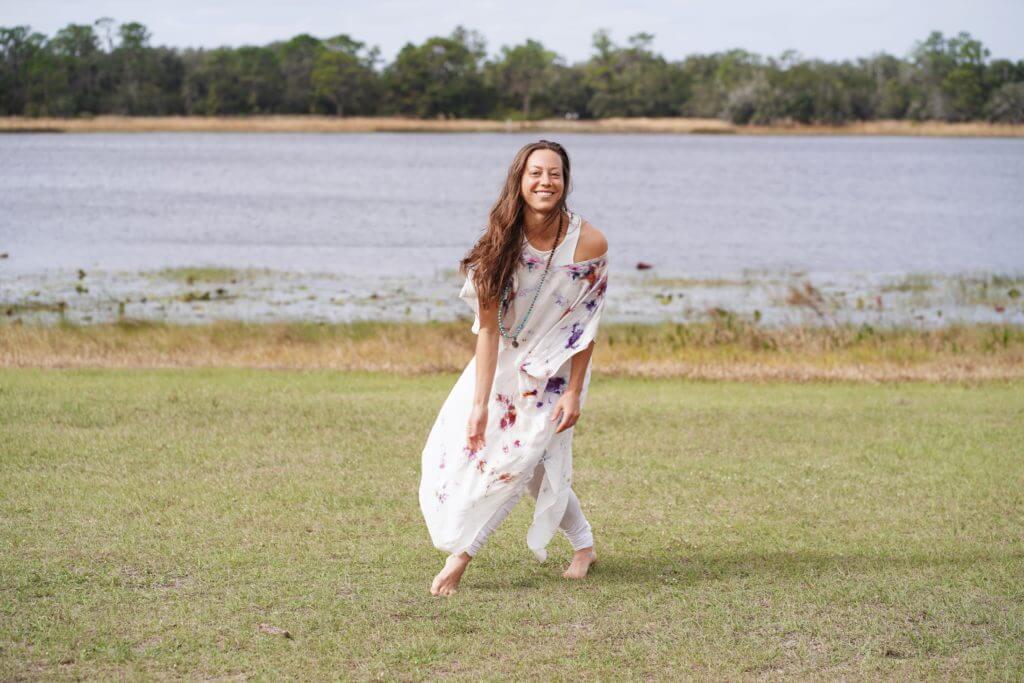 This kriya gives flexibility of the spine and improves the power of digestion and elimination of waste and toxins. This is not a beginner's set; you need some flexibility to do it well.