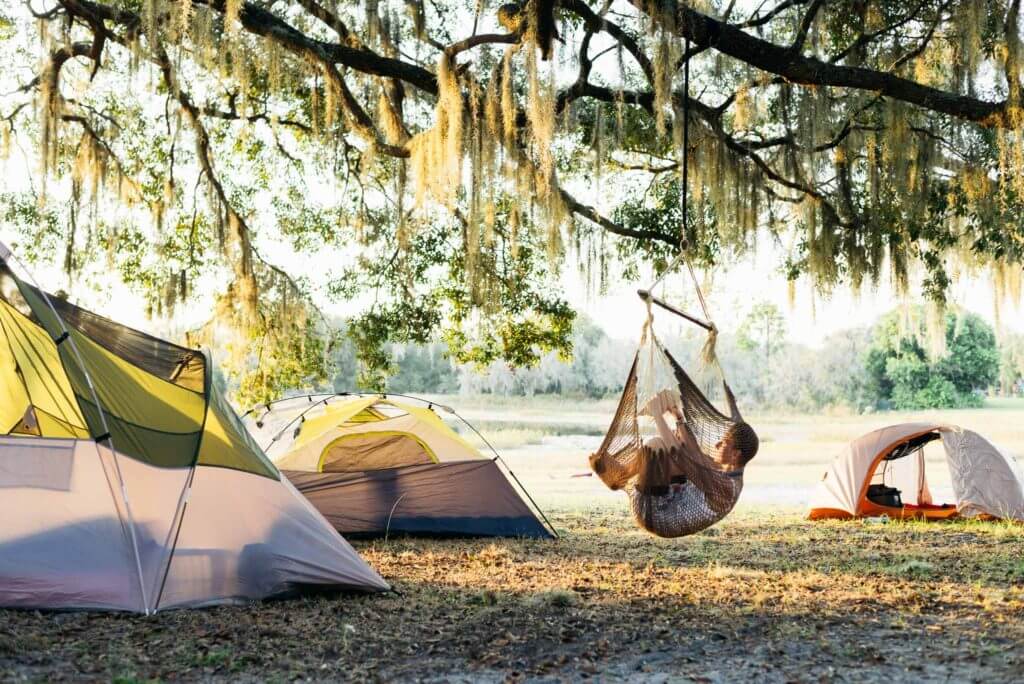 Happiness comes from relaxation. When you realize you are part of the Infinite Universe, then you can relax and much of your tension will go.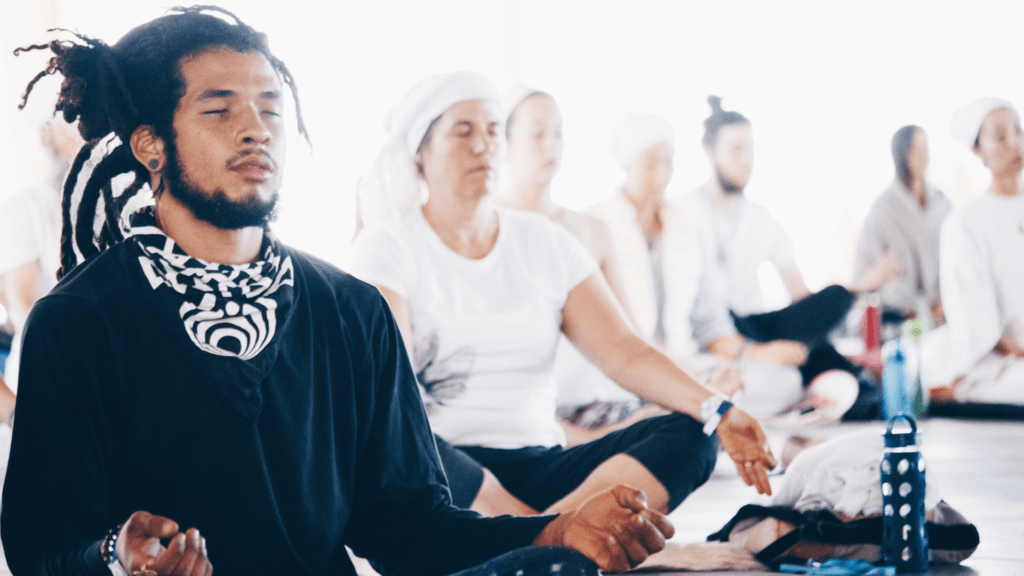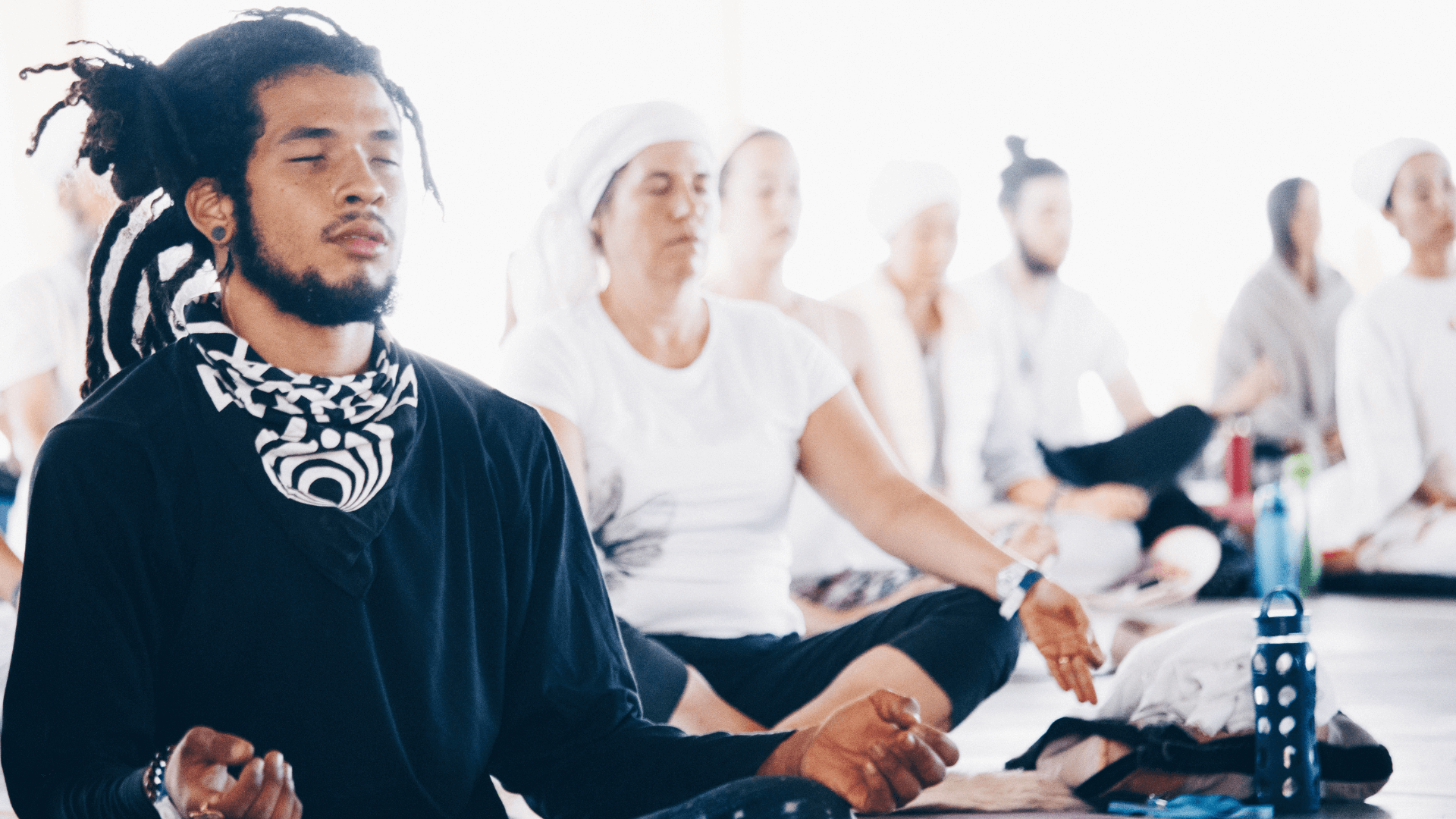 Pran Bandha Mantra means that mantra, or sound combination, that collects, binds, and commands the life force or prana. Pavan is the air, the breath, the carrier of prana, or the life force. This is God in action.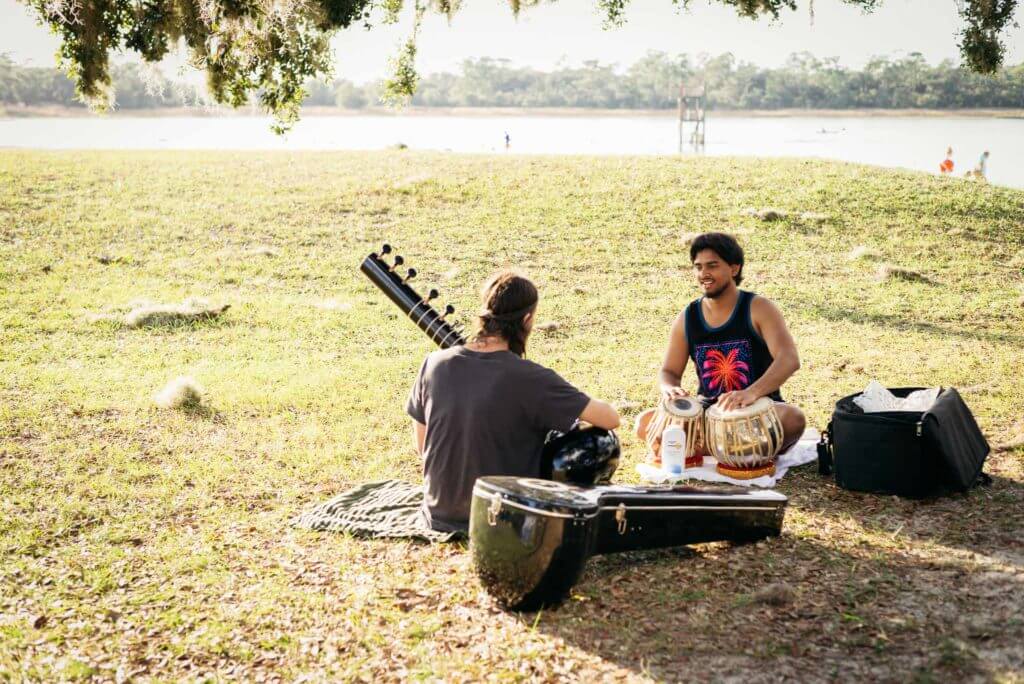 To be what you are is the essence of truth and will lead you to the nature of Reality.