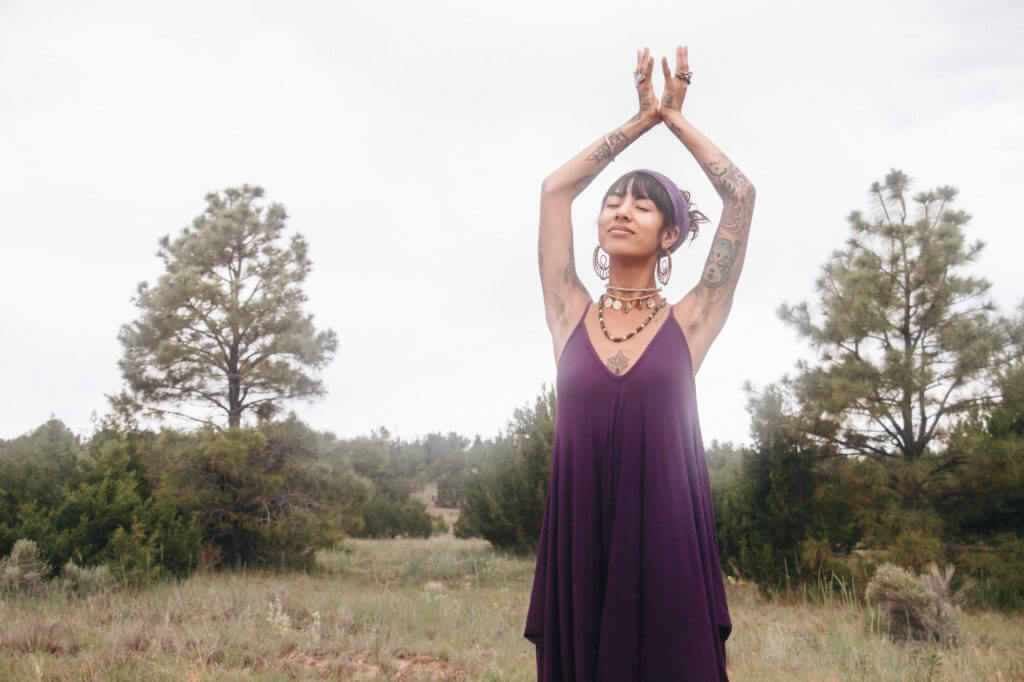 This kriya works to strengthen the Subtle Body and also the Arcline, which influences both your ability to receive intuitive information, and the power of the information you are sending out. In addition to these benefits, it is said to give you a bright, shining countenance.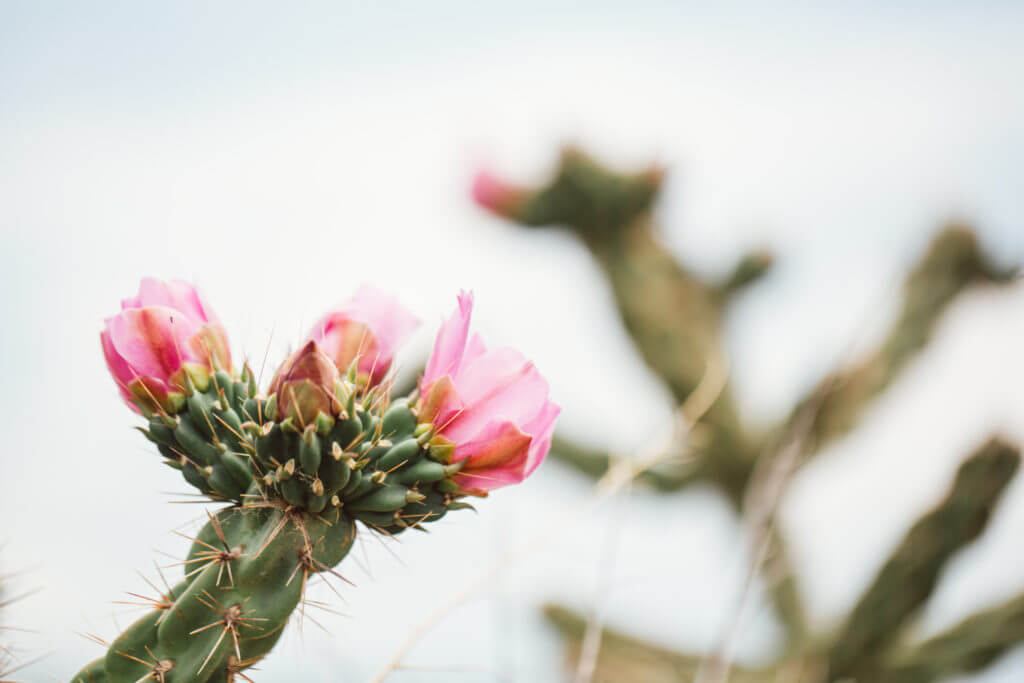 This set invigorates you by adjusting your Pranic Body with your Auric Body. These postures are called the 4 U's and they are "for you." They set the nervous system to withstand the pressures of society and challenges of the times.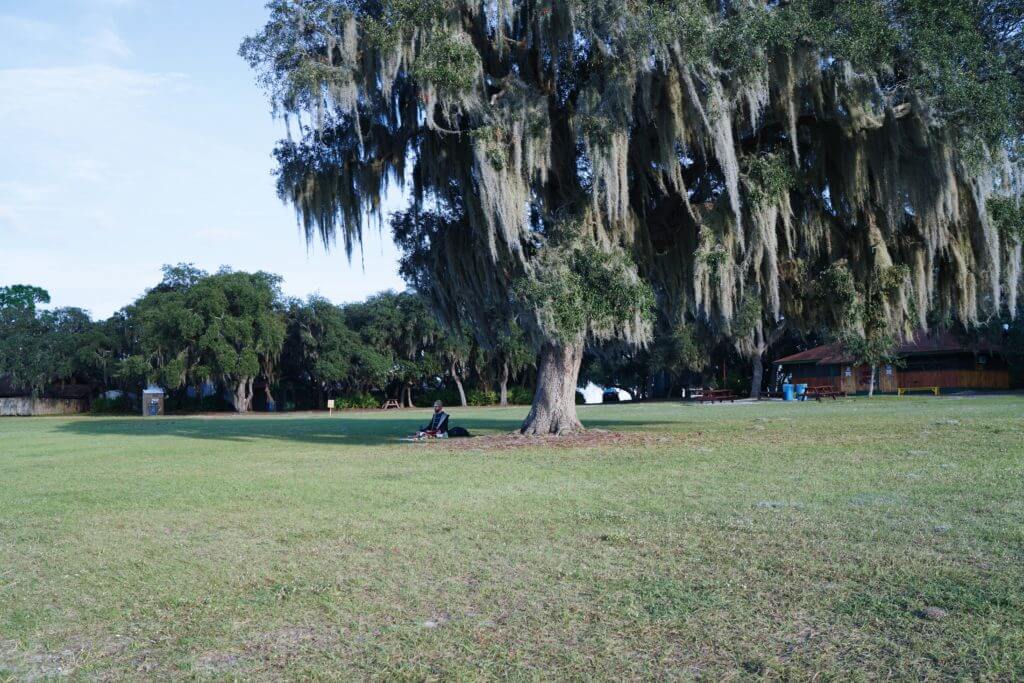 This meditation is for the arcline and to clear the karma that has been stocked up in it.