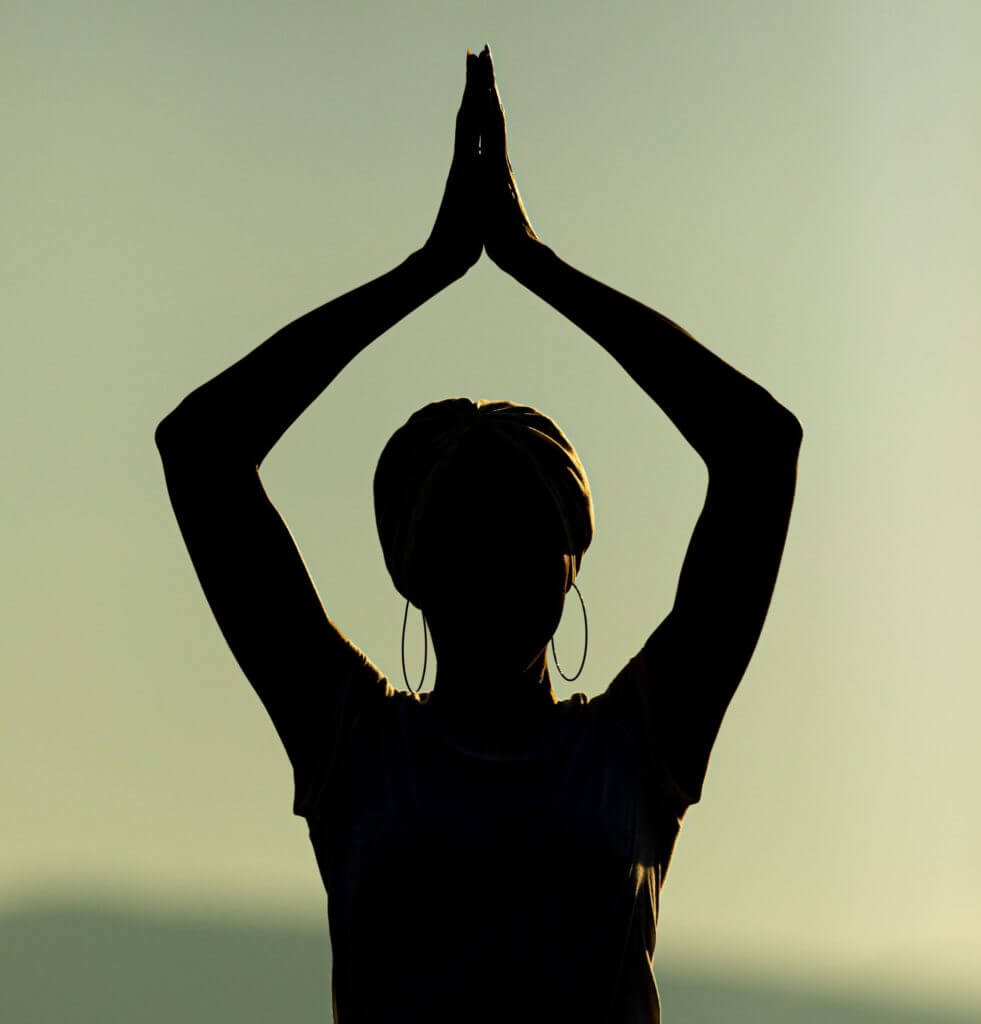 The basic breath series is a series of pranayama techniques that gives you a quick lift in energy, increased clarity, and a sense of balance.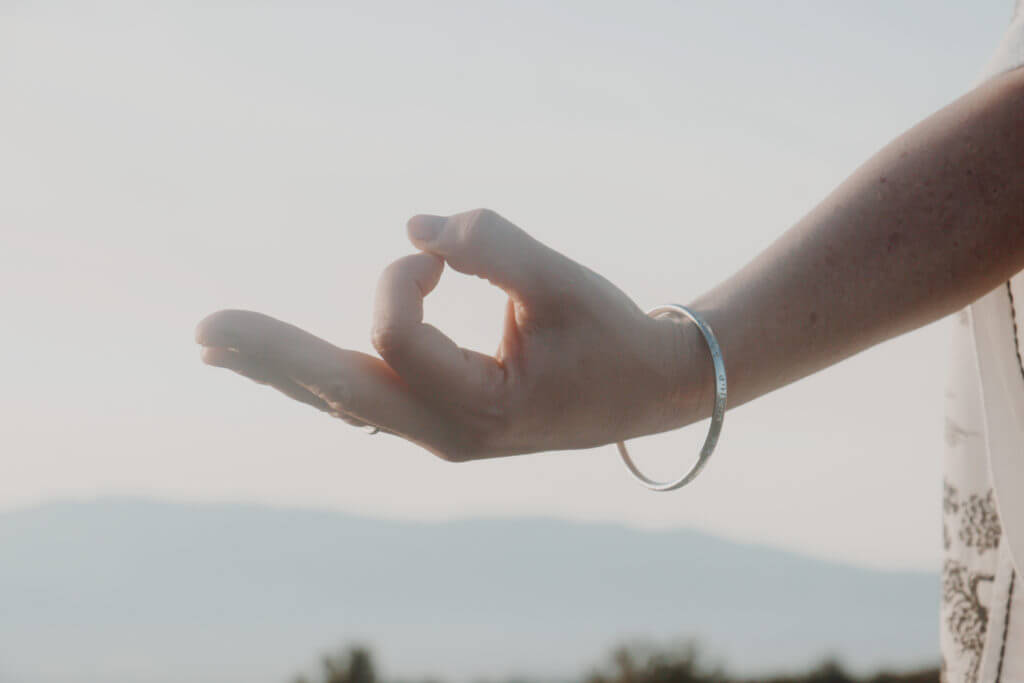 This meditation brings mental balance. Through this practice, the mind awakens to the infinite capacity of the soul for sacrifice, service, and creation. It is said that a person who meditates on this sound current for 2.5 hours a day for a year, will know the unknowable and see the unseeable.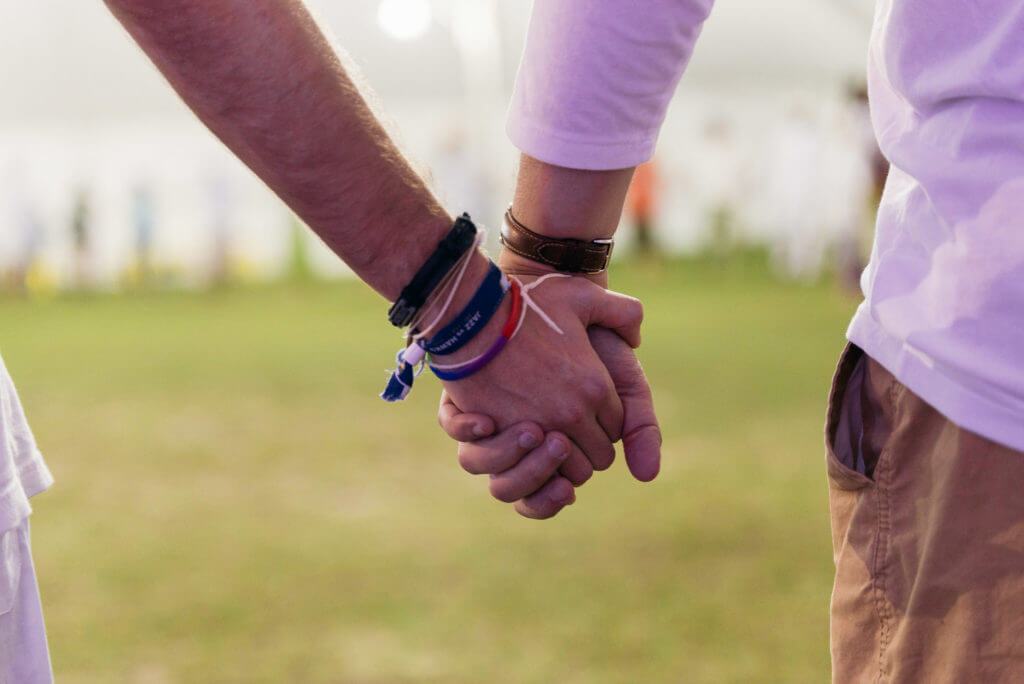 This meditation helps to regulate the pineal and pituitary glands. It is excellent for everyone, but particularly effective for rehabilitation efforts in drug dependence, mental illness, and phobic conditions.