International Day of Peace
What is the UN International Day of Peace?
On September 21, 2022, 3HO International joins the United Nations and millions worldwide in honoring the International Day of Peace. This year's invitation to "End Racism, Build Peace" demands that we open our eyes to confront the reality of racial injustice. From the lens of yoga, it invites us to journey within.
"Ending Racism" is more than a catchy theme for the day. It is ongoing, lifelong work. Like Kundalini Yoga, it implies the reality of interconnection, and demands that we deprogram the mechanisms of mind which construct a separate self. This is our yoga.
Yoga requests that we act in the face of injustice, not turn a blind eye in the name of some bypassing and lofty, faux-privileged "peace." Yoga is Love in action. And Love moves us to speak, sing, and stand for those who cannot.
On this International Day of Peace, we pose the question: What can we each do to create universal and lasting peace? Can we commit to working towards this, together?
Come Together Through Song
Move your body, find inner peace, connect, and celebrate with this peace-inspired playlist. We hope you enjoy!
Reimagine with Revolutionary Love
"In my early life as an activist, marching in the streets, bullhorn to lips, I used the language of resistance . . .But the longer I spent listening to the stories of marginalized people, tending to their wounds, the more I heard a deeper longing — for a future where we were all safe and secure in our bodies, free to pursue our dreams, where our social, political, and economic institutions supported not just our survival but our flourishing. We could resist with all our might and never deliver such a future. We needed to do more than resist. We needed to reimagine the world."
To reimagine is to explore a vision of a relationship, community, and world where we all flourish. Reimagining means that we're doing more than resisting our opponents. We are looking at the cultures that radicalize them and institutions that authorize them. This is the moment to declare what is obsolete, what can be reformed, and what must be reimagined. Reimagining focuses us not just on what we are fighting against, but the future that we are fighting for.
How to Reimagine:
Explore your role in institutional change. Choose an institution in your life that needs to be reimagined. It could be a school, a house of worship, an industry, a system, or your own home. What is your role in that labor? What might it look like to start a pocket of revolutionary love where you are? Who can be an accomplice with you? What is the first step?
Protect spaces to imagine: Find people around you to create a pocket of revolutionary love. Gather together in spaces where you intentionally reimagine the world you are fighting for. This may mean creating art or ceremonies, designing rituals, or journal writing. Remember your values and the world you are fighting for, not only what you are fighting against. Let these visions guide your actions.
Imagine the world you want to see. Be as specific as possible. What does this world look like, and feel like? What do systems of care, governance, justice, education, and healing look like? Follow the lead of women of color like Alicia Garza and the work of Black Futures Lab, to guide this visioning.
Work backward from your vision of the world as it ought to be. Who is already doing the work and how can we work with or alongside them? How will we care for each other while we labor so that we all will last?
Learn from groups who have been reimagining systems for generations, particularly those led by women of color. These include abolition movements, Indigenous movements for climate change, models of transformative justice, and disability justice. Read the works of visionaries and activists who model the power of radical imagination and action, such as Grace Lee Boggs, Angela Davis, bell hooks, adrienne maree brown, and others.
Explore histories of movements that place love at the center of their fight for justice. Know that the stories we tell about our histories are the ones that determine our lives and our futures. Commit to amplifying these stories and following their lead.
Peace-Inspired Yoga Practices
The practice of Kundalini Yoga and Meditation is a powerful way to help bring peace to the world. As we uplift and expand our hearts and minds through our practice, our light becomes an anchor and guidepost of peace for humanity. Keep your practice consistent and befriend your Soul; stand for truth. Through your courage, kindness, and grace, you bring unity, love, and higher consciousness to the planet. Together we can create a unified resounding voice of peace and hope for tomorrow.
We all have a deep longing for personal peace of mind and a collective longing for peace in the world. Daily sadhana can be a great vehicle to help bring peace to the planet. Through our consistent spiritual practice and the power of our prayers, we can spread the light of peace.
As a predominantly white organization, 3HO acknowledges the culture of white privilege and implicit bias that has existed within our community. Our hope is that by sharing these resources, we can help to inspire our spiritual community to join us as we work towards a world of true equality, equity and justice for all.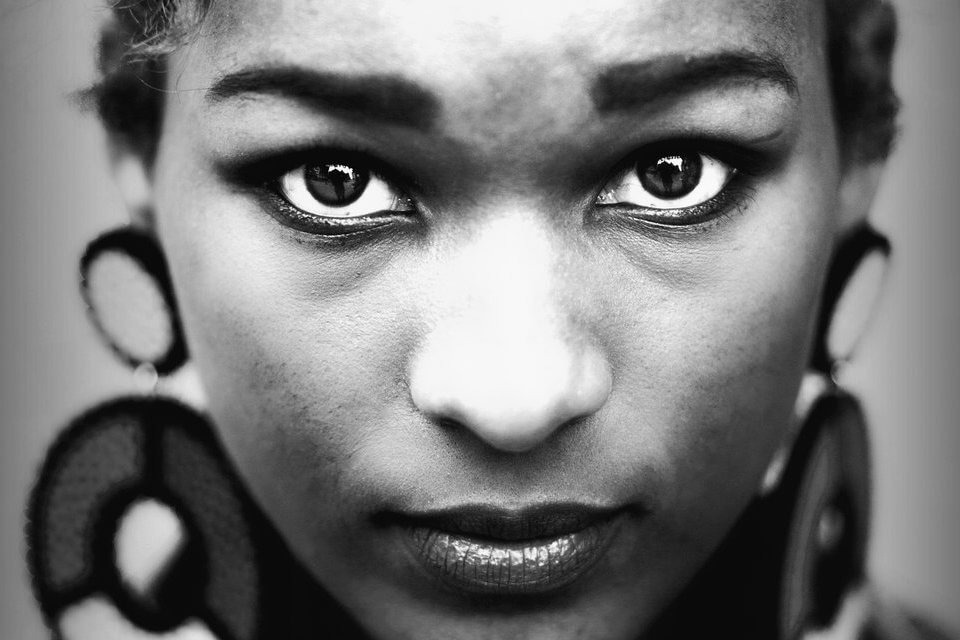 I Need to Talk to Spiritual White Women about White Supremacy
I want to share my thoughts on racism, sacred activism and the responsibilities of those who choose to walk the priestess path. I'm also going to talk about white privilege and the role that white women must play in combating white supremacy.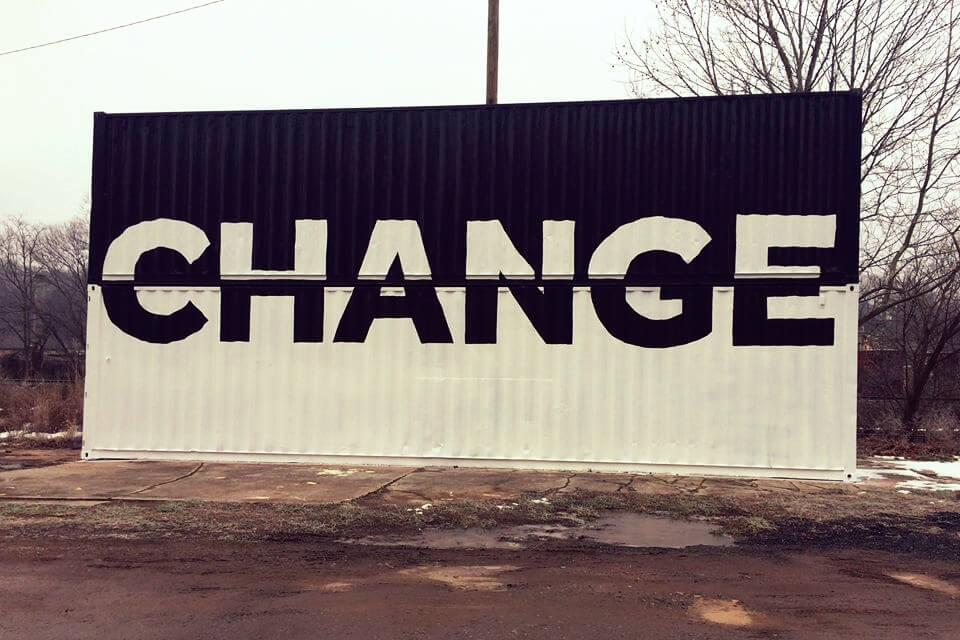 Converting Hidden Spiritual Racism into Sacred Activism: An Open Letter to Spiritual White Folks
There is a lurking problem happening within spiritual thought and dialogue. Many people who view themselves as healers, "starseeds," or spiritual teachers, are doing something dangerous: spreading violence and aggression under the guise of love and light.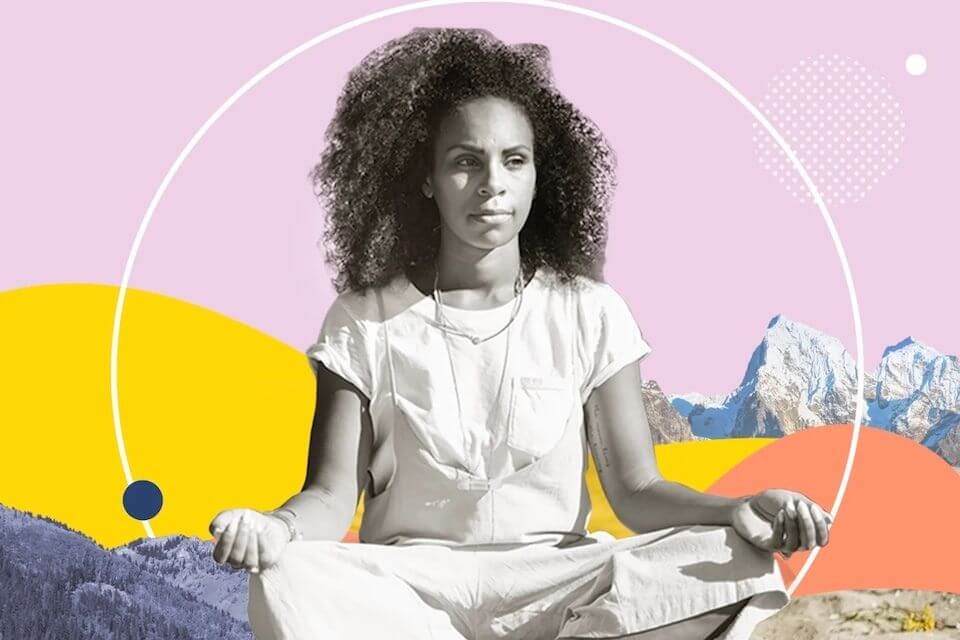 Spiritual Bypassing & Why We Need To Quit It
In the world of wellness, we're often looking to focus on the positive, on prioritizing what feels good, on the brighter things. But sometimes our desire to stay in the light stems from a fear of facing our shadow.