Level 1 Bali Immersion 2023

Escape to Bali for an exhilarating Yoga Retreat that will ignite your soul!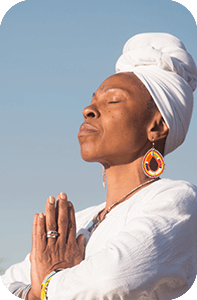 Embark on a thrilling journey of transformation. 

Dive deep into the unexplored corners of your consciousness.

Nurture your mind, body, and spirit with the ultimate rejuvenation. 

Unleash your true purpose and unlock your full potential. 

Elevate your yoga and meditation practice to new heights. 

Connect with a vibrant and welcoming global community. 

Join the league of certified Kundalini Yoga teachers.

Share this ancient art with your own community. 

Surrender to the enchanting beauty and tranquility of Bali and let your spirit soar high!

Get ready to take your yoga practice to the next level with the 2023 Bali KRI Level One Teacher Training Program! This 21-day immersion is designed to help you develop the skills you need to become a Certified Instructor of Kundalini Yoga.
Through a combination of 5 live online sessions and pre-recorded video content, you'll learn the ins and outs of this ancient wisdom, surrounded by the breathtaking beauty of Bali's natural landscapes, pristine beaches, and tranquil gardens.
Immerse yourself in the transformative power of Kundalini Yoga and discover the personal healing that comes from exploring its depths. Our experienced instructors will guide you every step of the way as you develop your skills and deepen your practice.
Experience the ultimate in personal growth and transformation as you connect with a like-minded community of yogis and unlock the full potential of your mind, body, and spirit. Don't miss out on this incredible opportunity to become a Certified Kundalini Yoga Instructor and unleash your inner light in paradise.

Are you ready to embark on a journey of self-discovery and transformation? Join us for a life-changing experience that will connect you with nature and your innermost self.
Through the practice of Kundalini Yoga, you'll gain the tools you need to achieve greater confidence, clarity, and stability in your life. Whether you're dealing with trauma, stress, or simply seeking personal growth, our program will help you create a transformational shift that will leave you feeling empowered and inspired.
With a deep understanding of the scientific and psychological foundations of Kundalini Yoga, our experienced instructors will guide you through a series of spiritual practices that will lead to a path of personal healing and collective evolution.
Explore the natural wonders of our world and reconnect with your true self in the process. Get ready to be swept away by the beauty of nature and the transformative power of Kundalini Yoga. Join us today and unlock the limitless potential that lies within you!
This course is a joint collaboration between 3HO & The Kundalini Research Institute.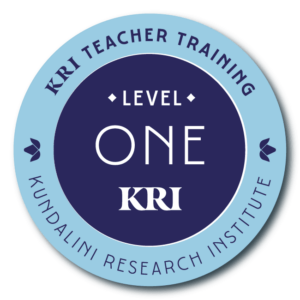 Related Events