It has been three years since we've gathered in person to sing, practice, and celebrate in community. Three life-changing and ground-shifting years since we've woken under the stars. . .or to someone snoring in the tent beside us . . . or under a blanket during morning sadhana.
Three years since we've sat together in deep meditation, or feasted on a nutritious vegetarian diet, or stayed up late listening to music and poetry from the hearts of friends.
Someone, somewhere strike the gong please! Because we are officially opening registration for . . .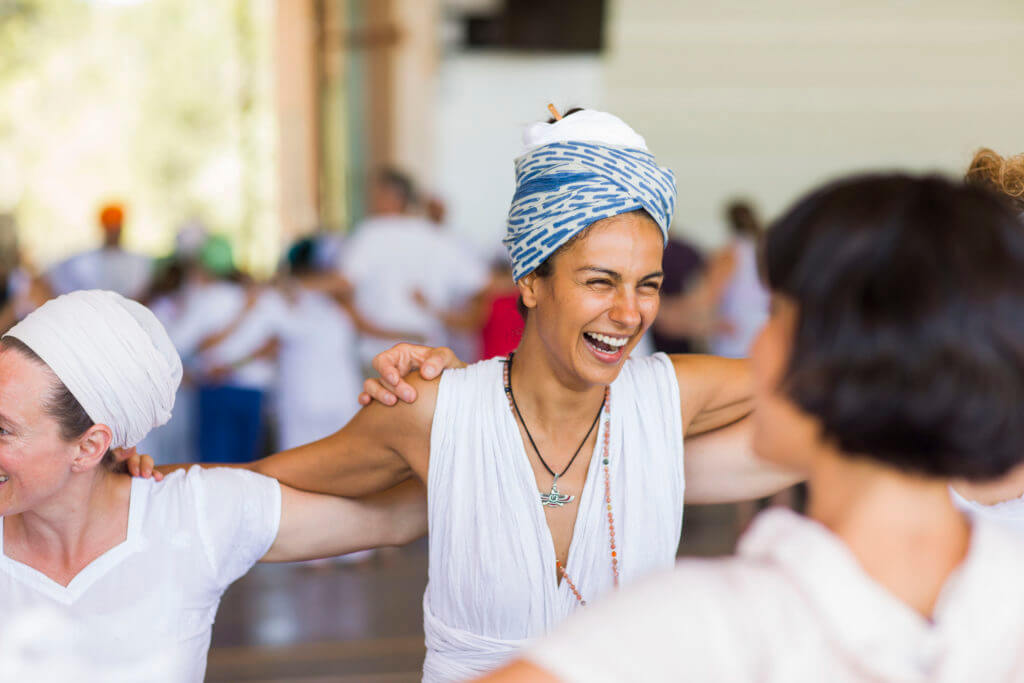 An intimate gathering to rebirth our in-person events, and an invitation to be in community
For the first time since COVID, we will gather in person for an intimate Winter Solstice Celebration in Northern California this year. You're invited to the Santa Cruz mountains, overlooking Monterey Bay, to build from the heart-up what is better and stronger than ever before.
We'll have an opening and closing ceremony, morning Sadhana, regularly scheduled classes and workshops, chanting, and evening gong. For those that are interested in a deep meditative experience during Winter Solstice, we will be offering the First Journey in the 21 Stages of Meditation.
This is a precious time for our global community. May we breathe this new world into being!
Registration is now closed for our in-person event. But it's not too late to grab a virtual ticket. Sign up here for our Winter Solstice livestream opportunity!
What It Is:
A 6-day Winter Solstice Celebration to reignite the flame of the communal heart. We are thrilled to reintroduce 3HO's in-person Winter Solstice. This event, along with Summer Solstice, are the heart of our work and a chance to gather in loving community. Solstice this December will be a return of the old, a birth of the new, and a joyous celebration of connection, sangat, and Winter Solstice bliss.
When It Is:
December 17-22, 2022
Where It Is:
This year's Winter Solstice will be hosted by the Mount Madonna Center, located on 380 acres in the Santa Cruz Mountains overlooking Monterey Bay. Learn more about the venue here.
For those that have attended events in the past, you may be wondering, why the change? A lot went into our decision to move locations and offer a smaller, more intimate Solstice this year.
For months, 3HO searched for a location where we could host our classes, Sadhanas, music, and more without the need to use large tents. After months of searching, we found a beautiful space in the magnificent Redwoods of northern California.
Winter Solstice has always been a cozy gathering and this year, yes, it will be a smaller, intimate event. While the sangat will be fewer in number, we look forward to the chance to reconnect and hold one another in peace, joy, and connection. 3HO International is dedicated to hosting larger events in the future, including at Summer Solstice 2023. 
Cost:
Program registration fee is $765. Please note: This registration fee does not include accommodations and meals, which are an additional fee. See more details below. 
Accommodations and Meals:
Accommodation options at the Mount Madonna Center include: economy, dormitory style, double, or triple guest rooms; rustic cabins; space for your own camper or vehicle; and developed campsites for your own tent camping. Learn more about the various accommodations and pricing below. Prices for accommodation are per person and include all meals, lodging, and facilities use. Children under the age of 4 are welcome free of charge; for 5-12 years old, fees are discounted 50%. Please register those ages 13 and older separately as an adult.
Travel:
Mount Madonna Center is approximately 2 hours driving time south of San Francisco, in the Santa Cruz Mountains of the Central California coast overlooking Monterey Bay from Santa Cruz to Monterey and Pacific Grove. The closest commercial airport to the Mount Madonna Center is San Jose International with San Francisco International being the second closest. Learn more about transportation and directions here
Come Home to Yourself at the Mount Madonna Center
The Mount Madonna Center aims to support your Winter Solstice experience – from the sustenance of the land itself, 380 acres set on the summit overlooking the Monterey Bay, to the energy of the multigenerational community residing here, a community deeply rooted in the Yoga tradition and dedicated to serving the world by holding space for personal transformation.
The property has miles of beautiful walking or jogging trails through redwood forests and still meadows with magic sunset viewing points and clear skies for stargazing. You'll enjoy delicious and nourishing vegetarian meals in their spacious dining room or on the outdoor decks overlooking the lovely Pajaro Valley and Pacific Ocean.
Let the energy of the mountain help to restore stillness and balance within.
Mount Madonna Wellness Center and Ayurveda World
The Mount Madonna Institute Wellness Center, co-located on the Mount Madonna campus, offers various bodywork treatments, private yoga sessions, and Ayurvedic consultations. Ayurveda World, their onsite herb shop, specializes in compounded Ayurvedic herbal formulations, handcrafted tinctures, oils, and other traditional wellness products.
You can arrange for appointments prior to Winter Solstice by going to Wellness Center, calling 408-846-4075, or by emailing here. Please note: Wellness appointments are not included in the registration fee for Winter Solstice.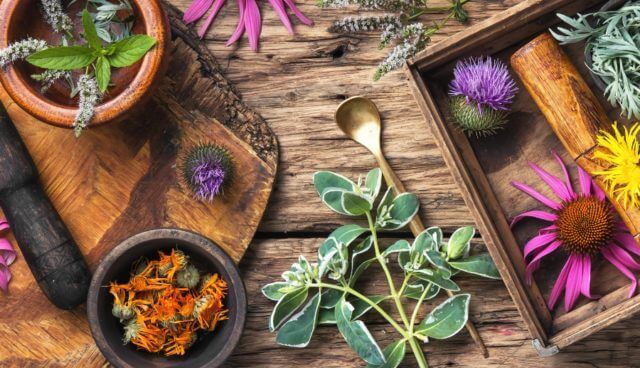 Accommodation Options for Winter Solstice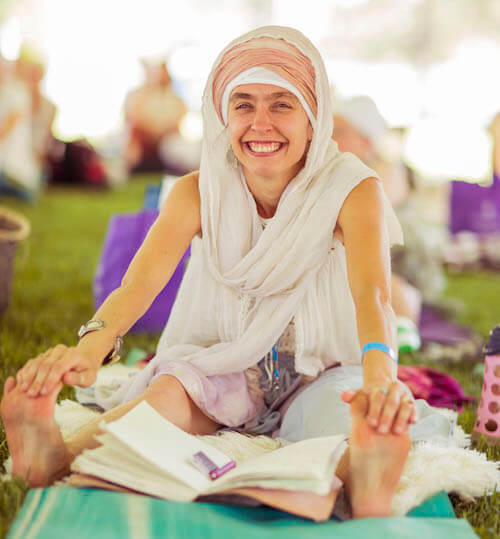 The 21 Stages of Meditation
Offered as Concurrent Programming on December 19-20, 2022
We are thrilled to be able to offer the First Journey in The 21 Stages of Meditation course at Winter Solstice 2022. If you are interested in The 21 Stages of Meditation course, you have likely already begun practicing some form of meditation. This course will give you dynamic experience and help you gain a greater understanding into the effects of meditation. You will feel confident to explore ways to go even deeper in your practice.
The First Journey is about the "Crystallized Self." You can confront and overcome blocks that are encountered during the first stages of meditation. This stage involves frustration, being upset, boredom, and lack of focus. Learn how to navigate your awareness when thoughts and emotions distract you from realizing your Essential Self.
Where ever you are in your spiritual journey, The 21 Stages of Meditation course will be a welcomed partner on the path.
The First Journey fulfills the one day 6-hour requirement for Level 1 KRI Kundalini Yoga Teacher Training Certification.
Your Lead Trainers for the First Journey
Frequently Asked Questions
General Information/Logistics
San Jose (SJC) is the closest airport which is about a one-hour drive from the center (43 miles), given light traffic. San Francisco (SFO) and Oakland (OAK) are both about 1.5 hours away (74 miles).
Can't Join Us This December?
Be sure to sign-up for our email list and be the first to know about registration for Summer Solstice 2023 in New Mexico!