It is so easy to forget that there is a state of ecstasy which exists within us all the time
Use these Kundalini Yoga practices whenever you want to access this infinite pool. Many of them are mantra-based, breaking the silence of the soul and filling every cell of your being with the light and love of remembrance.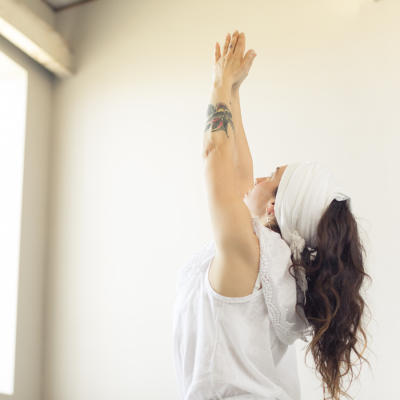 Body Adjustment to Elevate the Spirit
Enjoy this kriya for experiencing joy, tranquility, peace, and the power to serve and uplift those who need us.
Meditation for Elevation, Connection, and Joy
This mantra fills every cell with light and love as we merge our individual consciousness with the Universal Consciousness.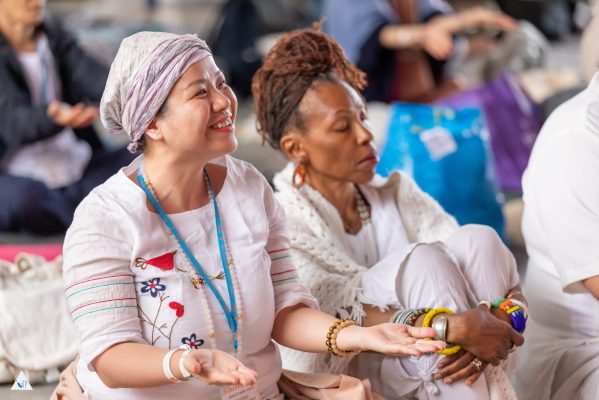 More Practices to Explore
Sign up here to receive several more Kundalini Yoga recommendations.