September eEquinox
September 17 @ 8:30 am

-

4:30 pm

MDT

$0.00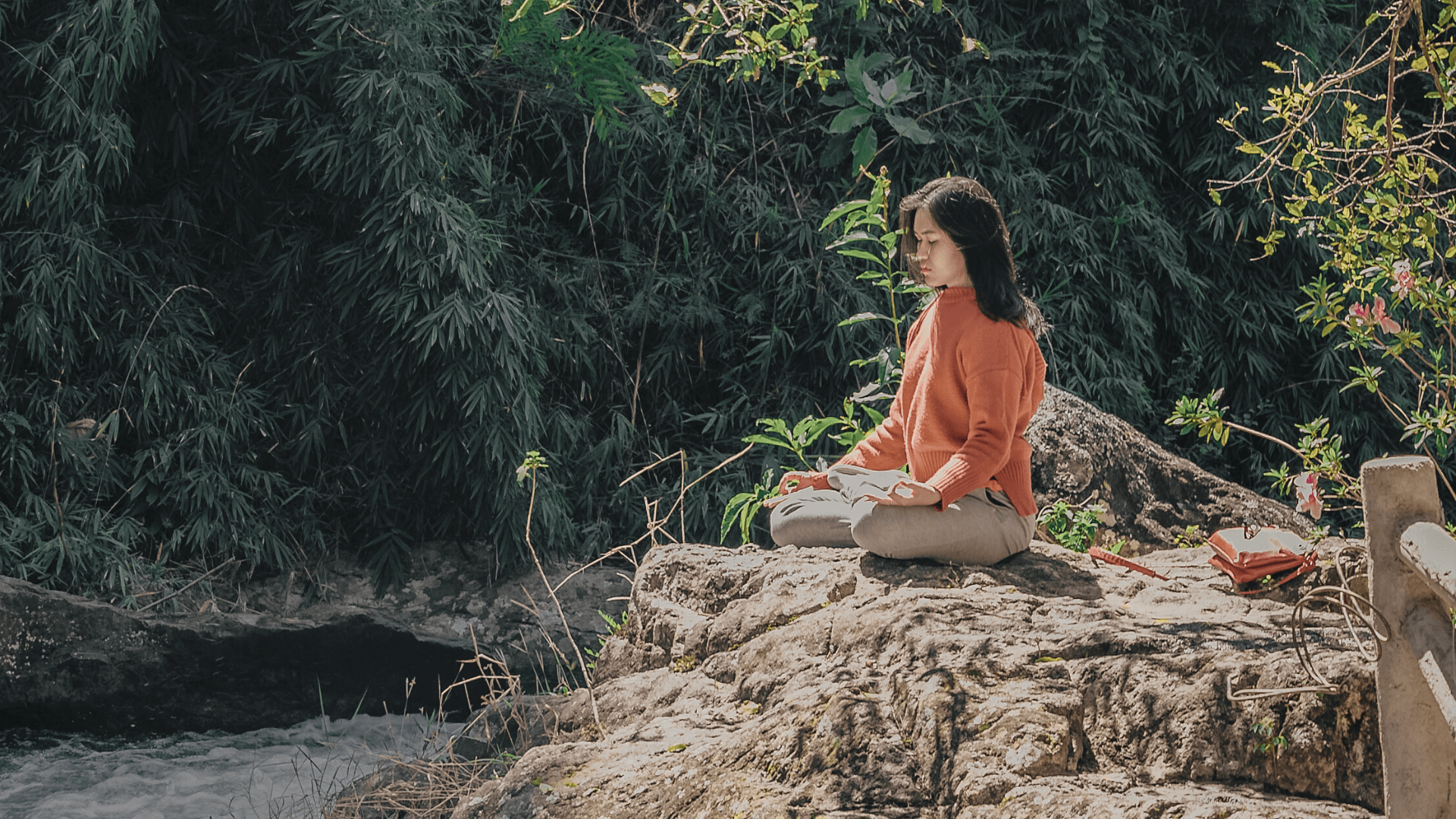 The Autumnal Equinox recognizes the symmetry between light and darkness, as Mother Nature brings us into equilibrium between both day and night. As the Earth progresses along its orbit, passing through a balance point, its axis begins to lean away from the sun in the Northern Hemisphere. This waning sunlight initiates a palpable shift in our terrestrial environment as the sweetness of summer begins to fade and the top half of our planet retreats from the heat of the sun.
And because humans are a reflection of the environment that surrounds us, what takes place outside of us also takes place within us. This time is a call to turn our attention inward for the slower, darker, and colder months to come. In this time of universal balance, where can you hold gratitude in your heart for the life lessons that have helped you grow, and let go of everything else?
Thank you for joining us for this time of Soul-harvest, through the practices of Kundalini Yoga, meditation, chanting, and community. We invite you to continue celebrating the shift in the season by harvesting your inner fruits of awareness and finding gratitude for the seeds that you have both reaped and sown. May your inner and outer harvest be bountiful!
Free Registration Opens August 1st!
Related Events