Since 2020, 3HO International has offered a dynamic calendar of online events. These events are planned to help support your yoga practice, cultivate community, and promote healthy living all year long.
We currently offer two eSolstice events, two eEquinox events, and several topic-based eSummit events throughout the year. Explore this sampling of what our online events have to offer and be sure to visit our Events Calendar to explore all of our upcoming events.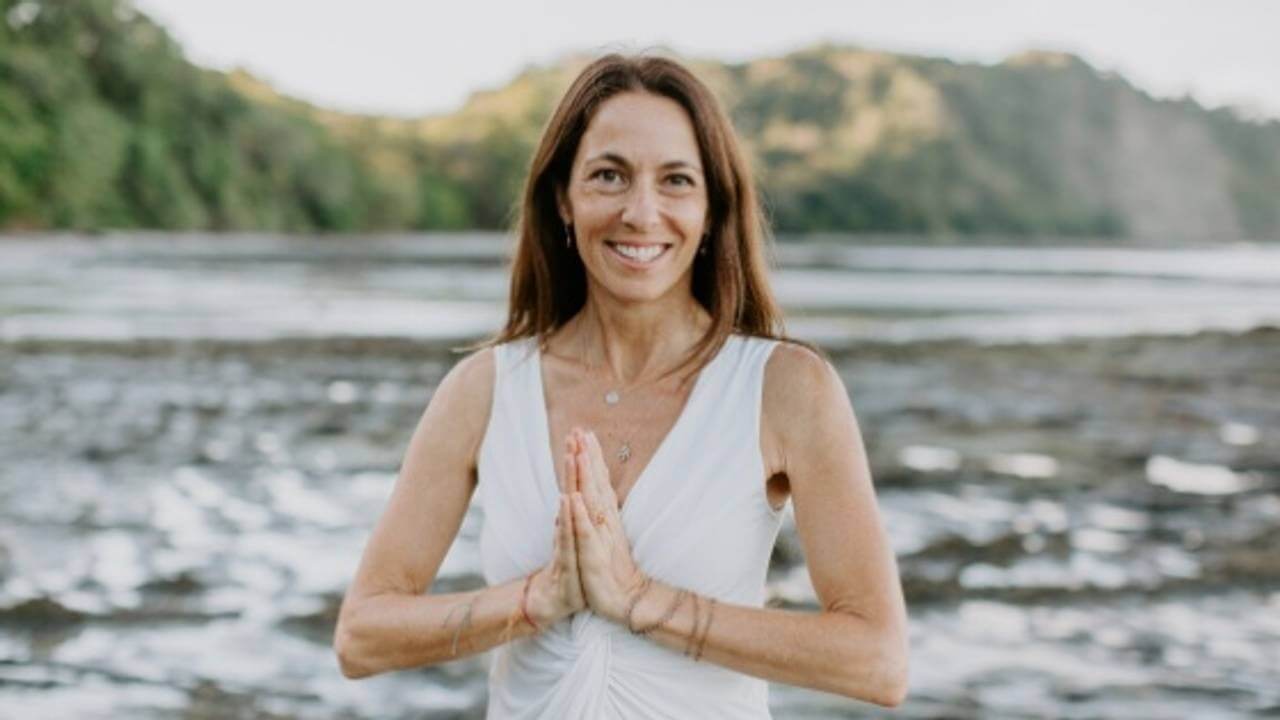 1:20:58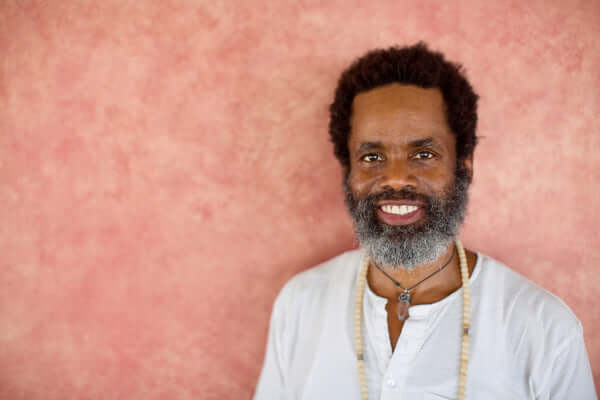 1:34:12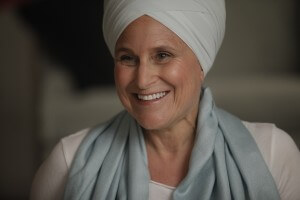 1:40:46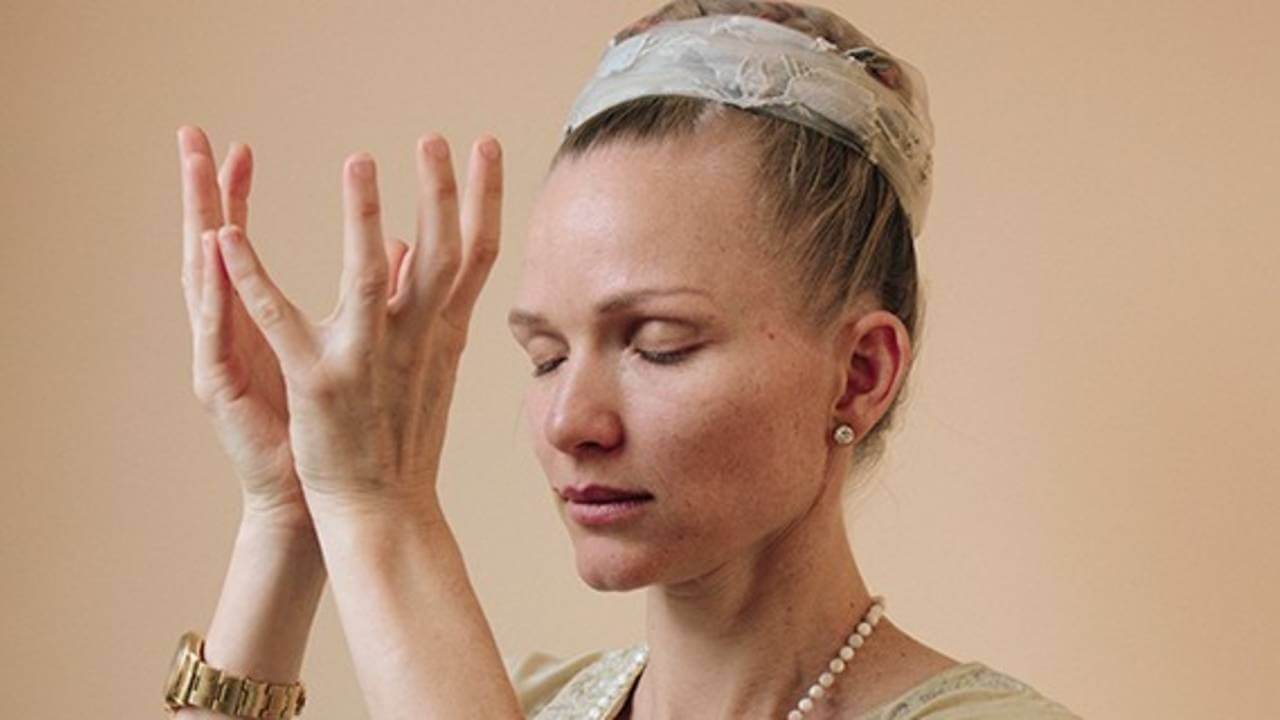 1:26:21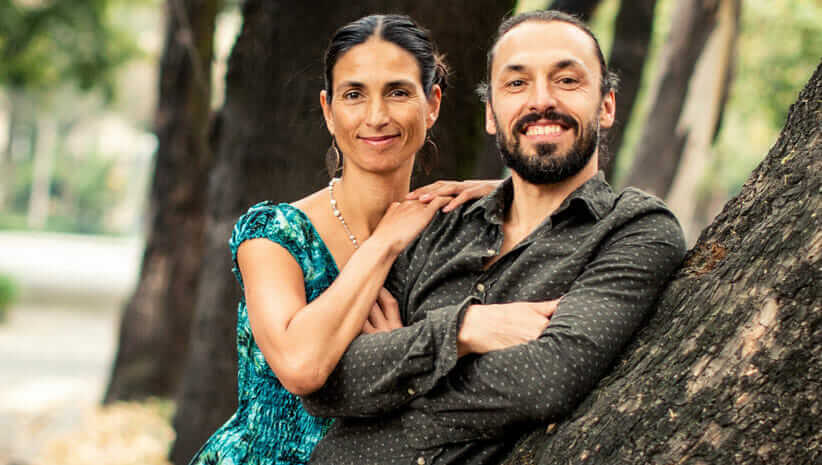 1:14:58
About This Class
Build Emotional & Mental Resilience with Kia Miller
This is a precious time for us to come together. Uniting hearts. Releasing fear. Opening to love, inner wisdom, and intuition. This resilience building class focuses first at the navel, awakening power and presence, then guides the energy to the heart, the center of consciousness. Come to experience your own Self, the one is all. Let us unite in the frequency of love and feel the power of connecting through the great cosmic womb, the unified field. Together we are powerful. Together we can positively impact the collective.
Sign Up to Stay Tuned About Upcoming Events
We'll send you information about our dynamic schedule of virtual and in-person events