Sometimes we need to detox from all of the contaminants and pollutants of the world.
When you feel a need to cleanse — spring and fall are particularly good times — call on these Kundalini Yoga lifestyle practices. The recipes, kriyas, and Ayurvedic wisdom will support you in getting rid of toxins and re-establishing natural health and well-being.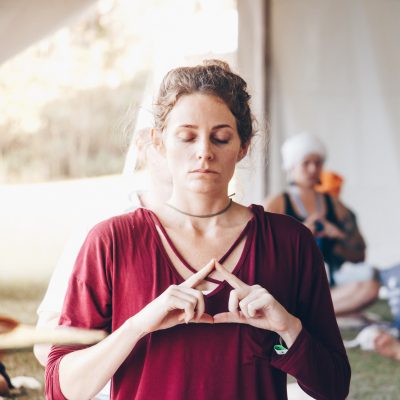 This set of exercises systematically moves the energy of the body and mind to keep you light and vitalized. Try doing it for 40-days as part of a systemic detox.
Sixteen-Stroke Breath to Rebuild Health
Excellent for the glandular system, this kriya can help rid the body of toxins and rebuild your cells.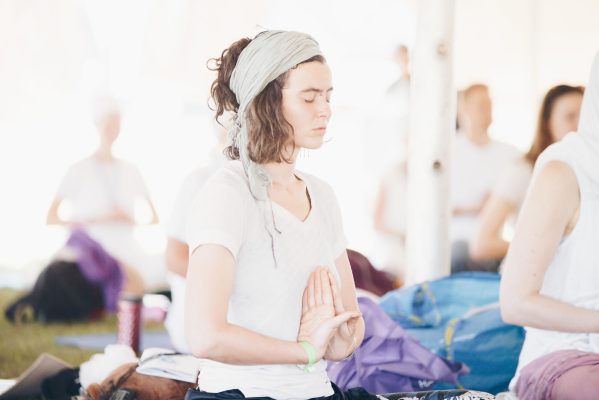 More Practices to Explore
Sign up here to receive several more Kundalini Yoga recommendations.