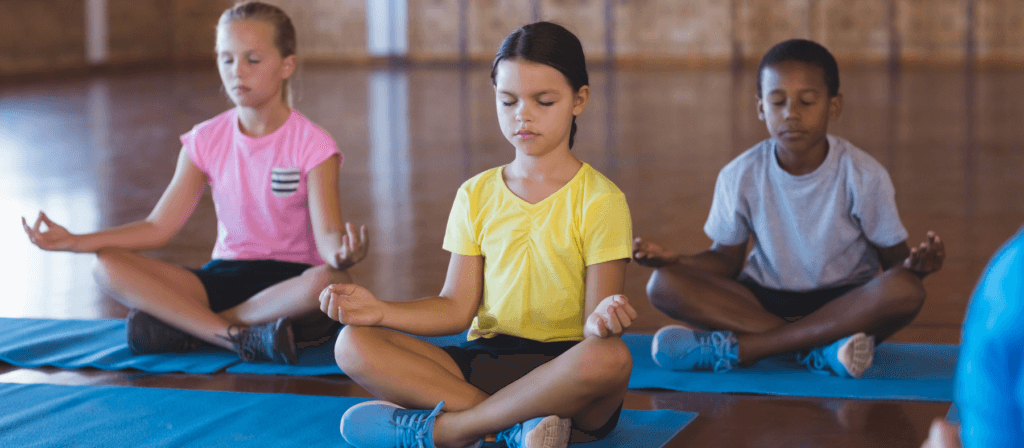 The U.S. Department of Education is calling for the integration of "calming strategies." we are reaching out to the 3HO community to enlist your help to consider how you could approach local schools to offer your services. We want to see Kundalini Yoga in schools for students and staff.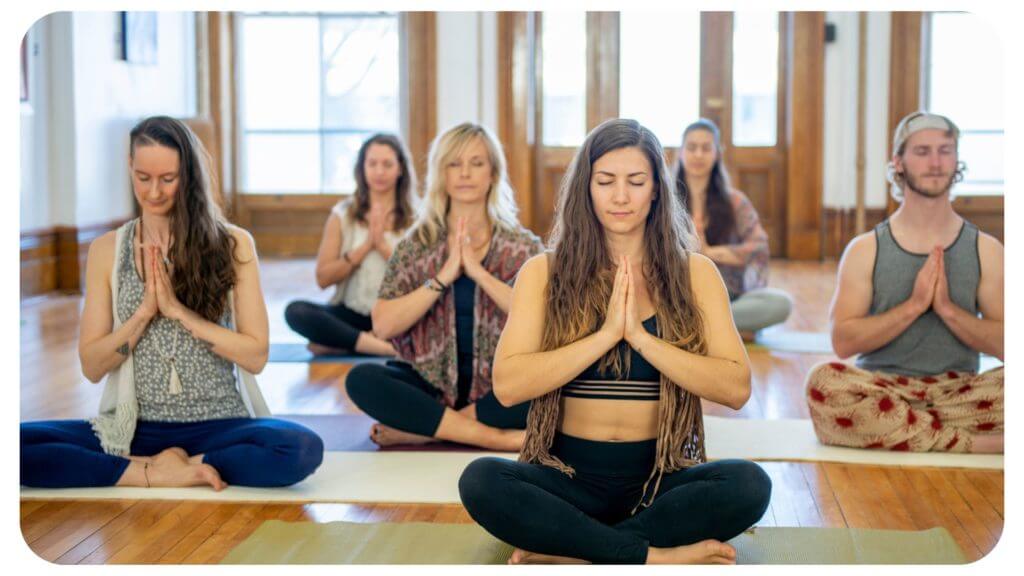 It is of utmost importance to feel safe and taken care of in your personal practice as well as in the hands of your teacher and peers.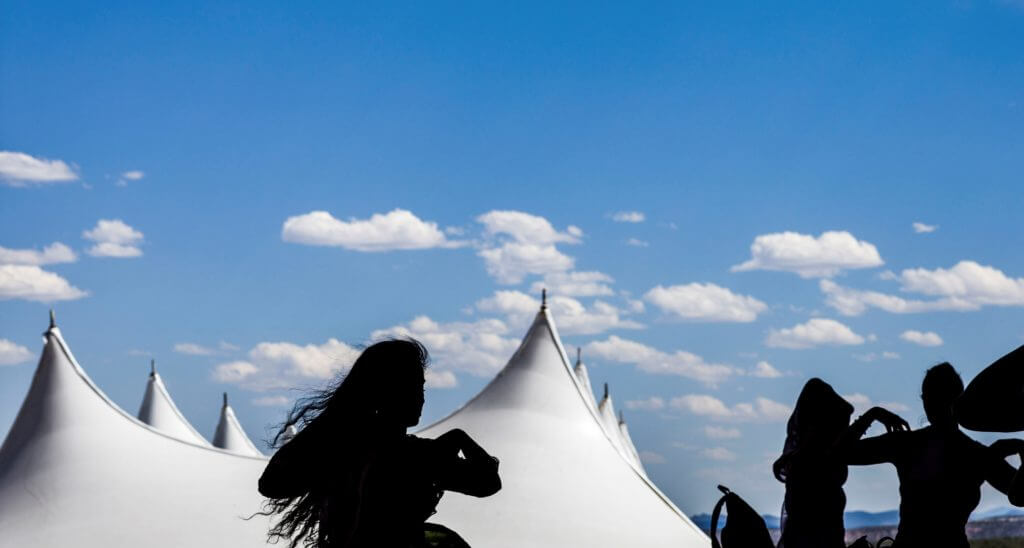 As Kundalini Yoga teachers, you have the possibility of assisting your students to feel safe, to help them learn to relax, and to increase their experience of self-efficacy and sovereignty.