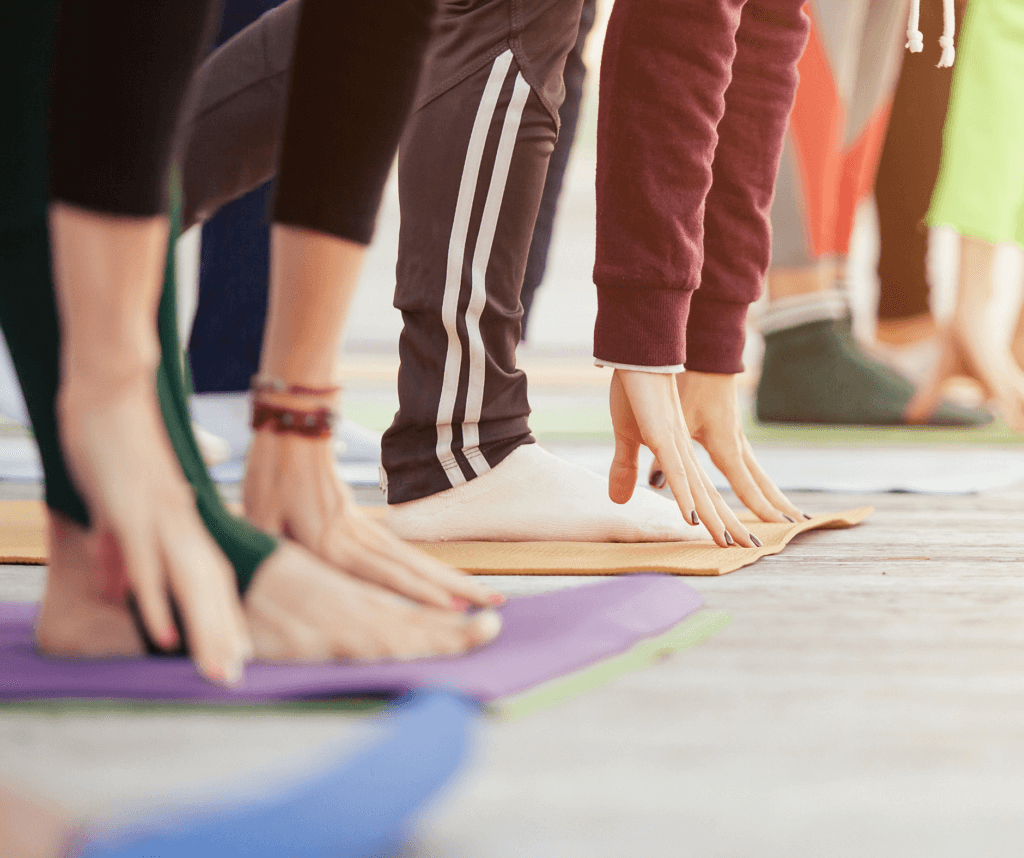 Summer Solstice gives us an opportunity to renew our practice, reinvent our way of being in the world, and come together as a community. It's hard to predict what the festival will bring you, but you can be sure it will be memorable.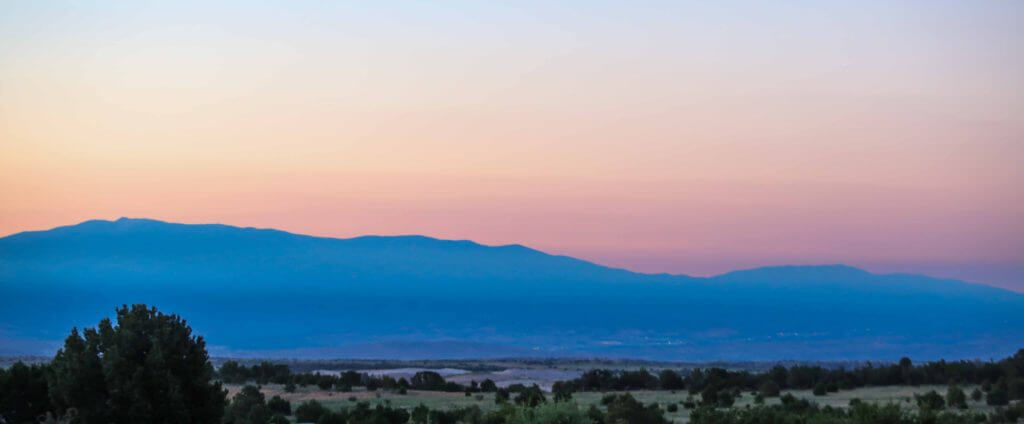 It was only in the morning as we sat chanting with over a thousand yogis with the sun rising above us that I did not want anything anymore…I was totally and completely satisfied.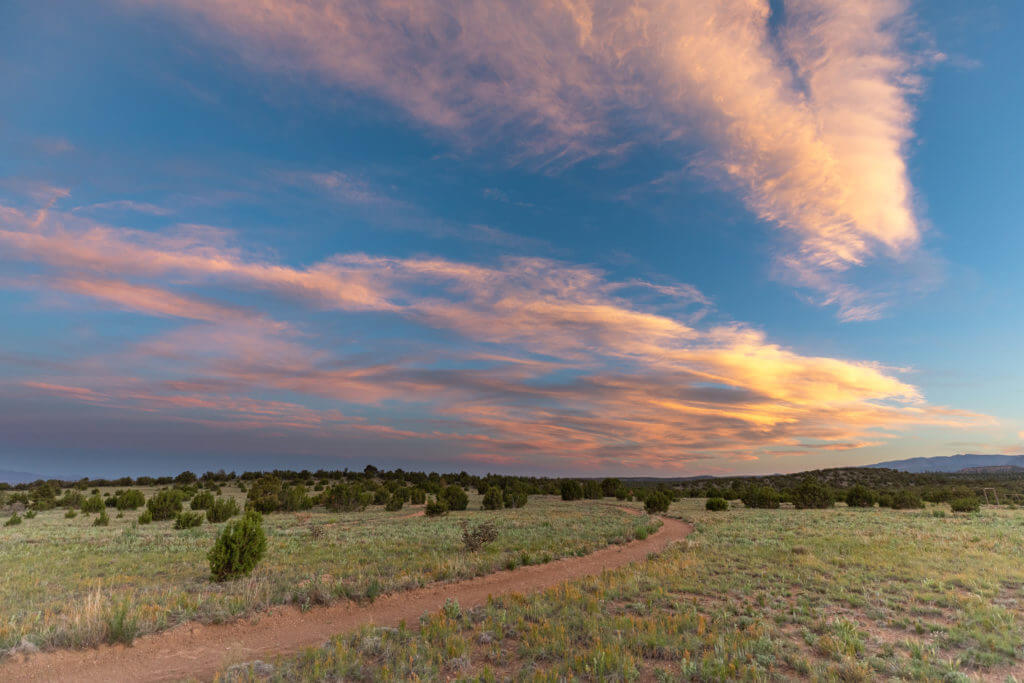 In New Mexico, where Summer Solstice is held in June, I became enamored with it all. The rituals of sadhana, seva and Gurdwara united me in the flow of fellowship and love of prayer.  I had found my family.