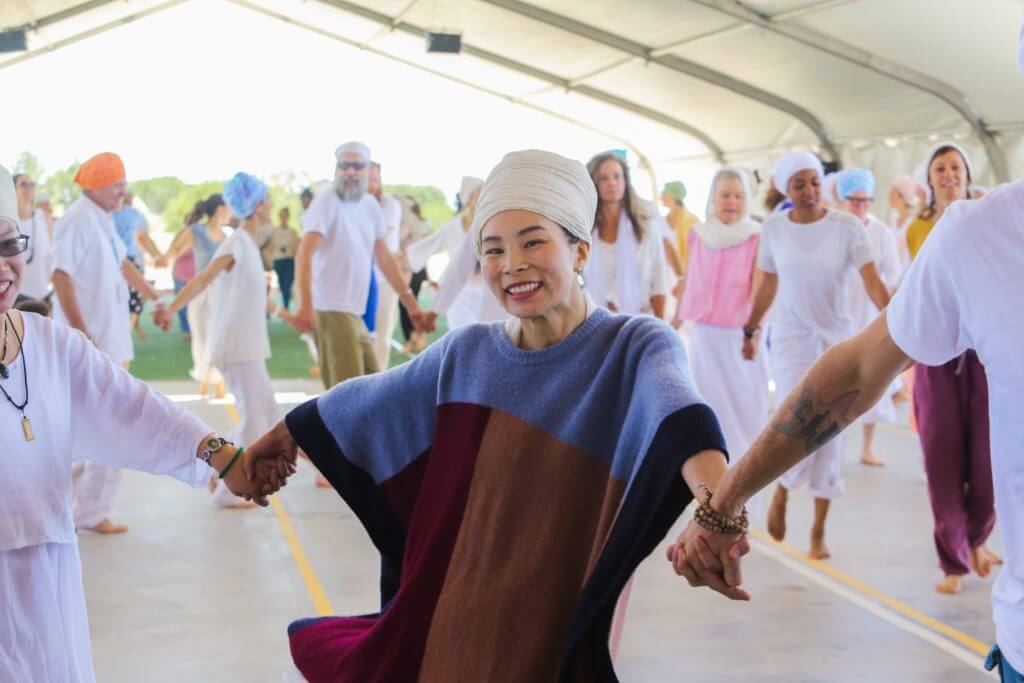 Celestial Communication is movement with the upper body only, affecting the heart, upper chakras and the aura. It combines the Heart Center, the flourishing emotions, and a variety of movements to transform your experience of your Self.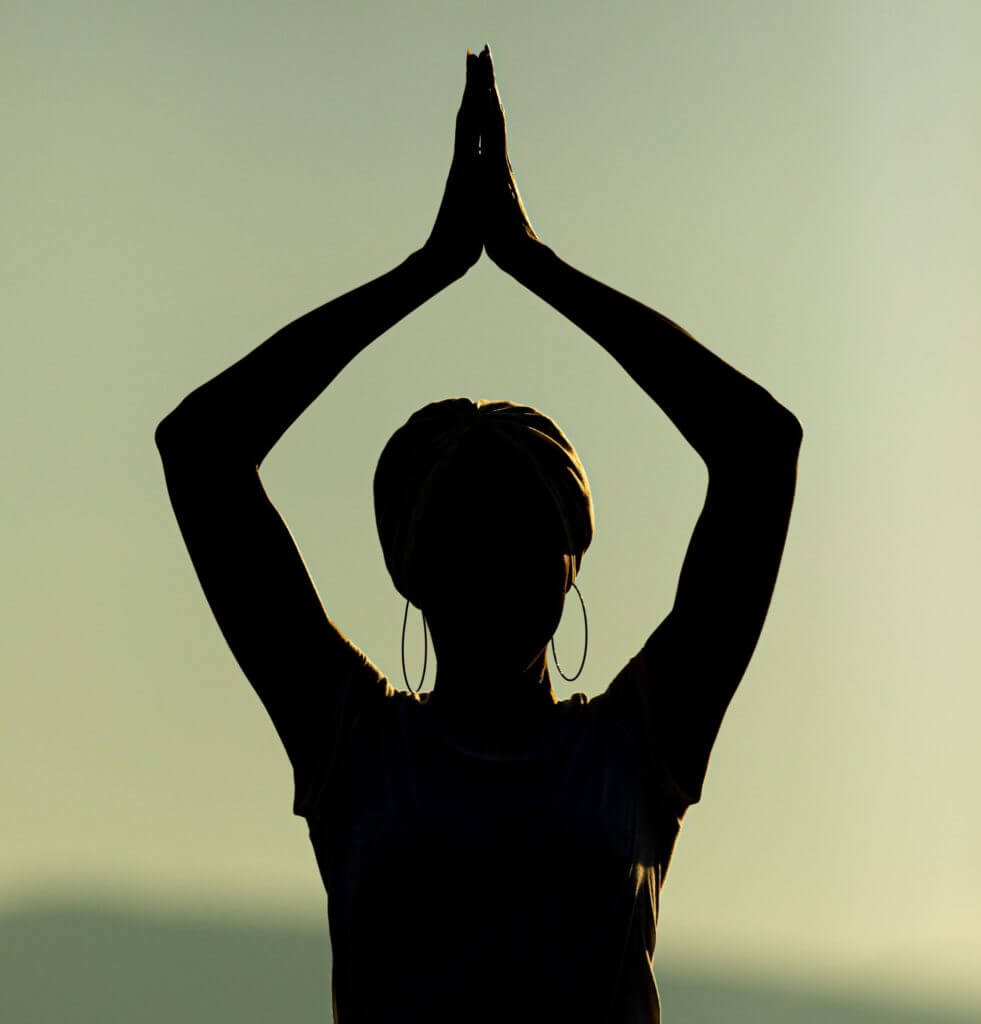 When I was starting my practice of Kundalini Yoga in 2007, the Mul Mantra was one of the first mantras I heard. My initial reaction to it was that I didn't understand it. It puzzled me. What does this mantra mean?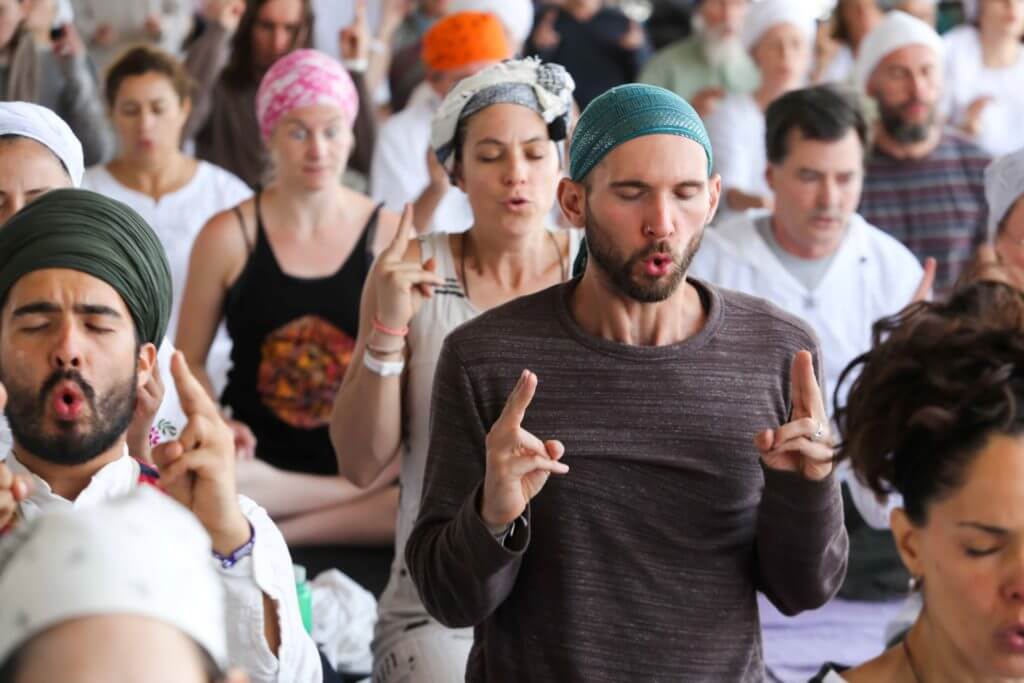 We are each a part of the same family of humankind, and each step we take toward personal inner peace and conscious action is a step forward for the peace and conscious action of all.