This meditation provides guidance and the way through any block is yours. The future is clear, without anxiety.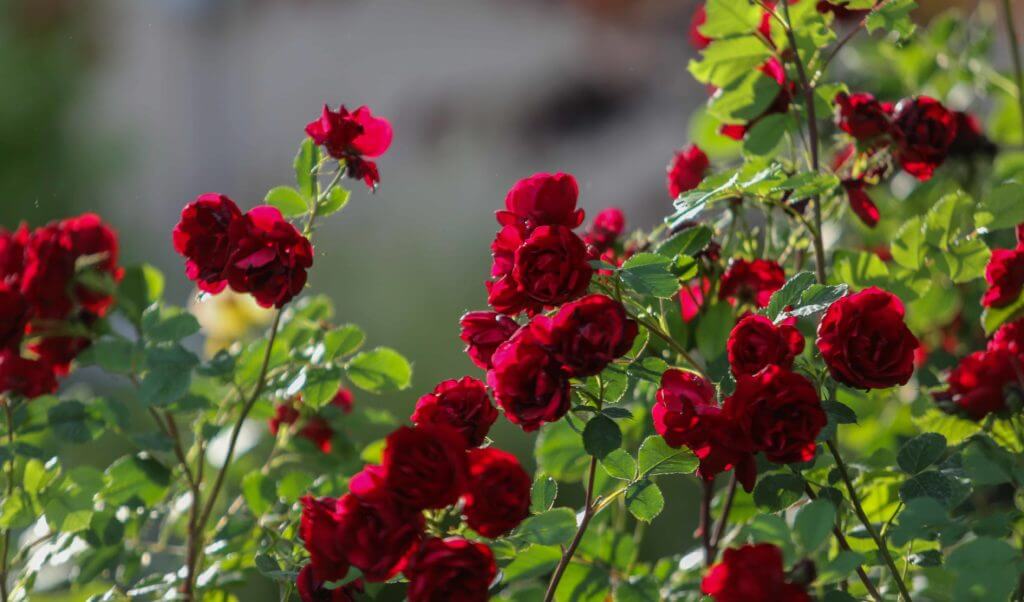 This is a mantra of self-healing, humility, relaxation, protective grace, and emotional relief. It calls on the spirit of Guru Ram Das.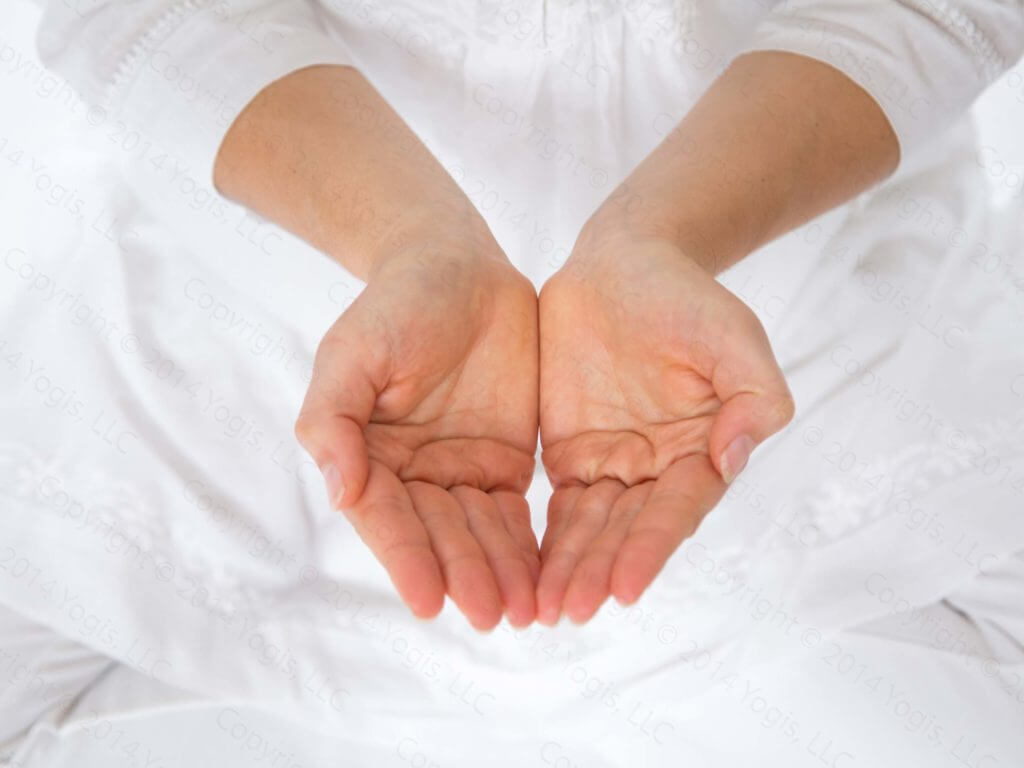 When you are given a gift, a blessing, accept it as it is given. Don't try to change it to your liking. Accept it with great devotion so it can open doors for you.