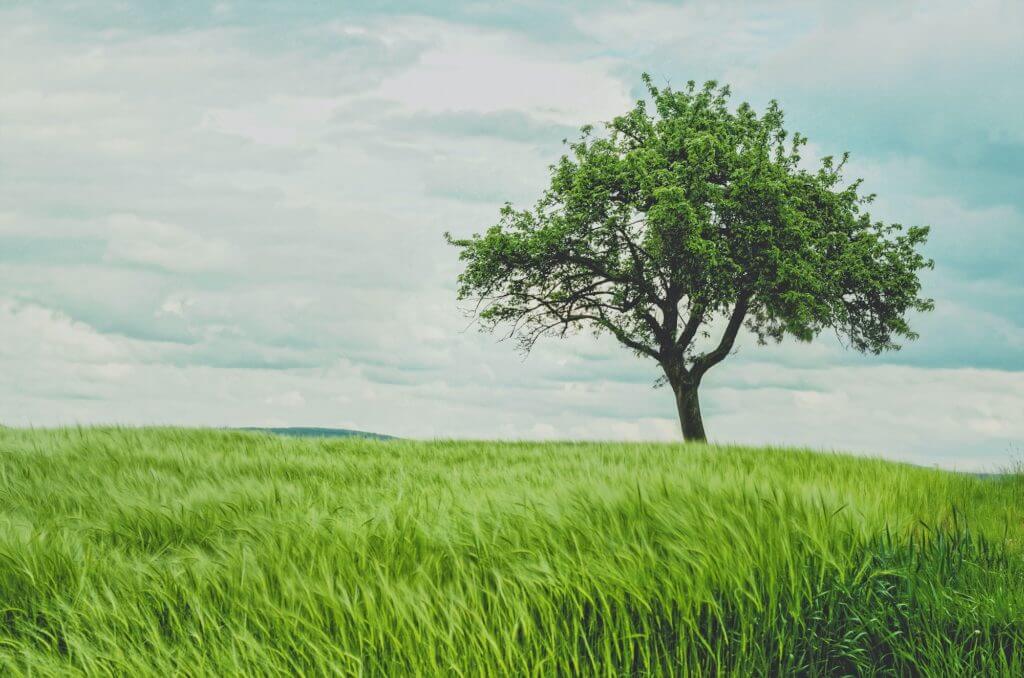 They tell us that death is simply a return to Source. It is nothing to fear. Many of us work to achieve that state of yoga, or Divine Union, while still alive, so that when it is finally time to leave behind this rented vehicle, we shall have a swift and smooth, direct, non-stop journey home.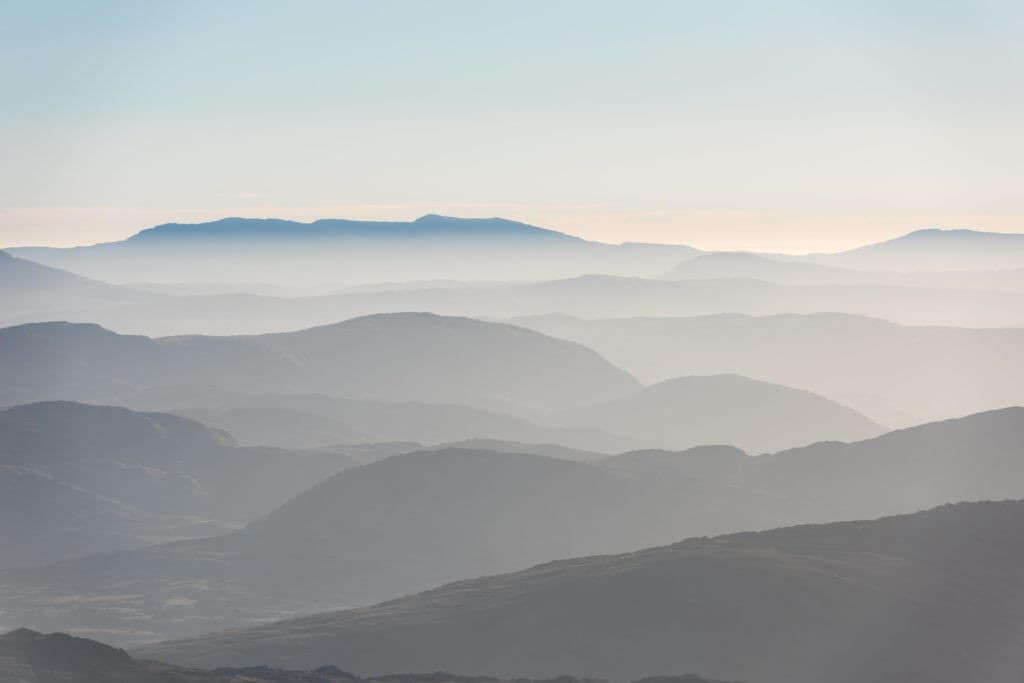 There is a beautiful tradition in the 3HO and Sikh Dharma communities that is done when someone dies. Whether it is a beloved friend or relative, or someone we never knew, this tradition assists the departing soul in its journey home, as well as giving comfort to those left behind.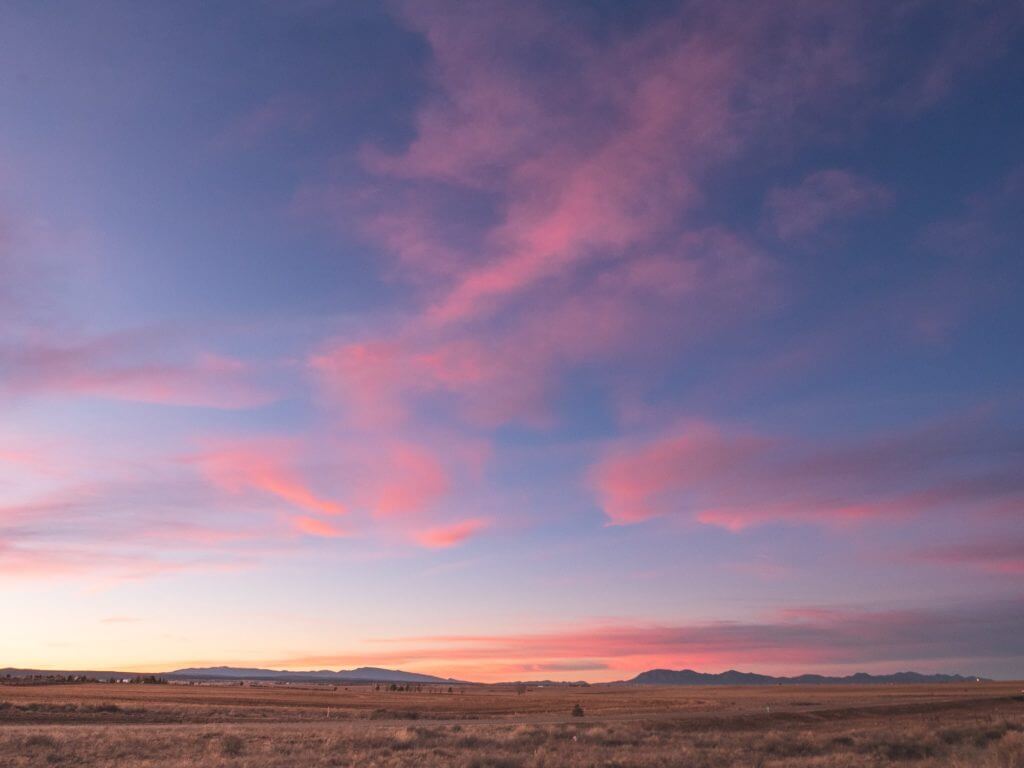 This summary is gathered from 35 years of experience in serving people with life-threatening illness and their families. Although some of what follows is from traditional grief therapy, most is from what Guru Gobind Singh (the 10th Sikh Guru) taught about loss from the example of his own life, and the tradition of Kundalini Yoga.