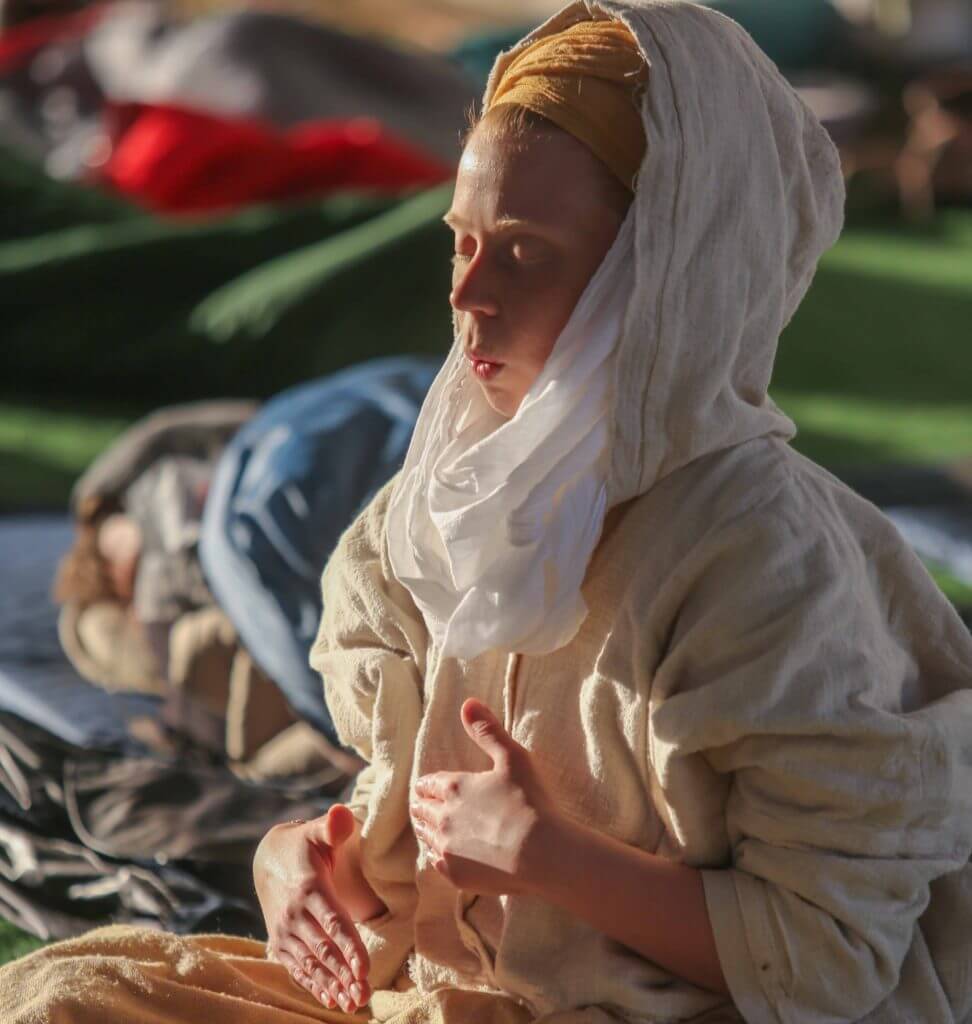 The Guru Mantra meditation is a very quick way of achieving a state of thoughtlessness. the constant flow of the intellect stops.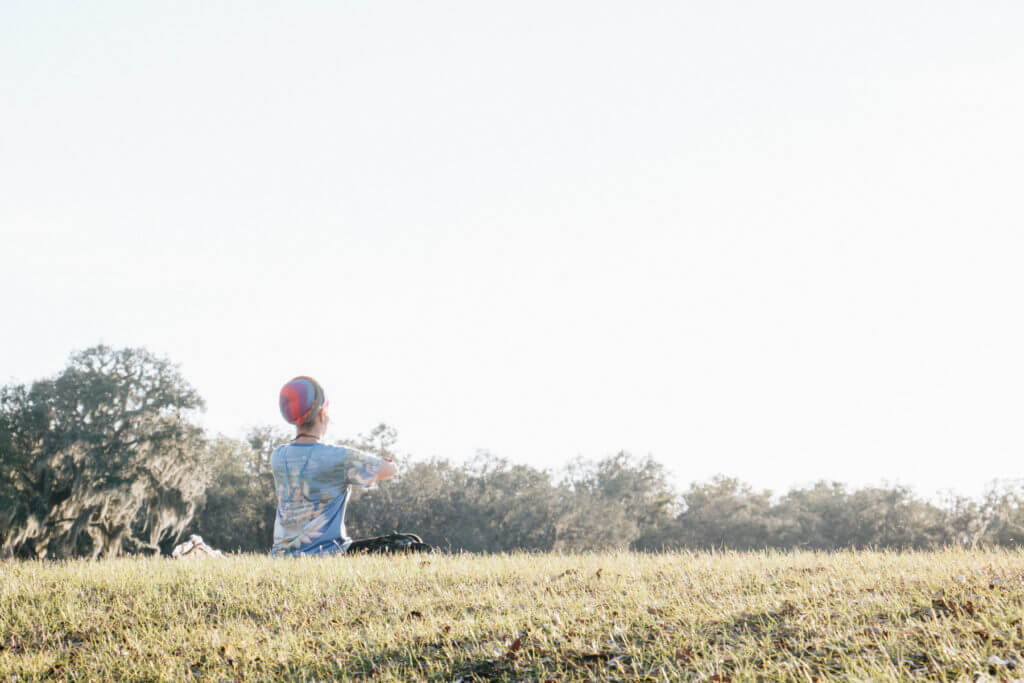 It is said that this meditation will elevate your energy so strongly that you can experience your own soul blessing you with prosperity.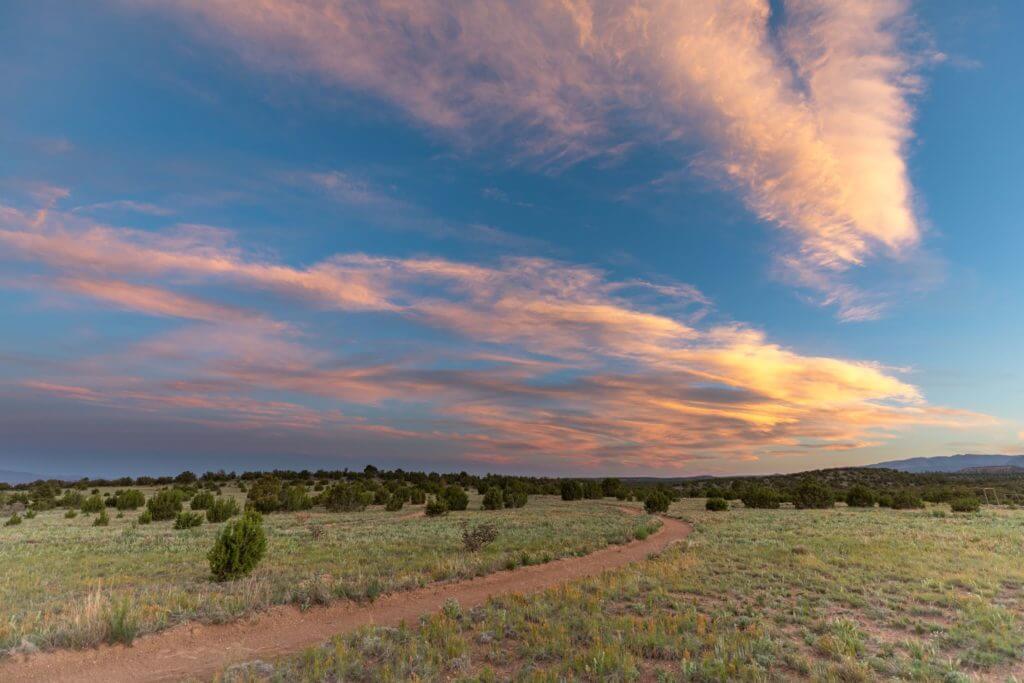 A Jupiter meditation which can cleanse the bloodstream and relieve fatigue and tension if you breathe deeply and powerfully.