Naturaleza Esencial (Essential Nature) con Arti Sanpreet
November 23 @ 6:00 am

-

7:30 pm

MST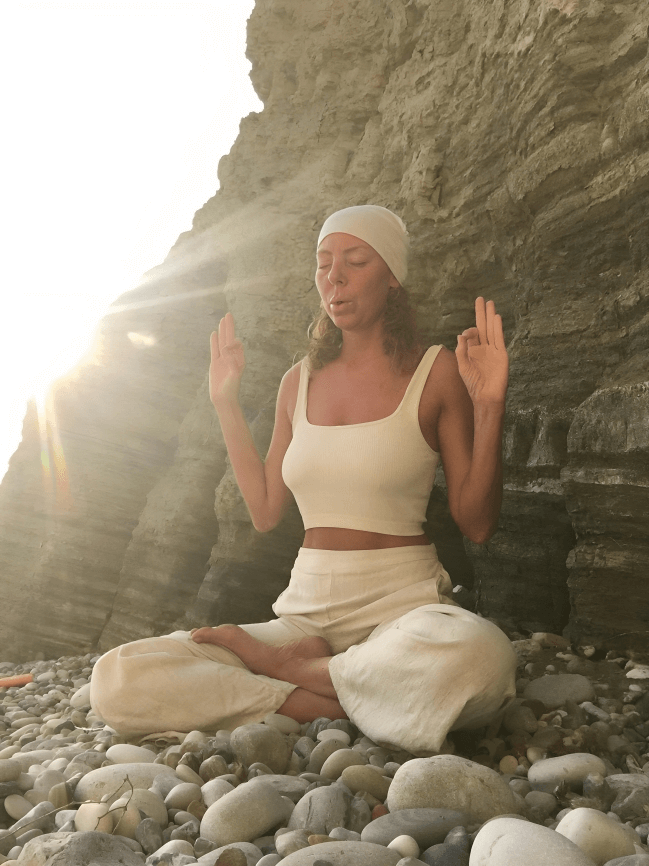 Naturaleza Esencial es una invitación a explorar y balancear los 5 elementos de la naturaleza en ti, para despertar tu verdadera esencia y habitar tu potencial.
Los elementos de la naturaleza son energías vivas que están en constante danza en nosotros y en nuestro entorno. Balancear la energía de los cinco elementos en nuestro sistema físico, mental, emocional y espiritual nos trae la experiencia de habitar nuestra esencia.Cada uno de nosotros contiene una combinación perfecta de los 5 elementos que en balance emana una esencia única que conforma nuestro paisaje interior.
Durante 5 semanas de práctica de Kundalini yoga, nos pondremos en relación con las cualidades de cada uno de los elementos de la naturaleza, aire, agua, tierra, fuego y éter para reconocer y calibrar esas energías en nosotros y así despertarnos a habitar y expresar nuestro potencial.
English:
My Essential Nature is an invitation to explore and balance the elements of nature in you, to awaken your real essence and live in your potential.
The energy of the elements is always dancing through us and with the environment. To balance the energy of the five elements in our physical, mental, emotional, and spiritual system brings us the experience of embodying our essence, our inner landscape. Each of us has a perfect combination of the 5 elements that in balance emanate a unique essence which is our inner landscape.
Throw 5 weeks of Kundalini Yoga practice, we will go into the qualities of each element: air, water, earth, fire, ether to recognize it and calibrate those energies into you to awaken your real nature and live in your potential.
Haga clic aquí para unirse al espacio de Arti Sanpreet en Sutra y recibir actualizaciones sobre sus clases gratuitas en 3HO.
Related Events